By Jeff Waite on Sep 16, 2022 2:00:00 PM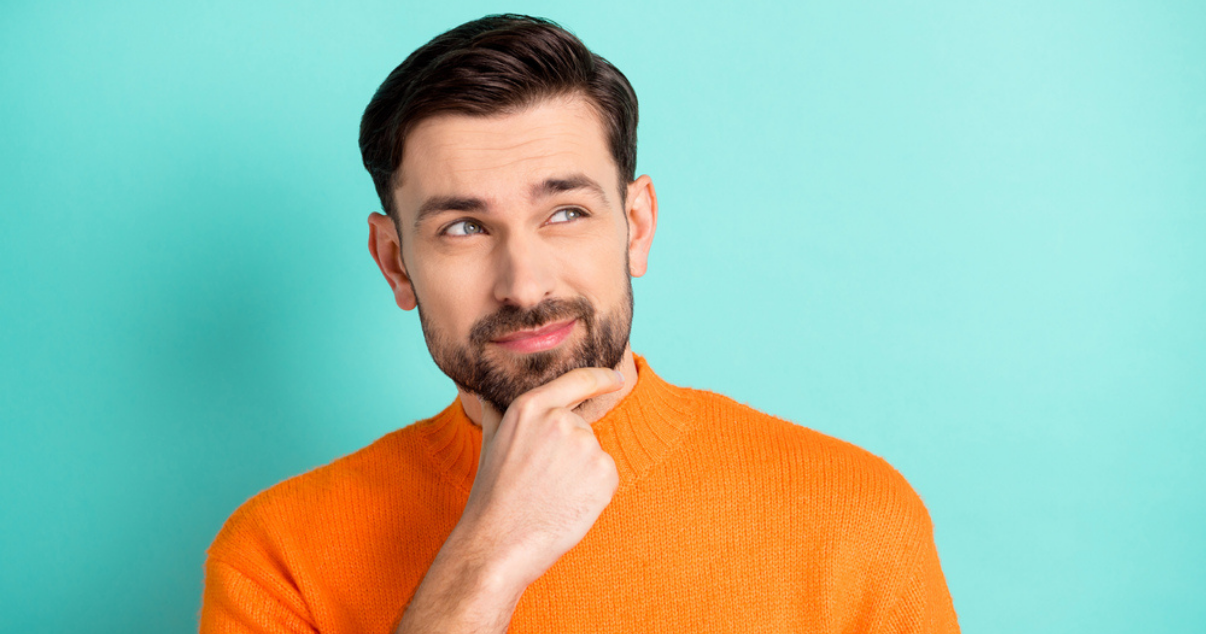 Walking into the world of hair wearers for the first time can feel overwhelming. With the seemingly endless offer of hair replacement solutions, it is hard to know where to begin. We know because we've been there ourselves. That's why we're here to welcome you with a quick ABC for new hair system wearers!
What's the Difference Between a Wig and a Toupee?
Wigs are a type of hair system covering the wearer's entire head. They are frequently used by people suffering from hair loss due to genetic or medical reasons or by people looking to experiment with different hairstyles or make a fashion statement. Many celebrities, including Lady Gaga, Katy Perry, and Beyoncé, wear wigs to transform their look.
Toupees are a different type of hair system that only covers part of the head. They are more commonly worn by men with male pattern baldness to cover up their balding crown or receding hairlines.
Both wigs and toupees are available as a stock or custom hairpiece, with the option of synthetic or natural human hair.
How about a Stock vs. Custom Hair System?
Stock hair systems are pre-manufactured using popular base materials. They are a convenient, cost-effective option for anyone experimenting with hairpieces for the first time to give you a sense of what you like before committing to a custom hair system. A wide range of stock hair systems for men and women offer different lengths, densities, colors, and styles. Base sizes typically range from 7" x 9" and 8" x 10", though we recommend going bigger as they can be trimmed down to size if needed. Stock hair systems have a speedy delivery time of seven days. Advent Hair offers an unconditional 100% satisfaction guarantee, so you can return it if you're unhappy with how it looks.
Custom hairpieces are the most popular option amongst our customers because they offer a high level of personalization. Custom wigs are made to fit the exact dimensions of your head and allow you to choose from an extensive selection of hair colors, densities, styles, and front and base materials. You can also detail specific, fine-tuned features that will make your hairpiece unique to you. Custom hairpieces typically take up to seven weeks to build and are more expensive than stock hairpieces. That said, you may be surprised by the low hair system cost of a custom wig at Advent Hair. As a factory direct distributor, we eliminate the extra expenses of salons that lead to costly markups, saving you substantial money by ordering your hair replacement systems directly from the factory.
For more info on customizing your hairpiece, check out our blog: Our specialty? Customize your hairpiece to fulfill your needs!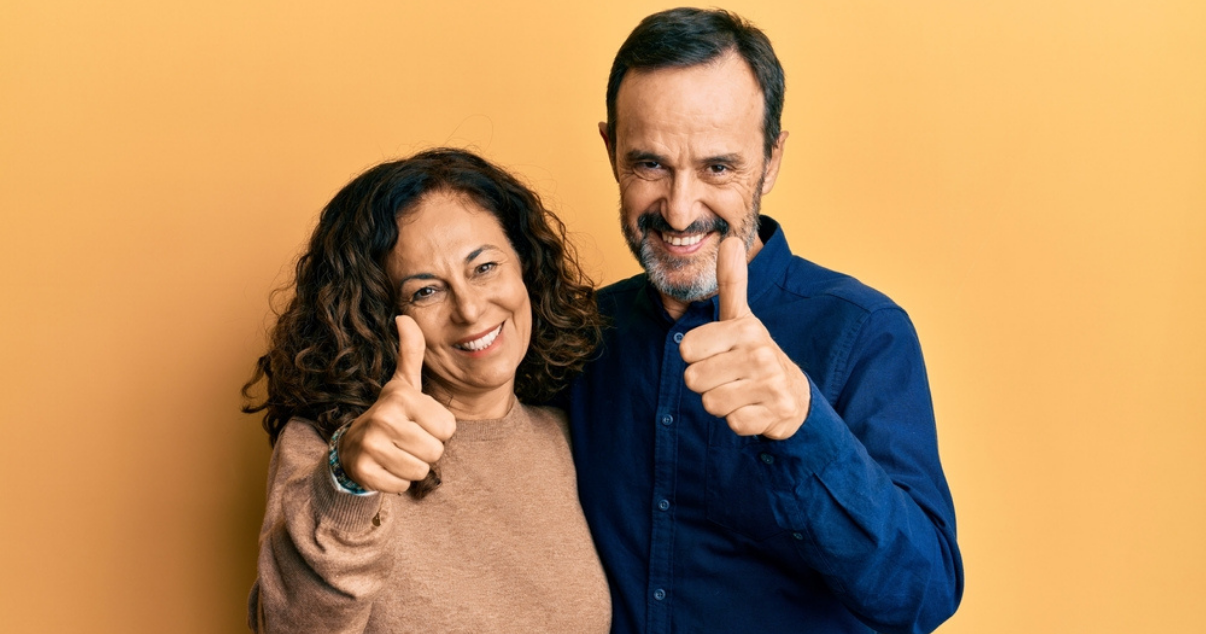 Debunking Common Hair System Myths
"You must go to a salon to attach your hairpiece" - Wrong! Most wig-wearers are driven to hair clubs and salons because they believe they can't attach their hair replacement themselves or think the salons will do a better job. The truth is, the best, most long-lasting attachments can be done by you in the comfort and privacy of your home while saving you time and money.
"Hair replacement systems fall off easily" - Wrong! It is surprisingly easy to achieve a secure attachment and long-lasting bond. Depending on the level of adhesion of your preferred attachment method, hair systems can remain firmly in place for up to six weeks. Some adhesives are waterproof, so you can go swimming or waterskiing without worrying about your hairpiece flying off.
"Hair systems cause scalp irritation" - Wrong again! The only reasons your scalp could get irritated are if you are allergic to a material or ingredient in an adhesive or if you leave your hairpiece on for too long and neglect your wig and scalp. Many hair systems and adhesives are specially designed to suit sensitive skin, so scalp irritation is rarely an issue.
"Hairpieces look obviously fake" - Wrong! Hair replacement systems have advanced significantly over the past two decades developing materials to look as natural and undetectable as possible. It's easy to achieve a natural look when you know what to look for. Custom wigs are an excellent place to start, and pay special attention to the front hairline, quality of the hair, and ventilation technique. Click here for more top tips on how to achieve a natural look.
"Hair replacement systems don't last" - Wrong again! A high-quality, well-manufactured hair system used daily, plus a consistent care and maintenance routine, will, on average last around 6 to 10 months. The key word here is average! A whole load of variable factors can get in the way and influence a hair system's longevity, including sun exposure, harmful hair care products, heat-styling tools, and more.
At Advent Hair, we pride ourselves on our excellent customer service. We are committed to helping you find the best hair system that makes you look and feel your best self. If you have any questions or want assistance picking out a hairpiece, get in touch! We offer a 24-hour support service, so you can call us and speak to a hair expert anytime. You can even ask to talk to Jeff, the founder of Advent Hair, who is well-versed in the ins and outs of the industry. Our website provides answers to FAQs, and we also have a resources section with buyer's guides and blogs with all kinds of tips and information that we think would be useful and interesting to you.