By Jeff Waite on Apr 8, 2022 3:15:00 PM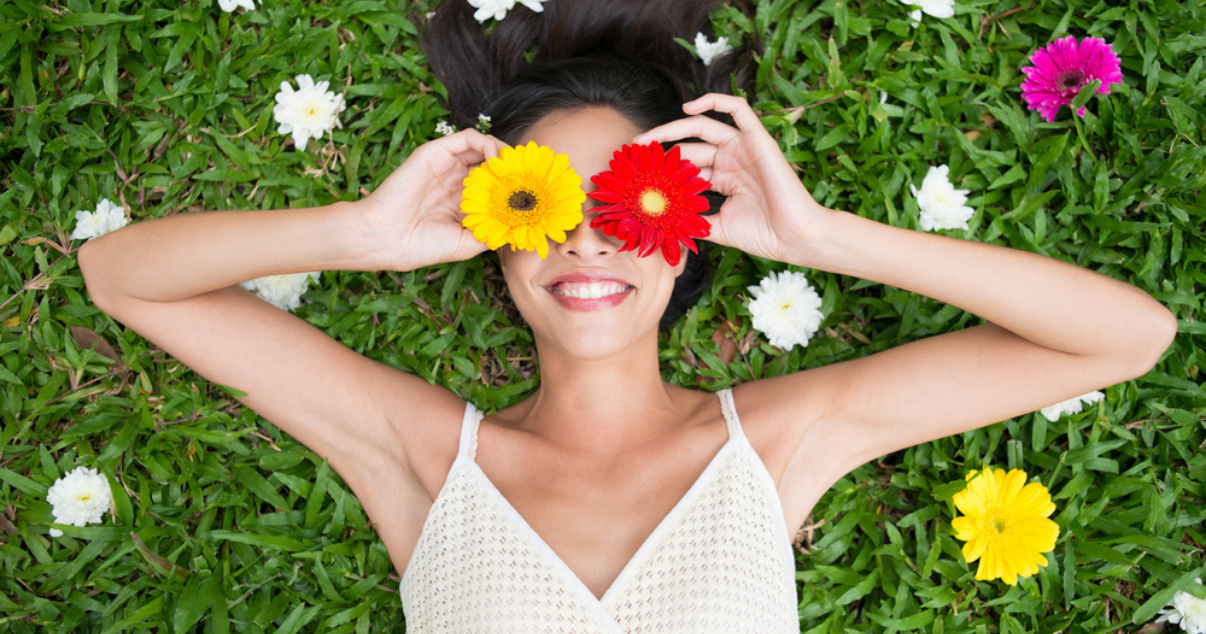 Spring: the season of renewal. It's that time of year when, like our natural habitat, we emerge from months of hibernation, ready to burst into life.
So, what better time to renew your hairpiece than Springtime, giving you a fresh look to carry you through the rest of the year. Whether you need a completely new hair system or a couple of minor touch-ups, we've got you sorted.
Hairpiece Repair Service
As Nelly Furtado obligingly stated, "all good things come to an end", and hair replacement systems are no exception. No matter how much tender loving care you provide your hairpiece, even the world's best hair system won't last forever. While many professionals and salon workers may encourage you to get a replacement as soon as the first signs of wear and tear start to show, at Advent Hair we offer an alternative, cost-effective solution: hairpiece repair service. We believe this should be your first port of call, especially if your wig is under five years old.
Prepare to be amazed by how a few tweaks here and there can get your hair replacement system looking as good as new! Our talented hair experts have the skills and specialist knowledge to repair your hair systems, even if your hairpiece isn't one of our own. If, following inspection, we think your hair system has passed the state of no return, we can recreate it to the utmost precision. So, either way, it's a win-win!
For guidance on how our hairpiece repair service works, check out our blog.
Time for a new hairpiece?
Advent Hair offers a seemingly infinite selection of men's and women's hair systems, with various styles, materials, and structures, to cater to every unique need. It can all seem pretty overwhelming at first, but that's why we're here to orient you!
First step: decide between a pre-made (stock), or custom wig. There are advantages to each, and it ultimately comes down to your personal preference, lifestyle, and desired look.
To summarize, pre-made stock hairpieces are pre-manufactured using popular base materials and offer a quick and budget-friendly hair replacement solution. This can be a good option if you are experimenting with hair replacement systems for the first time and want to get a sense of what you like before committing to a specially designed custom wig.
Custom wigs are the most popular option amongst our clients as they provide a higher level of personalization, allowing you to design a unique hairpiece with all the specific, fine-tuned features that are important to you.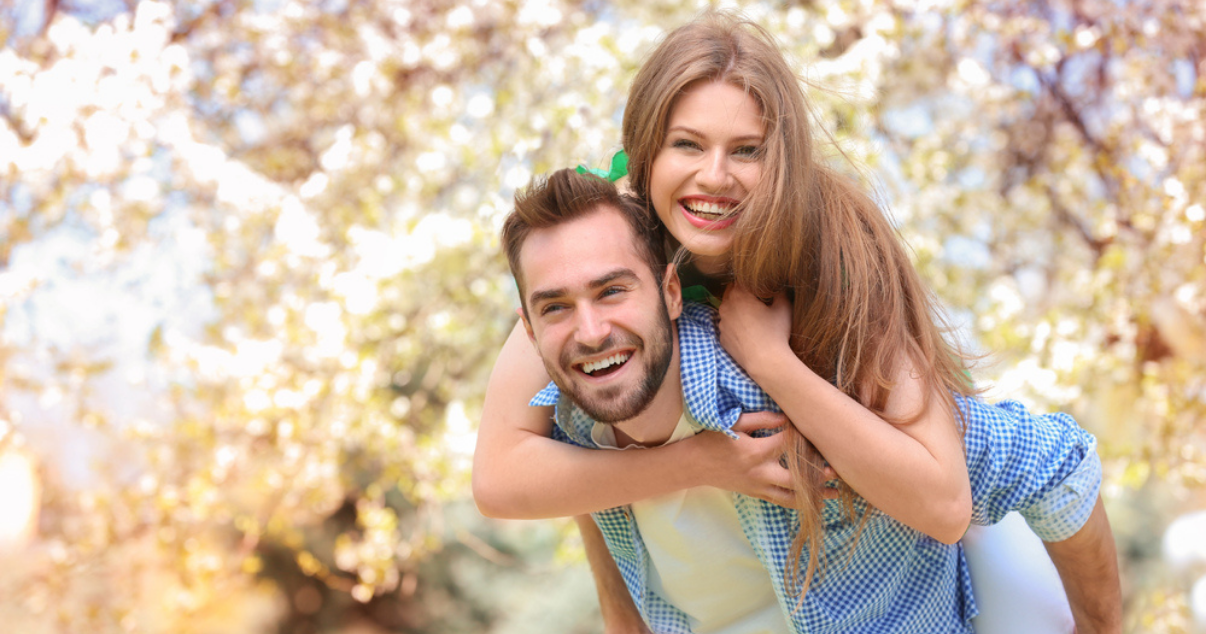 What base material is best for me?
You may choose from a selection of four popular base materials:
Fine Mono Base:

Fine monofilament, a good beginner's base.

Skin Graft Base:

A smooth, skin-like material with varying levels of thickness.

Lace Base:

A breathable lace mesh that allows the scalp to be seen, creating a realistic look. Ideal for lighter hair densities.
To help you determine which base material best suits you, there are two things to consider:
Hair density: This is critical to achieving a realistic and natural look that is age-appropriate for you. We recommend a lace base for extra-light to medium hair density and a Fine Mono base for medium to extra-heavy hair density. Skin grafts are appropriate for all hair densities.
Wear time: How long do you wish to wear your hairpiece before removing it. Some people wear their hair during the day and remove it at night, while others wear their hair for 2 to 4 weeks before removing it. This depends on your lifestyle and personal comfort.
How do I attach my hairpiece?
You may choose from four principal attachment methods, depending on the density and base material of your hairpiece, as well as how long you want to wear your hair system at one time:
Daily tape:

Available in many tapes, contours, and widths.
Generally holds for 1 day.
Pro-Flex and Ultra Hold may hold for several days.
No Shine and Blue Lace are recommended for lace material.
Suitable for: fine mono, French lace, Swiss lace, skin graft.



Bonding tape:

Often known as Geo Bond.
Holds for 1 to 3 weeks.
Easy to apply and remove.
Popular brands include: Euro Flex, Super Tape, No Shine.



Suitable for: fine mono, French lace, Swiss lace, skin graft.

Perimeter bonding: Commonly known as PolyFuse.
Holds for 3 to 4 weeks.
Use red line sensi-tak tape with an adhesive like Vapon No Tape, Perma Rite, or Max Grafting.
Suitable for: fine mono, French lace, skin graft.



Full head bonding:

Consists of applying a medical-grade adhesive to your scalp to attach the hair system like a second layer of skin.
Holds for 2 to 4 weeks.
Popular brands include: Ghost Bond, Adhere 360, and Euro Bond.
Suitable for: French lace, Swiss lace, skin graft.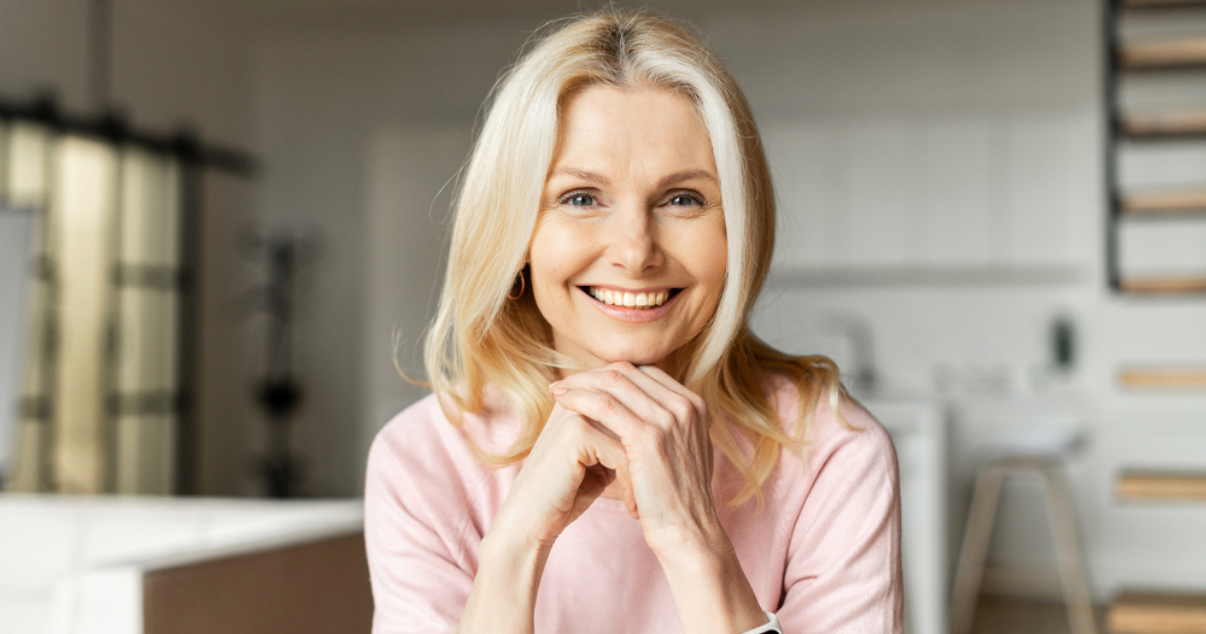 How do I remove my hairpiece?
Removing your hairpiece is easier than you think! For daily tape or bonding tape, gently lift the edge of the hair system from your scalp and slowly peel it off. For bonding, you'll need a little more patience. After weeks of wearing your hair system, the bonding adhesive will begin to soften. At this point, you should be able to pry your fingers under the base and gently remove it from your head. Regardless of the base type or bonding attachment method, the removal process is the same.
Take care when removing a hair system with a lace front as it rips easily. Always apply Lace Release first, as this will weaken the bond and ease the removal process.
How can I maintain my hair system?
With the right wigcare and maintenance, you can extend the lifespan of your hair system and keep it looking great. We offer a huge range of supplies from leading hair replacement suppliers, that allow you to maintain your own hairpiece in the privacy and comfort of your home, and reduce your overall hair replacement system cost.
If you have any questions, please don't hesitate to get in touch. We're always here to help! You can also check out our FAQs and resources section where you can gain access to our buyer's guides and blogs that offer plenty of hot tips and useful information.