By Jeff Waite on Jan 4, 2021 9:52:31 AM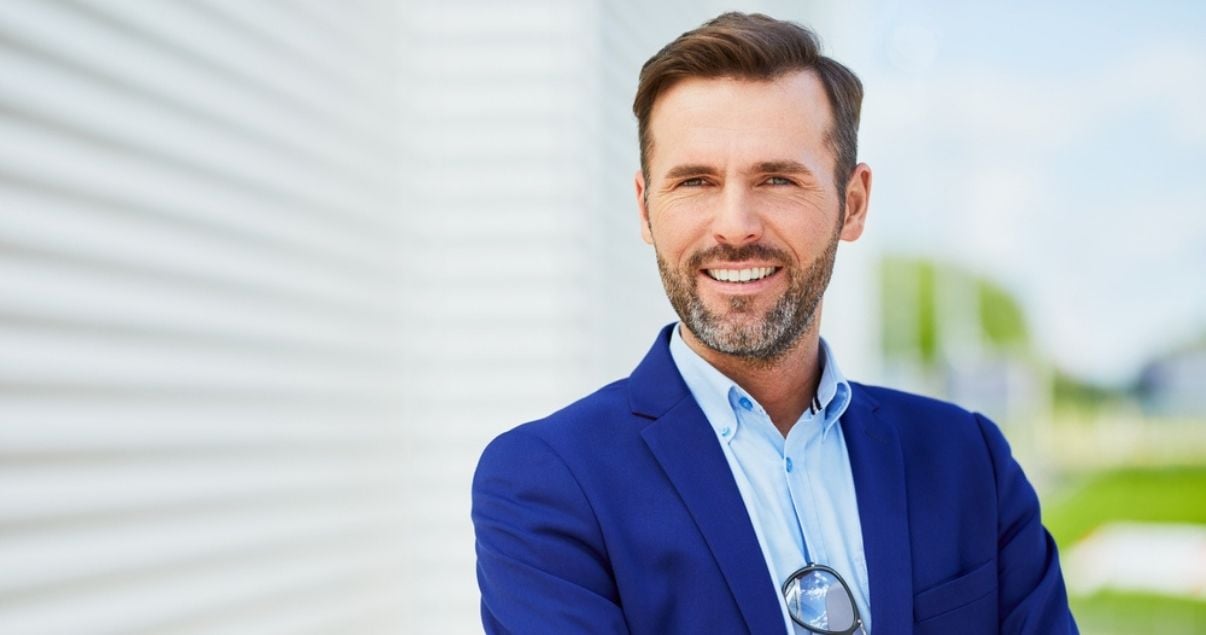 You may have heard that "a toupee is just a fancy word for a wig" or that "men wear toupees and women wear wigs".
These are some of the many misconceptions that are all over the internet surrounding toupees, wigs, and hairpieces in general.
Wigs and toupees are two different hair replacement methods and each has its own set of advantages and uses for specific situations.
Before we dive into the specifics of a skin graft toupee for men, let's go back to the basics of what toupees and wigs are.
Men's Hair Replacement Systems


When it comes to men's hair replacement systems, there's a huge variety out there. Here's the lowdown on both wigs for men and toupees.
Wigs for Men
A wig is one of the oldest hair replacement systems in use. They even date back to ancient Greek and Roman times.
A wig hair replacement system does the following:
Covers the entire scalp
Is made of human or synthetic hair
Can be easily applied and removed from the wearer's head without the use of liquid adhesives or tape.
Toupees for Men
A toupee is a type of hairpiece. Hairpieces are specially made hair replacement systems for different levels of coverage.
Toupees are unique in the sense that they're designed for covering bald spots. Because they cover bald spots, they need to match the wearer's natural hair color.
Like other hairpieces, you can wear them for extended periods of time. Depending on the quality of the hairpiece, you can even exercise, shower, and sleep while wearing one.
To give you a quick summary, toupees are:
Partial or smaller hairpieces
Secured to the scalp with tape, liquid adhesive, or clips
Top-quality toupees are often made of Remy human hair but there are also convincing toupees made from synthetic hairs as well.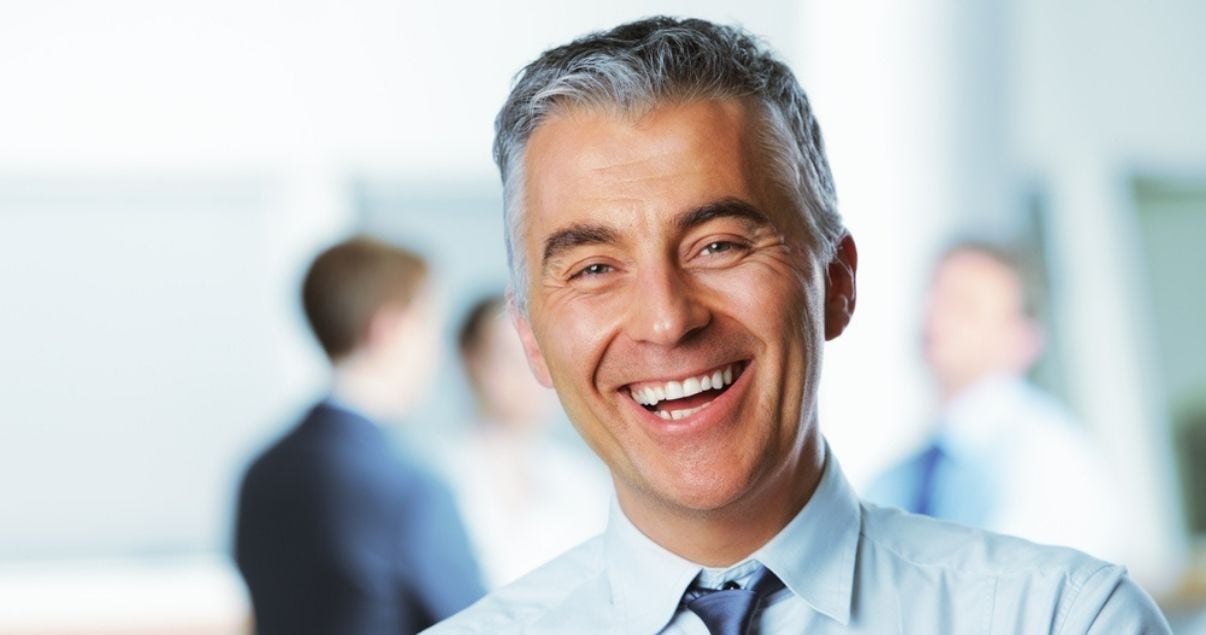 What is a Skin Graft?

Now you know the basics of toupees for men, it's time to break down what a skin graft is.
A skin graft is a type of hair replacement system base. The skin graft base is made up of a single layer of polyurethane which can vary in thickness from super thin to thick.
The hair density can increase as the skin thickness increases. The hair can be ventilated as knotted, V Looped, or injected.
These types of hair system bases tend to last from anywhere between 1-4 months. The most durable skin graft would be a medium thickness base with knotted hair.
You can also add small ventilation holes or a lace center to allow the hairpiece to breathe better.
These thin skin hair system bases tend to be used on full-head hair systems and are usually bonded with a liquid adhesive. You can also use a hairpiece tape for shorter-term attachments.
Skin Graft Toupees
Putting these components together, you'll see that this toupee for men is designed with the intention of covering bald spots and is frequently made with a skin graft base to create the most natural appearance possible.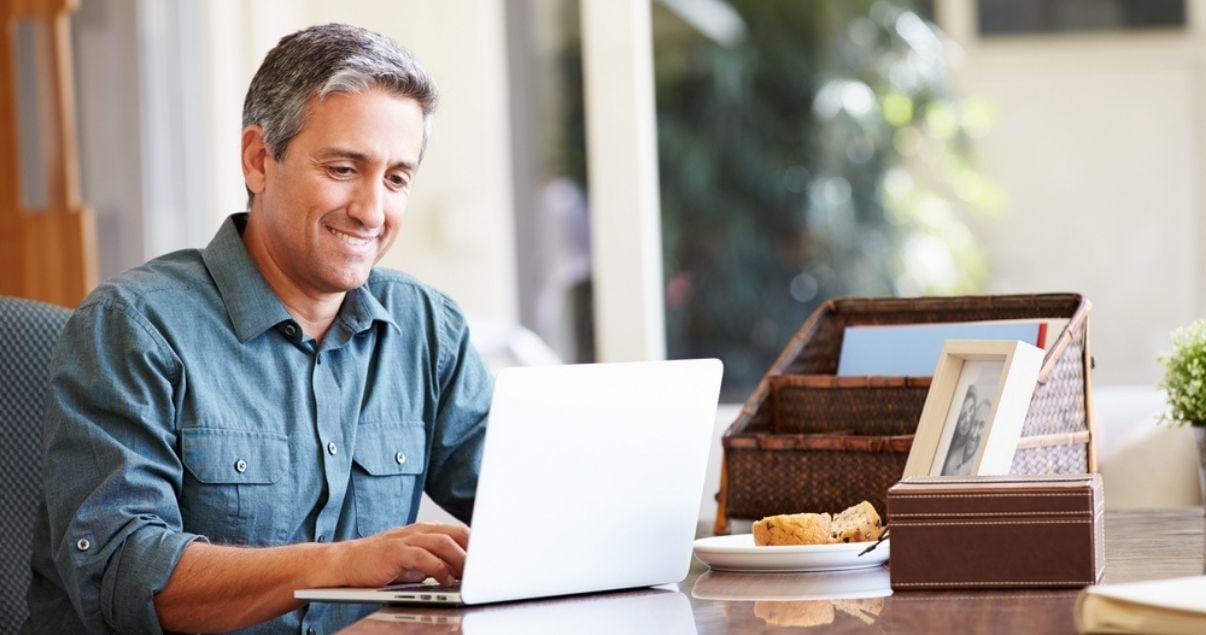 Hairpieces for Men
If you're not sure whether a skin graft toupee is right for you, it's worth reviewing the different types of hairpieces for men available.
Custom Hairpieces
These hairpieces are specially made to order. You would customize every element of the hair system including hair density, color, and wave.
We would need accurate measurements of your scalp and hair samples in order to achieve the perfect match. Custom hairpieces usually take around 6 weeks to create.
Custom hairpieces for men are available in 2 different sizes:
Stock Hairpieces
Stock hairpieces are the perfect solution if you're looking to make a quick purchase and want something to arrive on your doorstep quickly.
Pre-made hair systems come in all the popular base materials and base sizes.
Choose from three different base types:
Fine mono base - A good beginner's base that's made from monofilament.

French lace base - A breathable lace mesh which allows the scalp to be seen, creating a more realistic and natural appearance.

Skin graft base - As mentioned above, it's a smooth skin-like material with different levels of thickness.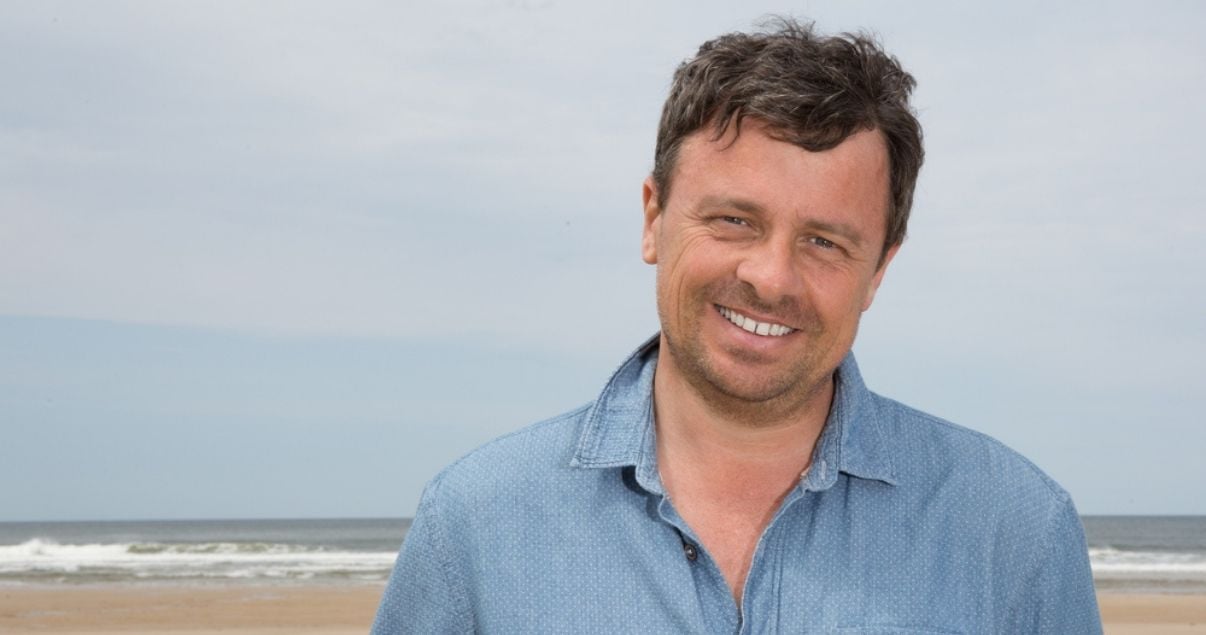 You can choose from a huge variety of styles, hair densities, coverage, and waves. Once you've purchased your hair system, it's easy to customize it further by taking it to the hair salon for a trim.
Got any other question for us? Feel free to give us a call at our toll-free number.
We're more than happy to help you with any questions or concerns that you may have!
Call us toll free