By Jeff Waite on Oct 29, 2020 1:41:28 PM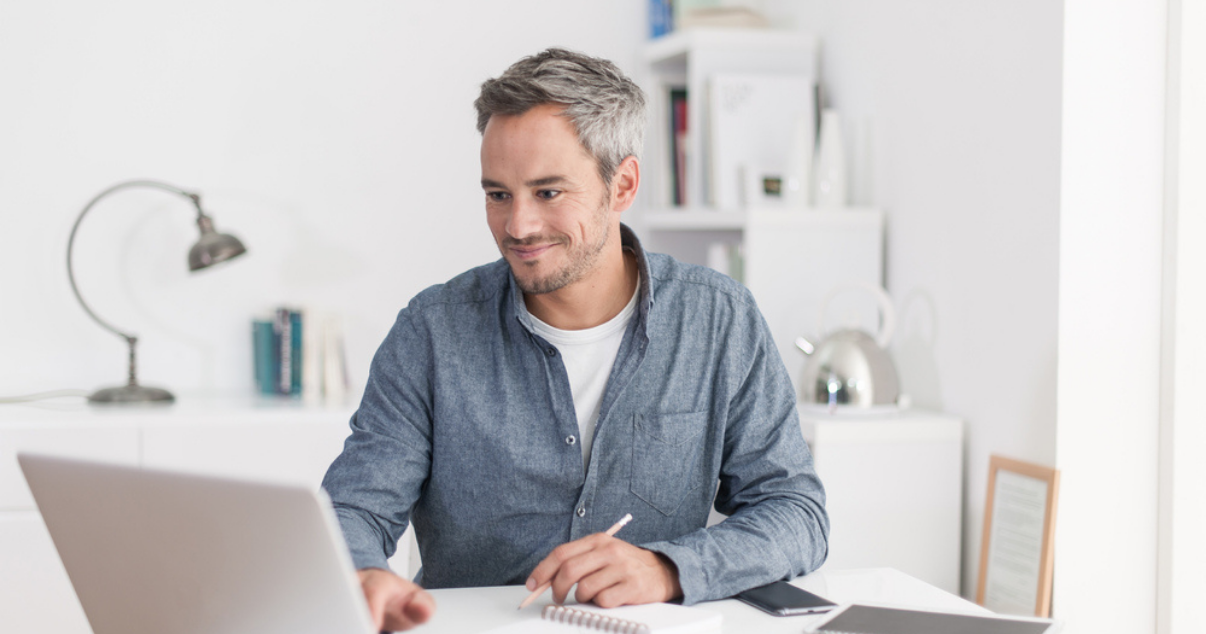 Since starting Advent Hair, we've come a long way to ensure our customers are consistently happy and satisfied with their hair system purchase.
Choosing a hair replacement system is no easy task. It requires a lot of thought and research before making the final decision about which hair unit is best suited to your personal preferences, daily routine, and style.
Our hair helps us feel ourselves and at our best. Opting for a non-surgical hair replacement is a big step and we understand you may feel like you won't know what you want until you see it.
Even with top quality hair systems, we know that sometimes customers aren't happy with their purchase when it arrives at their door. While we hope that you'll love your hair system and get plenty of usage out of it, if for some reason you are not happy with your order, you can return it to us. Read on to find out more!
We have two main policies that play a core role in how we approach customer service including:
Full satisfaction guarantee on stock hair systems
Full refunds for unopened supply items (excluding adhesives) within 15 days of receipt, minus restocking fee.
Read on to find out the full details!
The Advent Hair Guarantee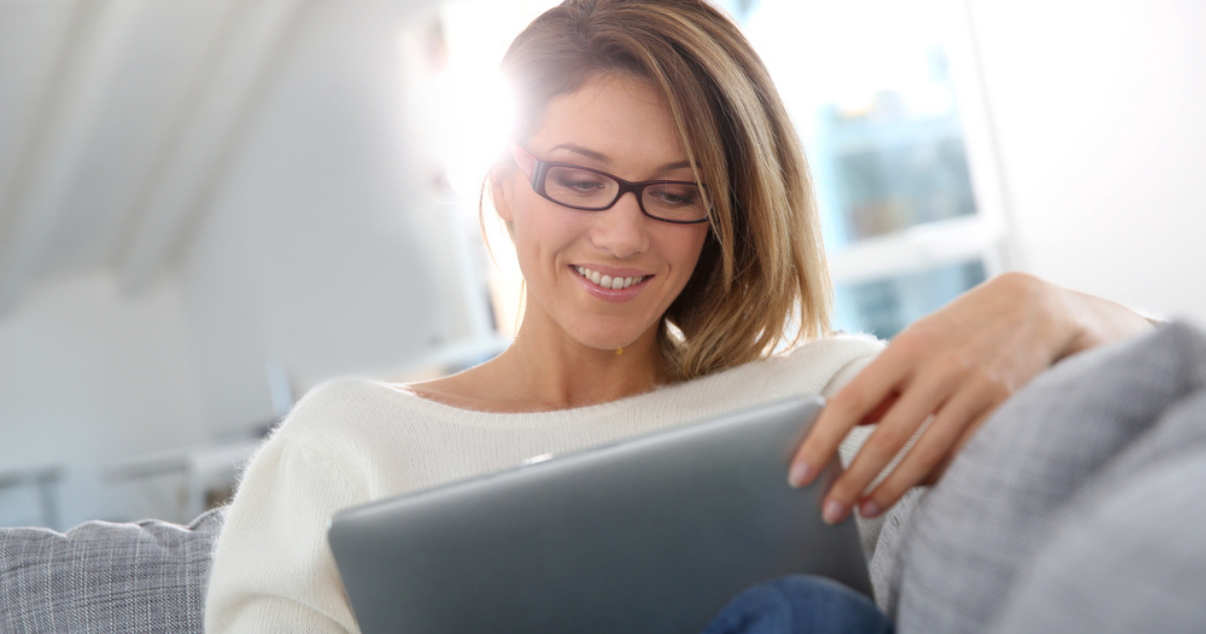 Both custom hair systems and stock hair systems are guaranteed to match the specifications that the client orders. These specifications include the color, hair density, base size, material, and hair wave. These components are all guaranteed to match what the client requires.
Despite this guarantee, if the client still chooses to return the hair system within 15 days of receipt, our refund policy is:
Custom hair systems

- we will either rebuild/repair the hair system or refund 50% of the purchase price.



Stock hair units

- we will refund 75% of the purchase price.
We want more than anything else for our customers to be happy with their purchase and feel great in their hair system which is why we offer a 100% guarantee, regardless of whether the unit matches the specifications or not.
IMPORTANT: The hair system must be returned to us in its original condition within 15 days of receipt. We are not able to offer a refund if the hair has been combed, cut, or washed.
For this reason, we always recommend that you take a close look at your hair system when you receive it to make sure it is exactly what you are looking for!
Returns and Refunds at Advent Hair

Unopened supply items (with the exception of adhesives for sanitary reasons) may be returned to Advent Hair within 15 days of receipt for a refund of the paid purchase price of the item, minus a 15% restocking fee.
If a stock hair system that's returned within 15 days of receipt and in unused condition will be charged a 25% restocking fee. After 15 since you received the hairpiece, we can no longer accept your returned hair unit.
For more details on returning Advent Hair products, take a look at our FAQ and customer service page.
Overview of Stock Hair Systems
Stock hair systems are a popular hair replacement solution for hair wearers looking for a cost-effective and reliable choice. Although stock hairpieces are premade, there are still plenty of options to choose from. Depending on your style and preferences, you can choose between different hair densities, lengths, and colors.
Different hair systems for women include:
Full head systems
Partial integration cap
Top of head systems
¾ caps
Remember that stock hair systems for women arrive in a neutral style, which means you're free to style and cut your hair system to suit your preferences.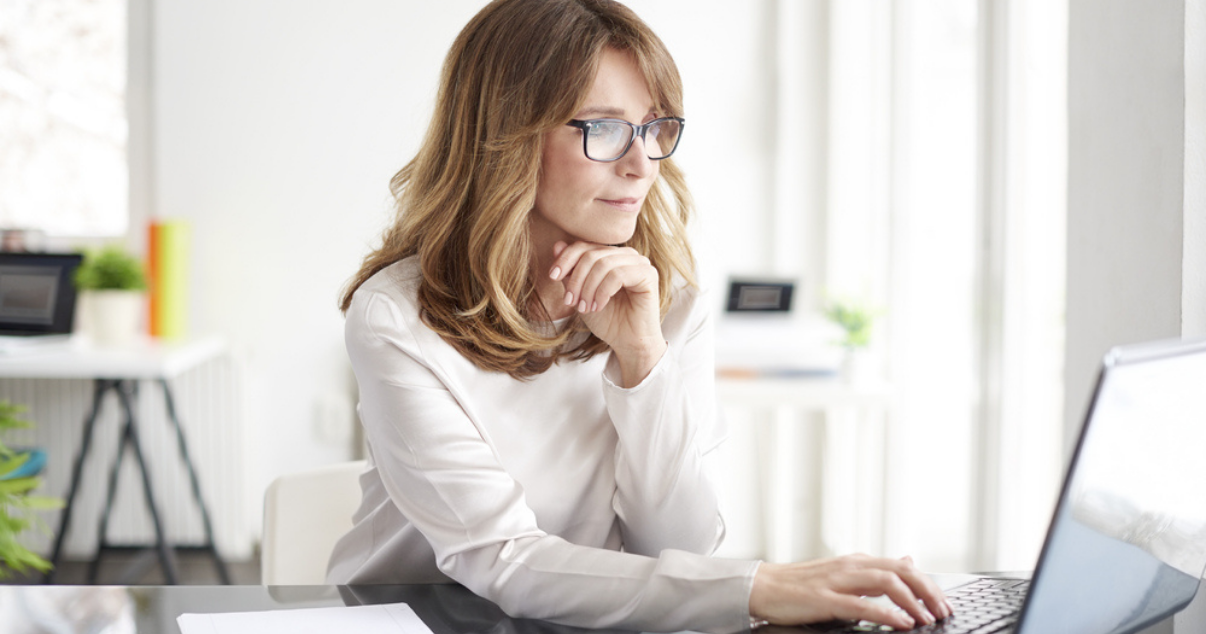 There are also lots of different stock hair systems for men, including:
Lace hairpieces: A breathable lace mesh base with a natural aesthetic that allows the scalp to be seen.


Fine mono hairpieces: Made of fine mono-filament, it's an easy to use base for beginners.


Skin graft hairpieces: A smooth base which resembles skin and comes in varying degrees of thickness.
One of the biggest advantages of choosing a stock hair system is that they're delivered directly to your door within a week. When you compare this to the 6-7 weeks it generally takes to get a custom hair system, you can see why a stock hairpiece is the fastest hair replacement solution.
Ordering a stock hair system also means that if you're not fully satisfied with the product when it arrives at your door, you can return it to us within 15 days no questions asked if the hair system is in perfect condition.
Got any other questions for us? Feel free to give us a call at our toll-free number.
We would be more than happy to address any questions or concerns that you may have!
Give us a call!
1-800-756-8585