By Jeff Waite on Nov 26, 2021 9:00:00 AM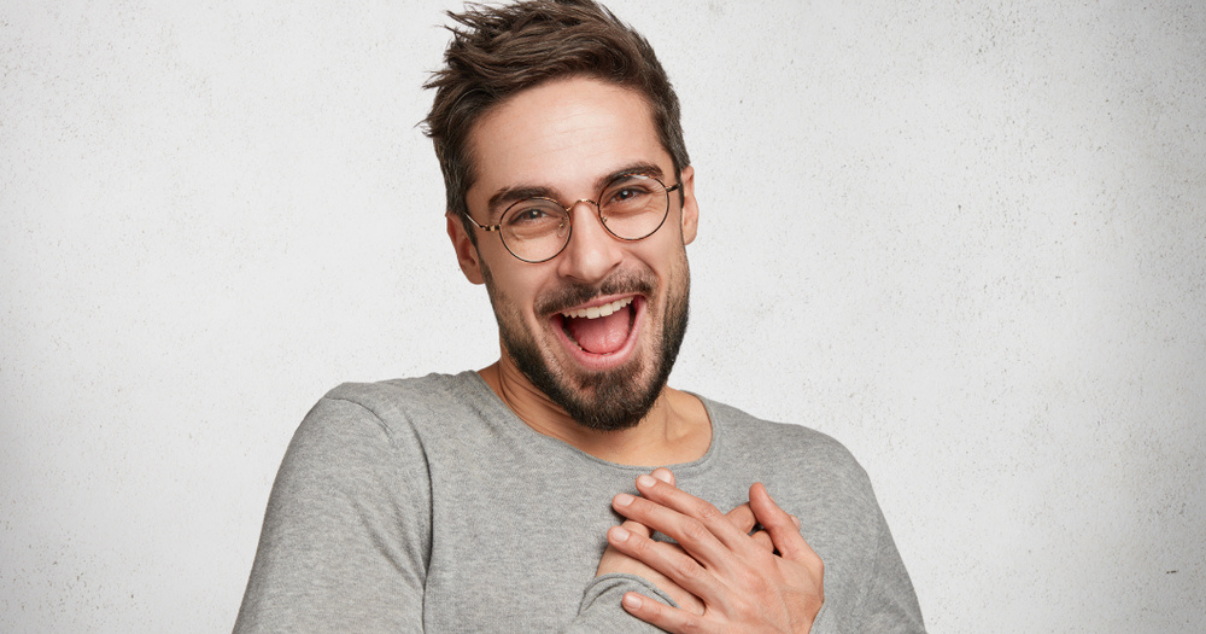 Whether a first-time buyer or a frequent wig user, we all share a common goal: to find the most undetectable, high-quality wig that makes us feel more…well, us! Even if you've been sourcing your hairpieces from the same salon for years, it's always worth weighing up your options to make sure you really are getting the very best wig in town.
Most first-time buyers are lured into the world of hair clubs, but it doesn't take long to realize that there are better quality hairpieces elsewhere and at a better price. For guaranteed high quality, natural-looking, and long-lasting hairpieces you're better off going directly to a reliable and reputable company that has been around long enough to really know what they're talking about. After all, no amount of hair maintenance can cover up the manufacturing flaws and sub-par materials of unreliable providers.
At Advent Hair, we can show you what it really feels like to be thankful for your wig. Let us tell you why.
Who is Advent Hair?
Advent Hair is a specialized hair replacement e-retailer that has been in the industry since 1994. We started out as a direct manufacturer of high-quality hair systems for men, and since then our business hasn't stopped growing.
Now, we're a leading hair replacement provider, manufacturing thousands of wigs for men and women per month for direct sale to hair wearers and salon re-sellers throughout the world. Plus, we've even created our own line of Advent Hair products, to aid in effective and easy hair care and maintenance.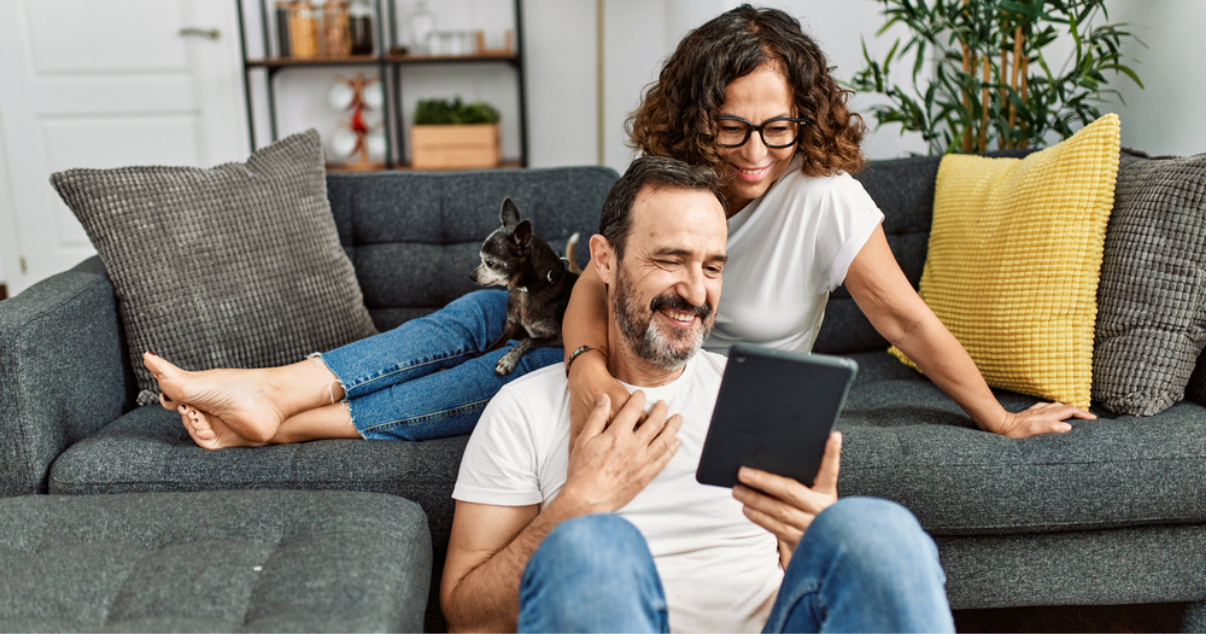 Why Advent Hair?

We understand our customers

Advent Hair was founded by an unsatisfied hair club member as a solution to a market of poor quality and over-priced hair replacement systems, in an industry devoid of hair wearers. We understand our customers because we've already been there, being hair wearers ourselves. That's why, at Advent Hair, we always put you first.

We spend a lot of time listening to your concerns and staying apprised of new technology in stock and custom wigs. That way, we make sure to provide you with the latest and highest quality wigs for men and women in the market and keep you up-to-date on industry and product information.

That's how, over the years, not only have we improved and expanded our product range, but also - and most importantly - built up a satisfied customer base of over 1500 wearers.

We've built long-lasting partnerships

At Advent Hair, we value our strong partnerships with our hair replacement system manufacturers in Asia. In fact, our relationship goes way back to before Advent Hair even existed, when our founder, Jeff, was researching the industry.

Thanks to our direct and long-lasting relationship with the hairpiece factories, we are able to provide multiple benefits to our clients all around the world:
We can make your pre-made and custom hair systems quicker.

We have more control over the quality of your hair systems.

We can have your custom hair systems made in only 8 weeks.

Thanks to our tremendous volume of orders sent to the hair piece factories, we now have direct input into new hair piece designs.

We are able to maintain a low hair system cost allowing you to save substantial money by ordering your custom-designed and pre-made hair systems direct from the factory.
What's more, thanks to these strong relationships, Advent Hair continues to be a reliable and trustworthy distributor, even in the most challenging of world contexts, like the pandemic. No matter what, we can guarantee the quality of our products continues to be of the highest standard and that we are here to support you in your hair-wearing and caring needs.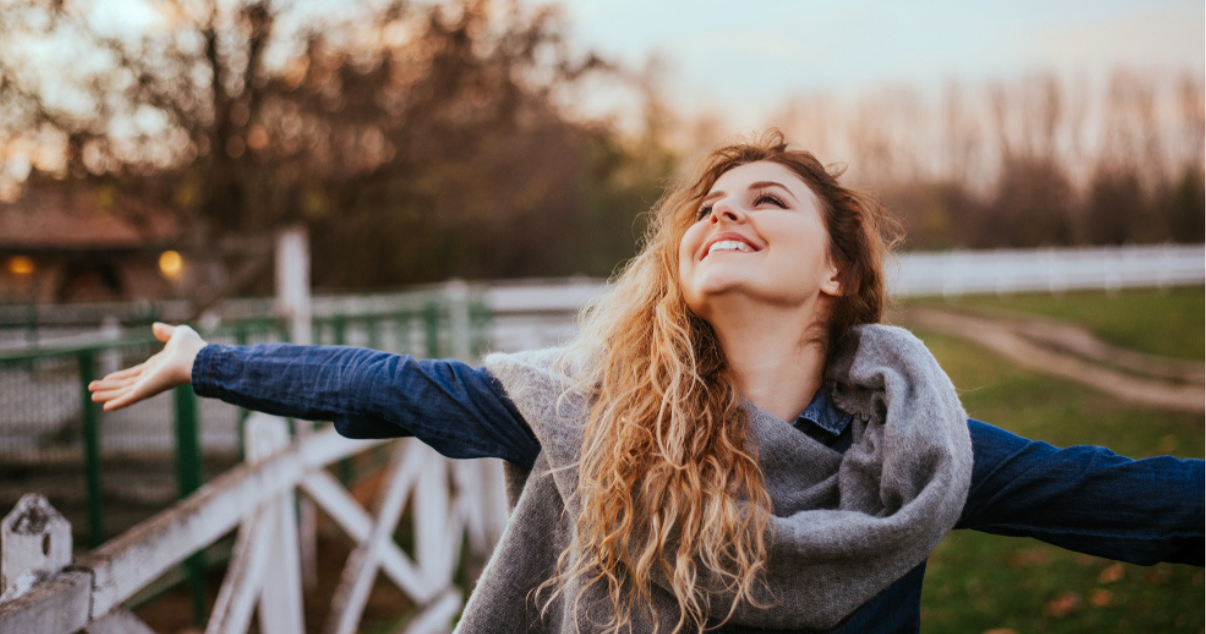 We provide quality


Again, thanks to our direct relationship with our hair system manufacturers, fortified by the tremendous volume of business Advent Hair provides them, we have direct control over the quality of our products and we work in close collaboration with the hairpiece designers. Unlike hair studios, we oversee every step of the hair replacement production process and make sure every inch of our hair systems are professionally manufactured to the highest standard.

Quality does not end with our products. Once our customers have bought a wig from us, we provide quality customer attention by sharing effective hair system guidance, including maintenance routines to ensure the longevity of the hairpiece, and keep it looking its best.



We offer unbeatable prices

Unlike salons and hair clubs, we are a factory-direct distributor. This means that we don't have all the extra expenses of a salon and we eliminate the middlemen that lead to costly hair unit markups. Instead, we are able to maintain a low hair system cost allowing you to save substantial money by ordering your hair systems directly from the factory. In fact, by buying through Advent Hair and by maintaining your hairpieces at home, you can save over 50% of what a salon charges!
You're never alone with Advent Hair. Our aim is to help you find the best wig to make you look and feel your best. We are on hand to discuss your hair needs and help you find the perfect, natural-looking, quality wig for you. Even after you've received and started wearing your hairpieces, we offer a 24-hour system of support and guidance to answer any questions you may have.
From information about how to choose the best hair replacement for men, to how to create the most natural hairline, or how to attach a thin skin hair system, we've got you covered! Our website provides answers to FAQs, and we also have a resources section with buyer's guides and blogs with all kinds of useful tips and information.