By Jeff Waite on Feb 12, 2021 2:27:59 PM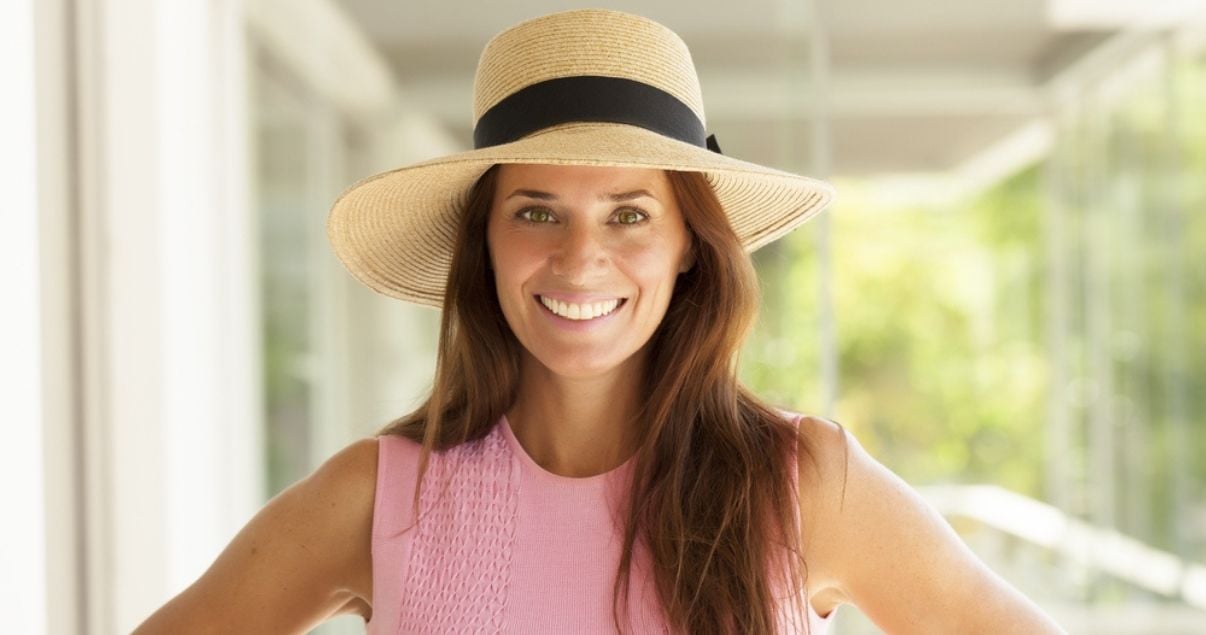 There are so many different hair replacement systems to choose from in today's market.
So naturally, you might be thinking, 'what's the best one?'
The answer is that it depends. There are plenty of hair replacement systems because they're all suited to different individual preferences and lifestyle choices. What works for one person might not suit another.
Hair replacement systems are categorized based on the type of coverage they provide. There are usually 5 different categories:
Top-of-Head Hairpieces
Top-of-Head hair systems, as the name implies, specialize in top of the head coverage. They tend to be oval or round-shaped and range in sizes from 4" x 6" to 8" x 10".
This type of hair system is usually made out of 3 different types of materials: fine mono mesh (FMM), french lace, or skin graft.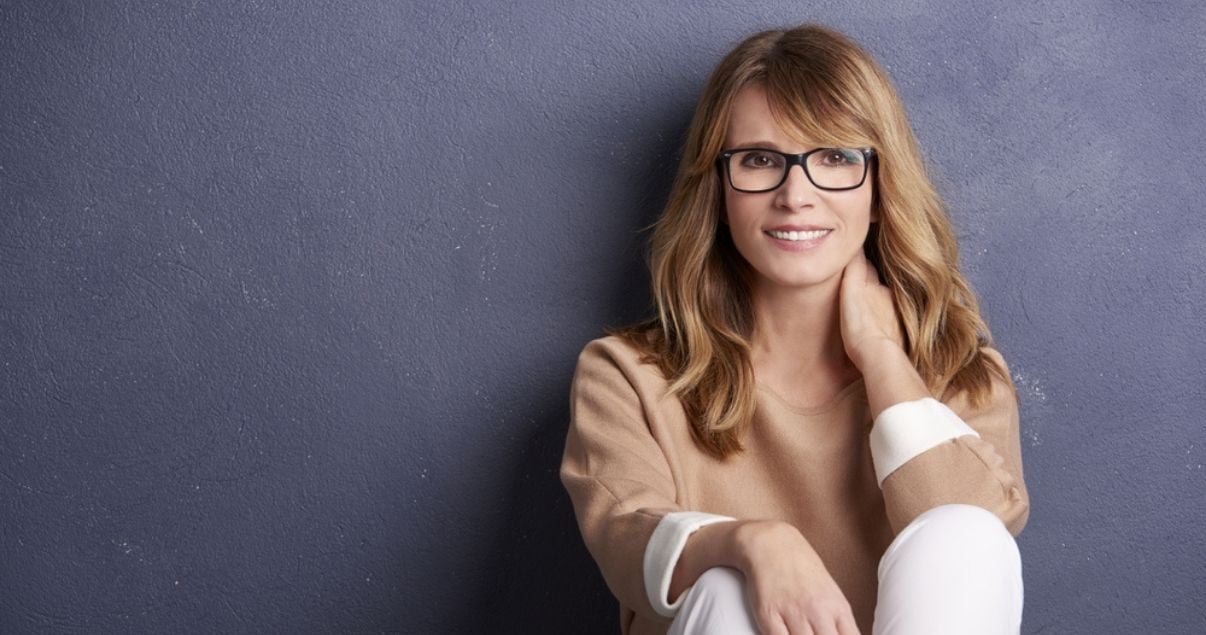 Fine mono mesh is durable, can be attached with glue and tape, and is quite versatile with hairline materials. The only downside of FMM is that it can be visible depending on your hair density: the lighter the density the easier it is to spot.
French lace is lighter in weight and more transparent. It consists of a single layer of breathable material that provides incredible invisibility for the frontal hairline as well as for the rest of the hair system. As said before, it's recommended for lighter hair densities.
Lastly, there's the skin graft. .Skin graft system bases consist of a single layer of polyurethane, which can range in thickness from super thin to thick. The hair density can increase as the skin thickness increases.
3/4" Wig Hair Systems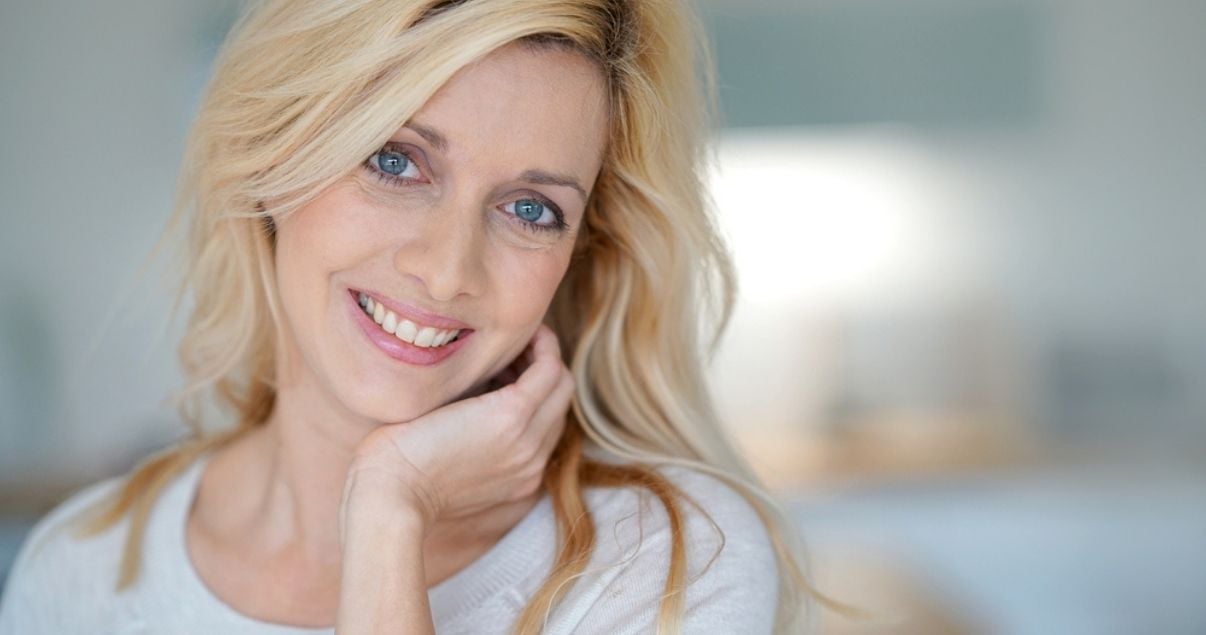 Let's say you're looking for a little more coverage than a top-of-head hair system can provide, but you don't require a full wig quite yet, look no further than the 3/4" wig. The 3/4 extends halfway down the back of the head. The base material is usually either fine mono mesh or french lace.
Full Wig
And if want you want is full head coverage, then you can't go wrong with a full wig. Full wigs extend to the nape of your neck and the material choices are the same as the 3/4 cap.
They're quite versatile, so you can attach them to your scalp with daily tape, bonding tape, or liquid adhesive. The choice is yours.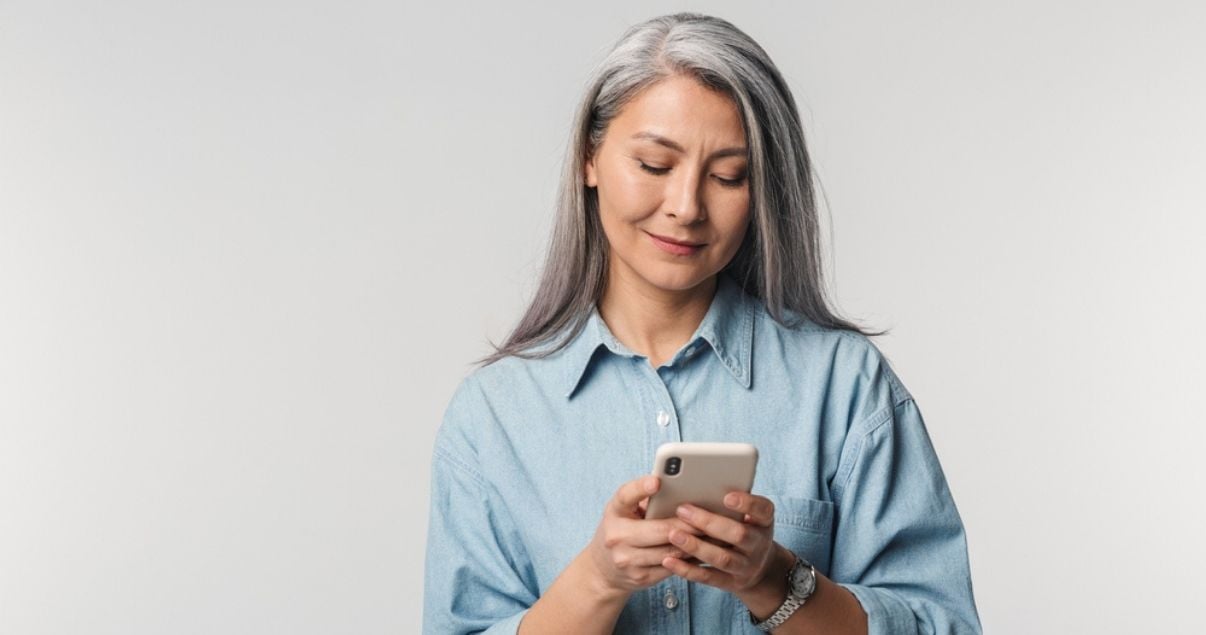 Now, the last two options are somewhat different:
Integration bases
Integration bases can also cover the top of the head, but they solve a different issue. While top-of-head systems are used to cover bald spots on the top of the head, integration bases are used to cover up spots where hair thinning becomes an issue.
They are excellent at covering up thinning hair and supplementing the existing hair with additional hair for an overall effect of thicker and longer hair.
Hair Extensions
Hair extensions are a whole different animal, but nonetheless, they do offer some very interesting possibilities: Want to add some extra length to your hair? Sure thing. How about some extra thickness or density? No worries. Looking for a quick change of look? You can stop looking.
Hair extension's main strengths are the instant gratification and versatility they provide. You can instantly change the way you look, and you can have them on for as little as a couple of hours or as long as a couple of months.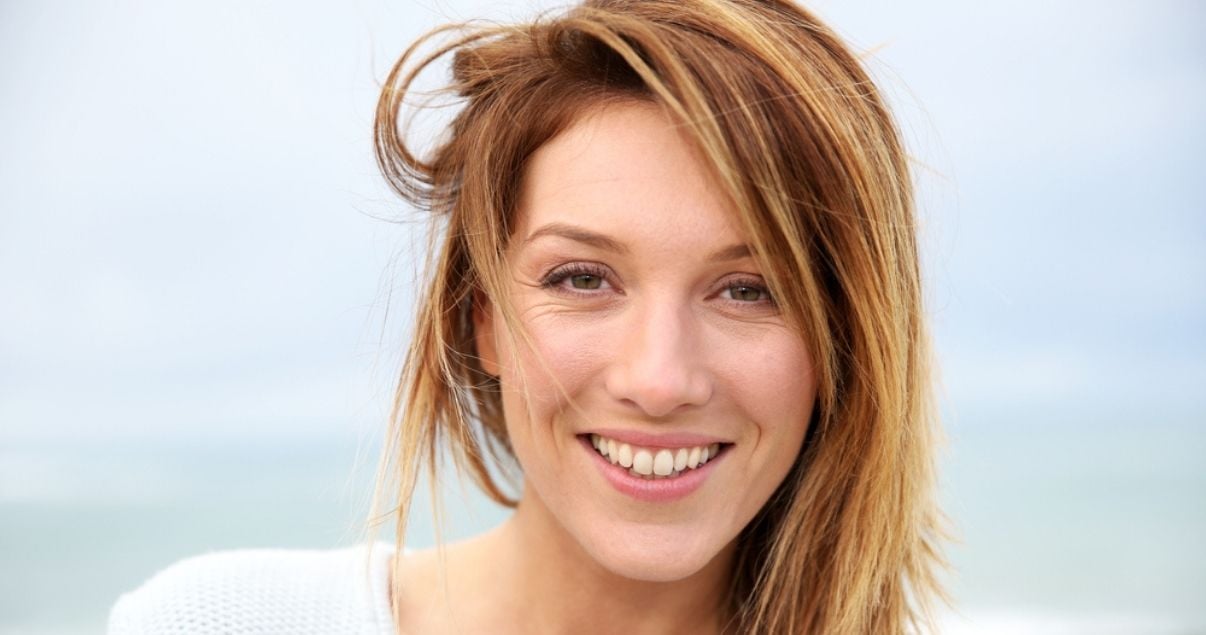 It's important to keep in mind that all of these hair replacement systems come available in any hair texture, color, density or length desired, provided the hair replacement provider is a serious one, of course. Take a look at our guide to the fabulous world of hair systems for more details.
And after all of that, there's also the option of going with Remy human hair or synthetic hair. But that's a subject we already touched on previously.
So, the question remains: what is the best hair replacement system in the market?
It ultimately depends on which parts of your scalp you want the most coverage, and your lifestyle choices and preference.
Starting to notice thinning hair on the crown area? You might want to consider a top-of-head-piece or an integration base. Want to cover a larger area? try a full wig. How about wanting to add length or volume to your already existing hair? Then you should go with hair extensions.
Got any other question for us? Feel free to give us a call at our toll-free number.
We're more than happy to help you with any questions or concerns that you may have!
Give us a call!
1-800-756-8585