By Jeff Waite on Dec 10, 2017 3:00:00 PM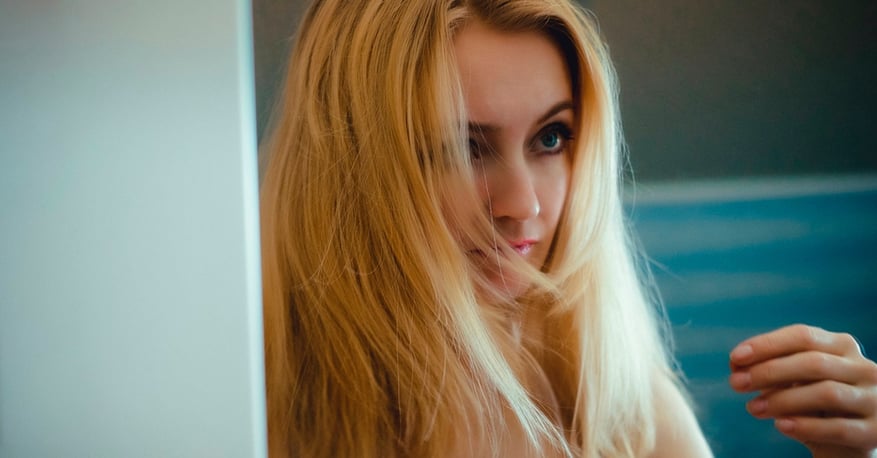 Choosing a suitable adhesive for your hair system involves a very complex and personal decision. When most people face the decision of choosing which product to use, they usually don't rely on the proper knowledge about the subject. Indeed, each skin responds differently to the many different adhesive substances available in the market. Thanks to this wide variety of products, you can try out different solutions to understand how they function and which one best suits your skin.
The first step to be taken into consideration is defining your skin type. Depending on the person, skin type varies mainly due to the amount of sebum that is produced. There are oily, dry or sensitive scalps. Therefore, it is very important to pay attention to all labels to get to know which substances are contained within the product. Since these items often permeate into the skin, you should be alert on avoiding allergies, irritations, or other skin problems that may occur.
It's vital to inform yourself on the different types of stickers in the market. Up next, you'll find reviews and advice that will lead you to choosing the right product for your skin type.
The tape
The tape is an adhesive fixed on both sides and it is generally transparent. There are various ribbon colors on the market that indicate the degree of adhesion, such as white, blue and red. For most people, tape is usually easier to apply, especially for those who wear hair prosthesis for the first time.
The time that may be needed to use the tape in order to install a Hair System is always lower than with liquid adhesives. It only requires an hour or less to mount it, unlike all other methods that require long installation times. If the installation is executed correctly, it can last about 6 to 12 weeks. Immediately after its assembly, it is important to withstand the desire to wash your hair or participate in any kind of sport at least 48 hours after the installation, given the fact that the tape may not stick properly to the skin due to sweat and other factors. Even styling products can not be used because they could cause slipping of the tapes on the head.
Customers that are used to this type of product find this tape much more suitable than liquid adhesives because it has a higher height. Moreover, some people claim it may be glimpsed into certain types of prostheses. However, there are also thinner and less lucid double-sided tapes designed for sensitive skins, so the problems discussed above can be overlooked. Nonetheless, there is a wide range of tapes to try out and the best way to decide which one is your favorite is actually to try them all out, until you find the appropriate one. Bottom-line: trial and error will lead your way.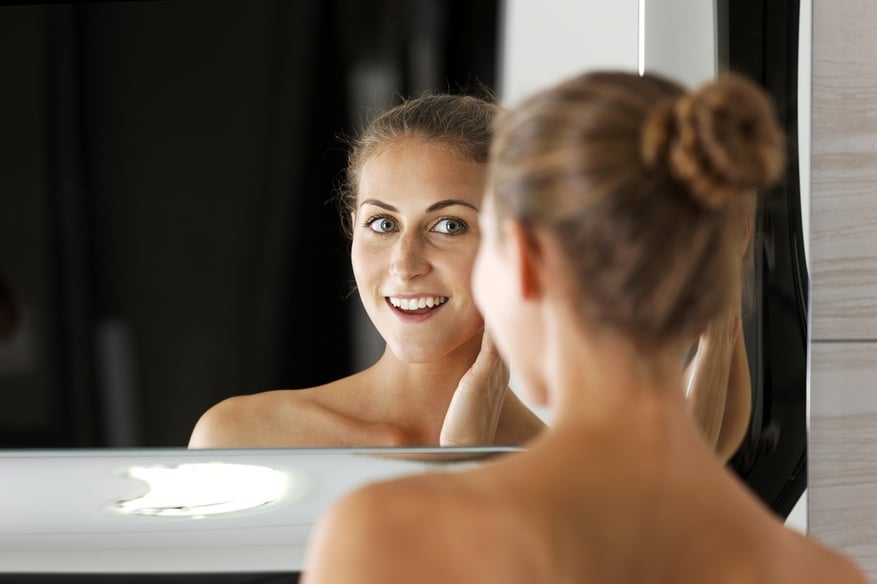 Liquid adhesives
Liquid glue is more commonly used and popular for Lace Wigs because it generally yields a longer life than tapes. This is optimal when you are conducting a very active life, with the intention of using your hair system for an extended period of time.
Glue can be very useful especially for those who spend most of their lives outdoors or enjoy sports.
There are two types of liquid adhesives: a transparent one and a white one. Both are actually designed to withstand wear and tear. Usually, white adhesives offer a better seal, but may be more irritating to sensitive skin. If that's the case, we recommend water-based adhesives.
Most liquid adhesives are made up of solvent or water. Water based adhesives are generally suitable for sensitive skins, since they have a low percentage of chemical additives comparing to the other tapes. However, those who have no sensitivity problems to certain substances use solvent-based liquids given their longer lasting effects. There are several methods to apply this product: with a brush, a cosmetic sponge or via hand-wrap. The first two options make the liquid distribution easier and more homogeneous, but it is not a binding process. It is also recommended that you always follow the instructions given before proceeding with the application. Also, it is generally advised to let the product dry for at least 5 to 7 minutes before applying the prosthesis. This will prevent the adhesive from entering the headphones and wetting it.
Summing up, after describing features and different typologies of both adhesives, it is easy to understand that those who live a quiet life and choose to use a Hair System for the first time to measure their benefits should opt for Tape Adhesives. These will be easy to apply for those who want to freshen up their look.
For those who have used Hair Systems for a long time, and live intense routines that don't allow time for styling and maintenance, the best solution would probably be just going with liquid glue. Furthermore, remember that glue is available for very sensitive skins and ensures greater performance on time and functionality.
For any further questions on how to apply each procedure or if you are interested in purchasing these products or even a custom hair system, check out Advent Hair's blog and get informed on today's best practices!