By Jeff Waite on Sep 16, 2018 9:58:00 AM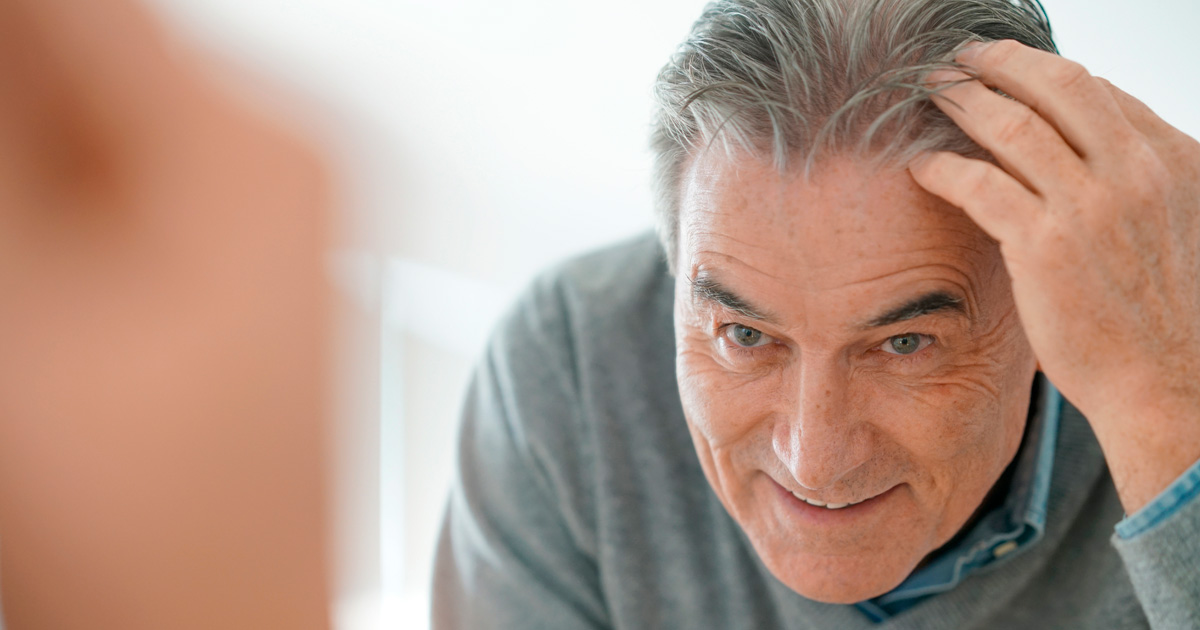 We all know that hair systems are an incredible choice when it comes to covering all those unwanted bald spots. They are practical to use, stylish, and can adjust to your personality. Apart from that, they are easy to put on.
But what about taking them off?
Most people invest a lot of their time into putting on their hairpiece correctly and when the time comes to take it off they forget how and why it's important to do it with the proper techniques.
Even though it can seem tricky to remove it, we want you to relax and know that it's not. That's why we have decided to help you out with these simple instructions for you to learn how to remove your hair system like a pro.
Why is removing your hair system correctly important?
You have weeks with your hairpiece on and have decided to take it off. You feel like washing your scalp, washing the hair system or just letting your scalp breath. Remember that even though it's quite simple to remove your hair system, if not done correctly there are real risks in damaging it.
The materials used in them are very delicate and pulling the hairpiece in the wrong direction or too hard can cause irreparable tearing. Also, using the improper products to remove it could cause severe damage.
Use and Maintenance
Every aspect of your hair system is crucial. Not only how you remove it, but also, how you use and maintain it. It's important to attach it correctly, prevent tangles, comb and wash it properly. Doing all of this will allow the removal to be faster and easier.
Preparing yourself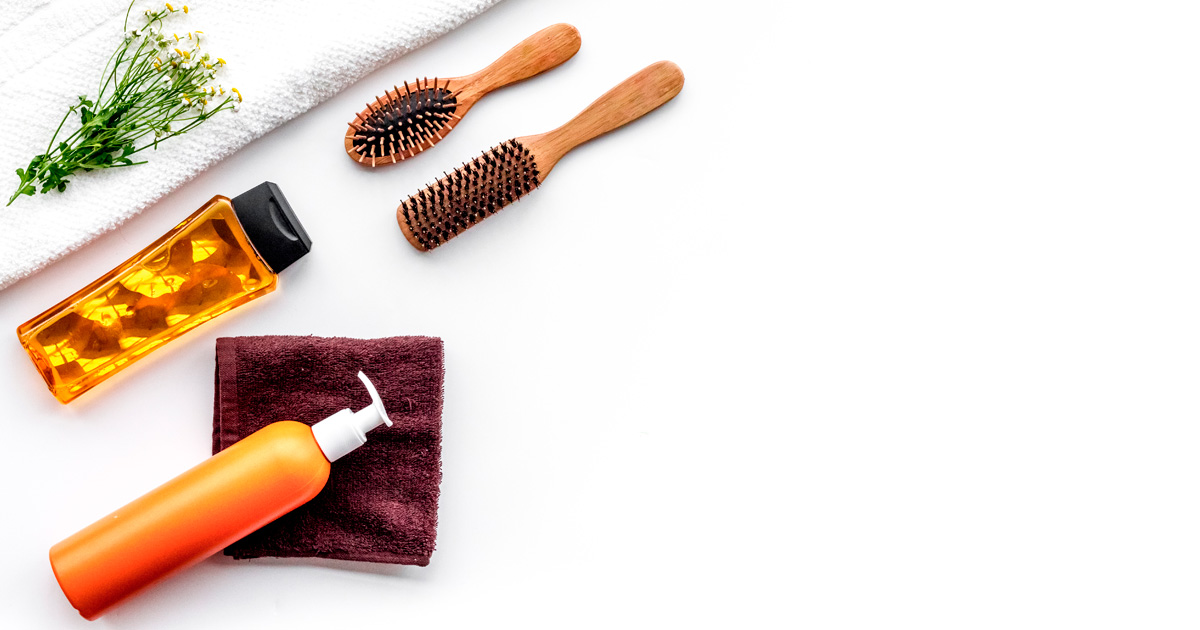 Removing your hair system doesn't take much time but you shouldn't be in a rush either. Finding the correct moment to do it is the first step. Then prepare all the things you will need for the process, this will allow you to be organized and save time.
You're going to need the following products:
Brush

Comb

Mirror

Shampoo

Conditioner

Towel

Adhesive Remover (99% alcohol or citrus based oils)
Choosing the perfect hair system remover
Removers are designed to help get rid of the adhesive without damaging your scalp or hair system.
They can be alcohol-based or citrus oil based and you can use it as liquid or spray. The oil-based solvent smells like citrus, it's all organic and biodegradable so if you prefer the organic product, that would be the one you should use.
However, both are a good and not-damaging choice for you.
You can try AdventHair's line of solvents, where there's plenty to choose from. Spray solvents like the Jorgen Amber Super Solvent have an outstanding citrus-based cleaning formula, perfect for removing bonding and tape adhesive residue from your hair system.
If you prefer liquid solvents, choose the Endura Bond Remover, an all-purpose adhesive remover that works well on all permanent attachment.
Instructions on how to remove your hair system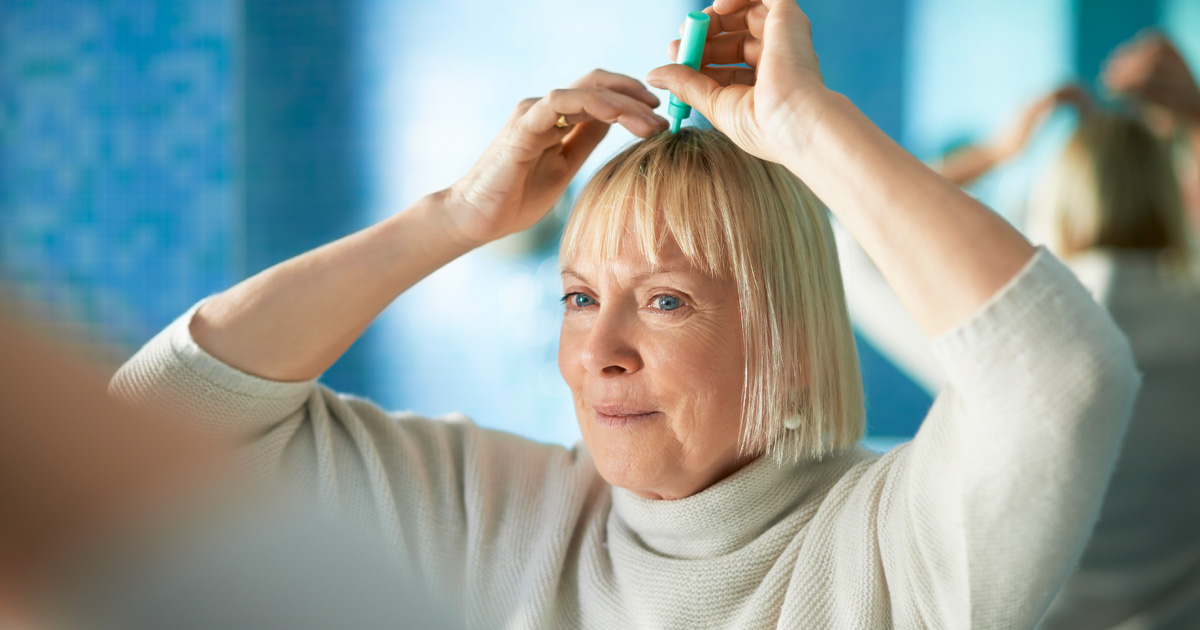 Apply a hair glue remover directly on the area of the hair system that is secure to your scalp. Spray around the edges of the unit (if you are using a spray). Allow the remover to soak in for several minutes (at least more than one minute) and break down the bond or the adhesive. This step is very important because taking off the hair system too quickly will avoid the solvent to do its job.

Remove your hair system from the back in order to protect the front hairline. Use your fingers to locate the edges of your unit. If you are using a full cap, start from the sideburns.

After some time and you locate the back edge, gently scrape across the hair system with your fingertips and begin to apply pressure, gently removing the hair system. Avoid the use of hair clippers because you risk stretching the hair material, pulling it out of shape or weakening the hair knots. Help yourself using a soaked pad between the bottom of the base and your scalp as you peel it off from back to front, this will help to lose the bond.

Continue this process until the unit if all the way off. But don't pull too hard! Avoid to scratch or tear the base material and be patient, it will go off nice and easy.

Wash your hair with shampoo and water to remove any residual adhesive removal product. This will make easier to reattach your hair system again.
And it's a wrap!
Through every phase of the removal process, you must be very gentle. You don't want to pull too hard on your system and cause any type of damage. Patience is also very important for this process, as well as choosing quality products. After following these instructions your hair system will be ready for reattachment. Don't forget that a good cleaning must done!
Don't forget to take your time when it comes to removing your hairpiece. There is no need to do it in a rush. Using the right techniques and taking your time will help the lifespan of your hair system and help you save money!
Learn more about hair systems with this Easy Guide Through the Fabulous World of Hair Systems.
Got any other question for us? Feel free to call us. We'll be more than happy to help you with any other burning questions or doubts you might have.
Give us a call!
1-800-756-8585