By Jeff Waite on Nov 25, 2020 11:31:51 AM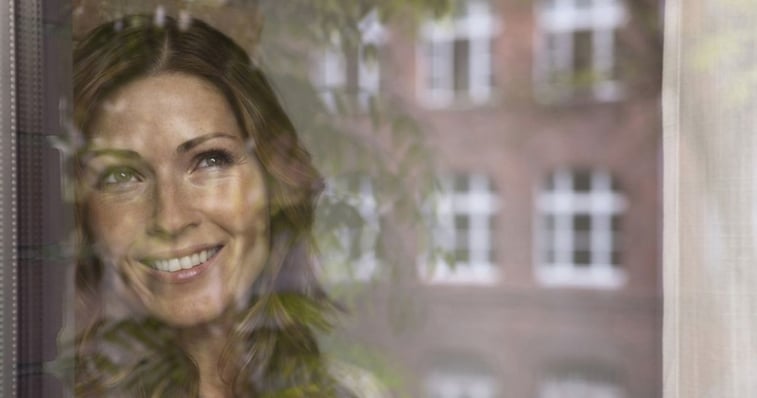 We can all agree that 2020 has been one strange year to say the least!

COVID-19 has affected many industries around the world and the hair industry is no exception. There are several reasons why this particular industry is struggling to keep up: not only have shipments been affected, but the hairpiece factories themselves have also taken a hit.
Coronavirus and the Hair Industry

Hair factories have struggled to keep up under these trying times. Due to lockdowns around the world, many hair factories have had to close, whether temporarily or even permanently.
In some cases, workers are afraid to come back to work and start their daily routines again. In other cases, hair factories do not have enough resources, as the amount of hair donations for wig and extension production has fallen significantly.
China, South Korea, and India are the major players in hair system manufacturing. Production of wigs was delayed when coronavirus raged through the world earlier this year. Fearing a possible rebound of the virus, factories are being cautious to start back up again.
So, what can you do to make sure to reserve your space in line and get your hairpiece as soon as possible? Here are some of our insider tips.
Stock or custom?
Since custom hair units need to be manufactured by scratch according to your specifications, which requires a bit more time to be made, ordering a custom hairpiece will take a bit longer than a stock system.
That said, if you are someone that prefers to wear a custom hair unit, it is important to note that the sooner you get your order in, the sooner it will be made and shipped to you.
How to Get Your Hair System Sooner:
Like many other hair system companies, shortages have made it difficult for us to deliver hairpieces to our clients quickly and efficiently. That said, factories are starting to pick up the pace and complete orders sooner. There is a light at the end of the tunnel!
While it is true that orders are taking a long time to be processed, the orders that are sent to the factory first will arrive first. Many companies have even put in place special pre-order promotions in which you can save big and reserve your order ahead of time, without having to pay the full cost upfront.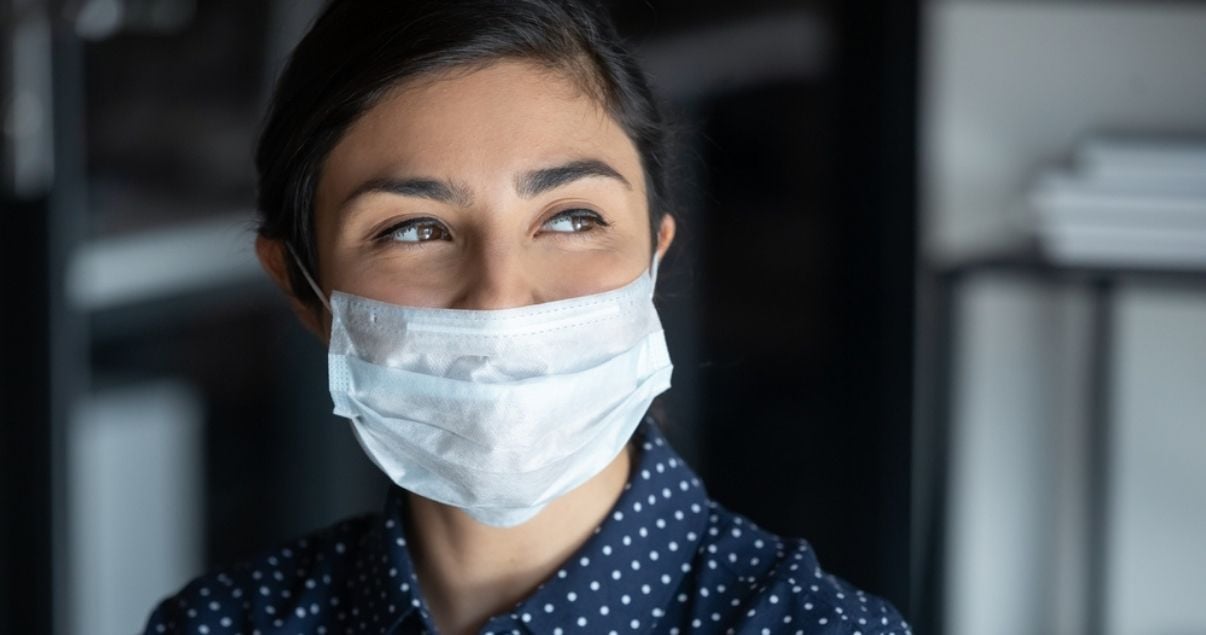 Choosing the Right Hair System Company:

With this information in mind, it's important that you are able to communicate with your wig retailer so that you can ask them which hair systems are currently in stock, as availability can change quicker than you may imagine.

At Advent Hair, we always make it our priority to remain open and communicative with our customers. We are happy to take your calls and advise you on the best hair system for you, considering what is available at the moment.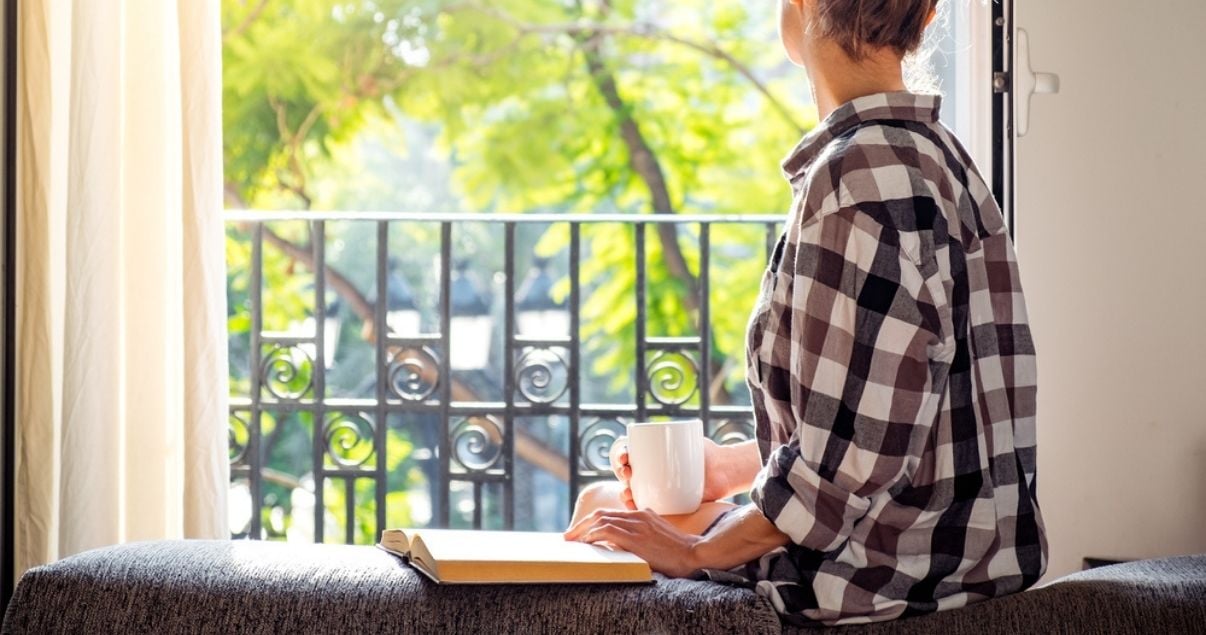 What about my hair order status?

Hair system orders are currently taking much longer than usual to be dispatched. In some cases, wig shipments can take approximately five to six months to arrive.
In these times of extensive delays, it is important that you are able to communicate directly with your hair system provider, and that they are able to inform you of the status of your hairpiece. At Advent Hair, we are happy to update you with this information or answer any questions that you may have about your order.
What About Rising Hair System Prices?
Some studies have shown that hair system prices have spiked about twenty percent since the pandemic started, and they are expected to continue to rise. When you take into account that many retail hair studios have a huge profit margin to begin with, these price hikes have made hair systems unattainable for many.
Economic uncertainty can affect us all, but it should not interfere with the way you look and feel. At Advent Hair, we've been buying directly from the hair factories for 24 years, saving on overhead costs to provide you with the best price for some of the industry's best hairpieces.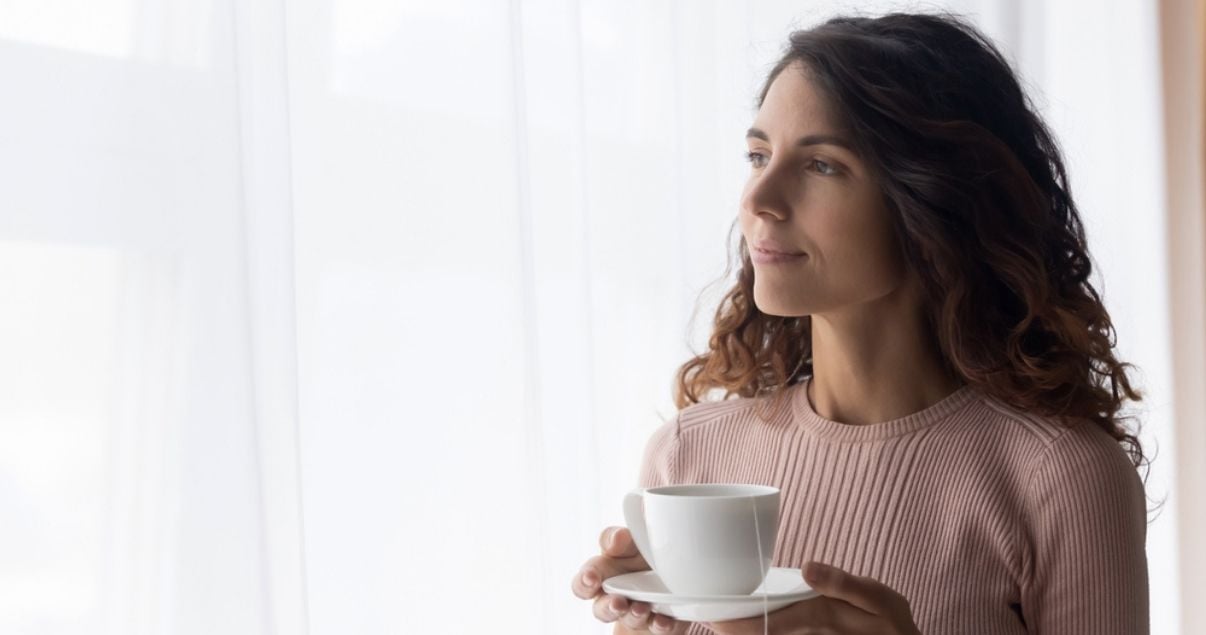 The Best Way to Buy a Hairpiece During COVID-19

At Advent Hair, we are always thinking about how we can provide the best products and support to our clients. We appreciate how patient you have all been with us during these complex times.
Taking the current situation into account, Advent Hair is only requiring a deposit to order your custom hair system with the balance due upon shipment.
We will then update you once your hairpiece has shipped from the factory so that you know that it is on its way. You can also feel free to contact us while waiting to enquire about the status of your order.
If you have any questions about ordering a hair system during COVID-19, or would like to enquire about your order, feel free to give us a call!
Got any other question for us? Feel free to give us a call at our toll-free number.
We're more than happy to help you with any questions or concerns that you may have!
Call us toll free