By Jeff Waite on Apr 22, 2020 12:58:12 PM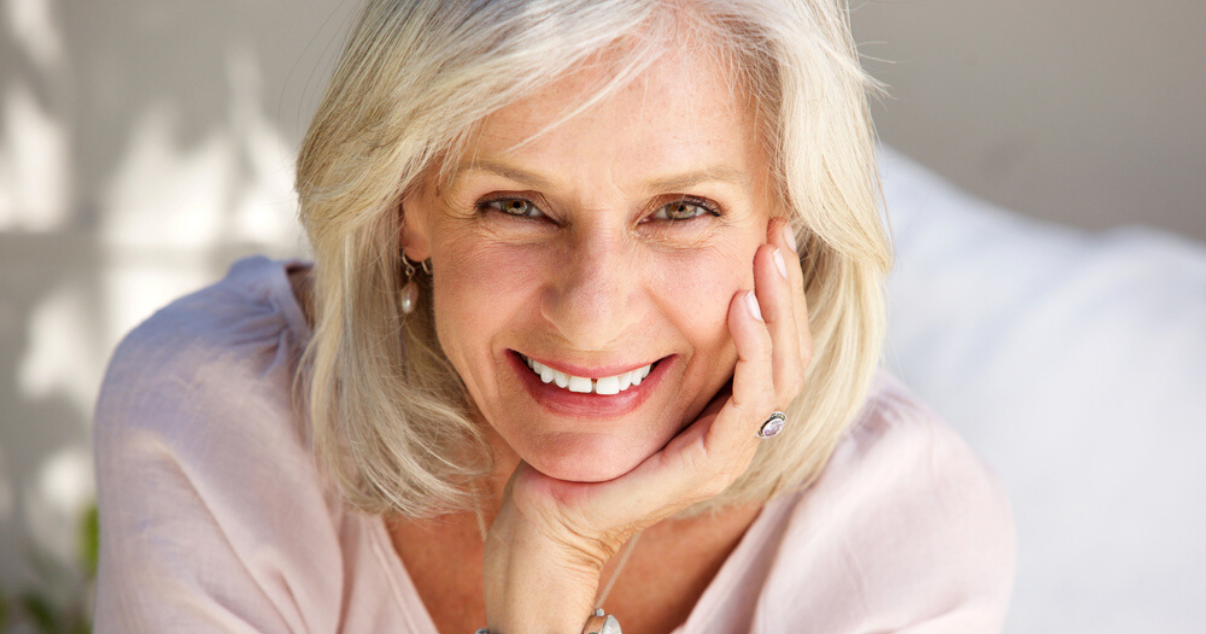 Continuing our DIY Hairpiece Care series, we're looking at how to get rid of frizz in hair systems. While you might be wondering if frizz is a serious problem in hair systems, you might be surprised to realize that lots of wearers complain about frizz in their hair systems. Hair systems are after all made of human hair and even when they're made of synthetic hair, frizz can sometimes cause problems.
In short, hairpieces whether synthetic or made from real hair are all prone to a bit of frizz every now and again. Even those hair systems made from the finest remy hair are occasionally prone to developing frizz. However fear not, as we're going to show you how to get rid of the frizz for oh-so-smooth hair!
Follow these simple hairpiece maintenance tips and you'll find it easier than ever before to keep your hair system in top condition whether it's a stock hairpiece or custom hairpiece, it's super simple to keep it looking at its best.
Before we look at the hair system care steps you can take at home, we'll first be looking at what causes frizz in the first place.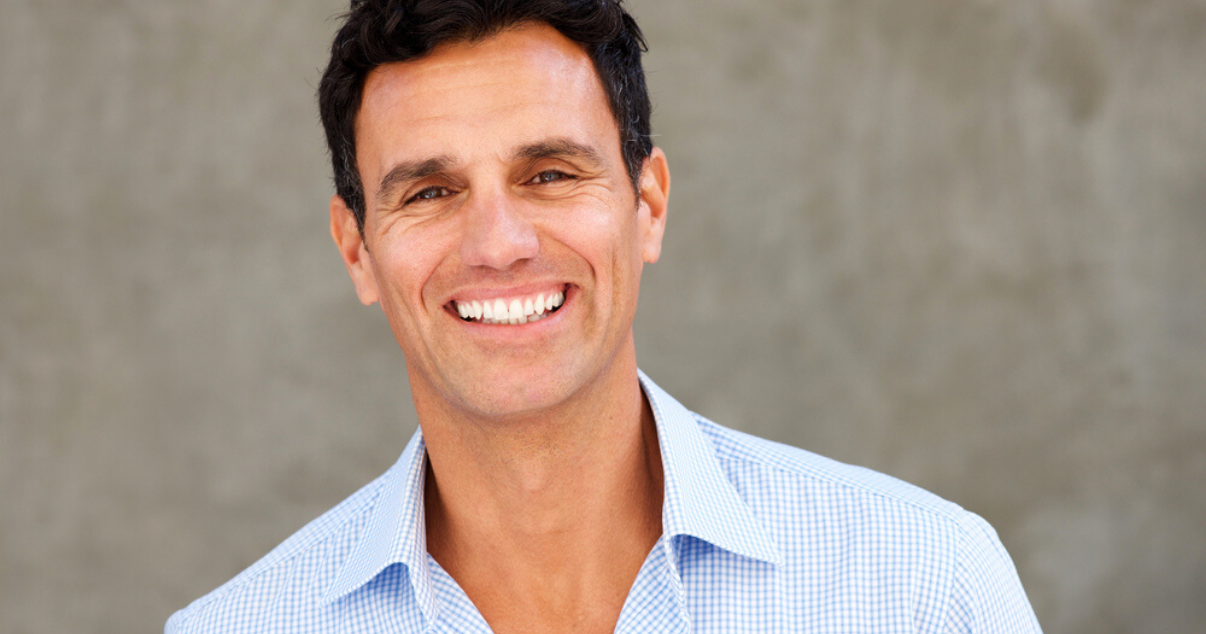 What exactly is frizz in a hair system?
Frizzy hair is when the cuticle layer of the hair strands become raised, which results in too much moisture entering the hair resulting in swolen hair strands. These swollen strands in your hairpiece are what makes your hair look dry and frizzy instead of silky and smooth.

Does frizz affect all hair types in the same way?
The short answer is that frizz doesn't affect hair types in the same way. Curly hair systems are more prone to having frizz than straight hair systems because curly hair is naturally dryer than straight hair. If you have a curly hair system, take care to be extra vigilant in your care routine to reduce the chance of frizzy hair strands in your hair system.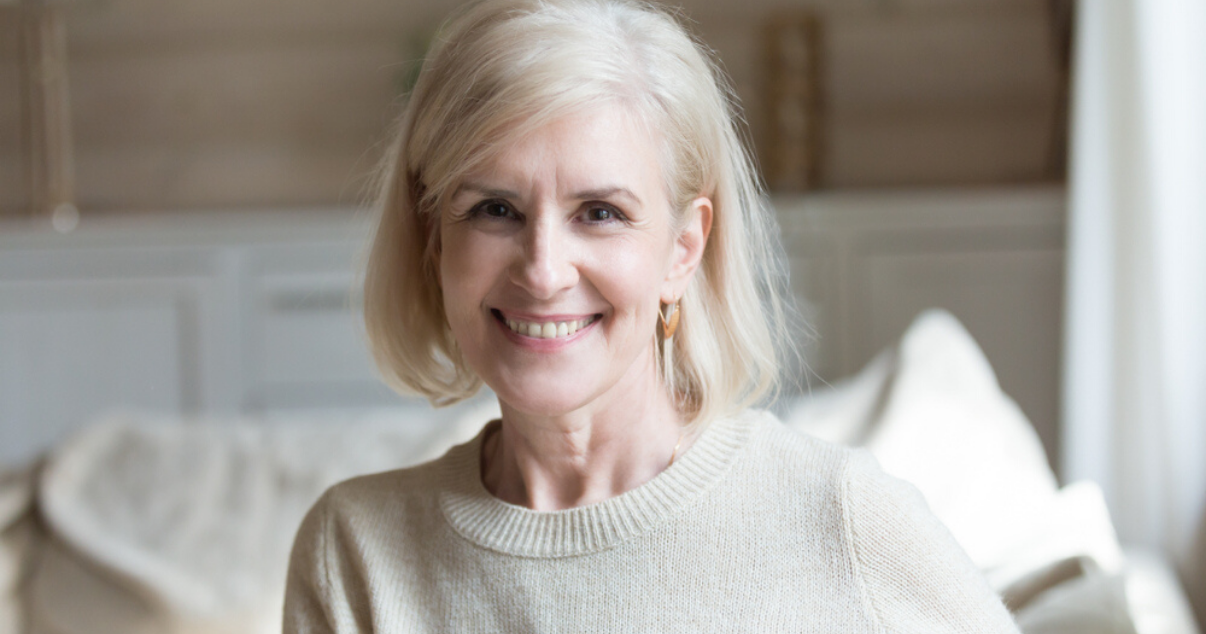 What causes frizz in hairpieces?
Frizz in your hair system is usually a result of a lack of the oils that usually cover the strands of a hair. In growing hair, this isn't usually an issue, since the required oils are naturally produced by the body.
It goes without saying that hair systems are not able to replenish lost moisture and oils alone, they require a little extra help usually in the form of a leave in conditioner. Read more about how leave-in conditioners are the key to a soft hair system and should be a part of your hairpiece care routine.
Over-styling, over-drying, or over-shampooing your hair system are all typical causes of frizz in your hair system. If your hair system experiences a combination of all three, it's a sure recipe for a frizzy hair system.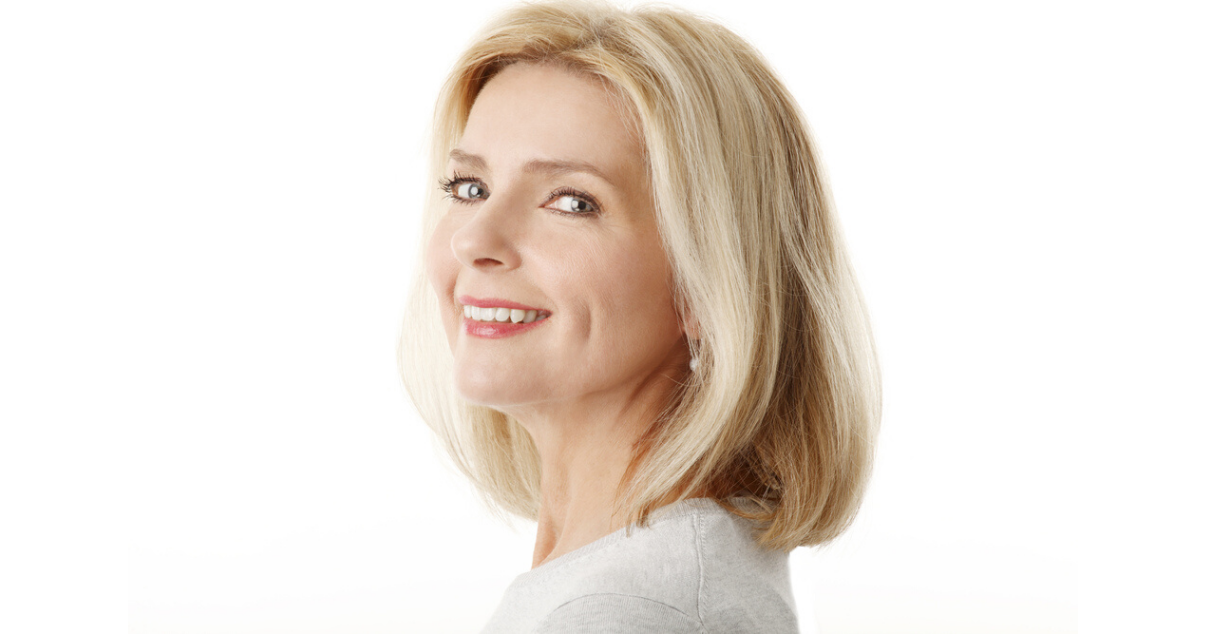 How can I get rid of the frizz in my hairpiece?
Following a regular and consistent at-home hairpiece maintenance routine is the key to getting rid of frizz and even prevent it in the first place. Here is a series of steps you can follow to make sure you are properly conditioning your hair system:
Place your dry hair system on a foam head stand. If you don't have one, it's a good idea to buy one - they're relatively cheap and easy to find.
With your hair system on the foam head, pin it in place with regular pin needles. Don't worry, this won't damage your hair system.
Brush the hair system for a couple of minutes to get rid it of any knots or tangles.
Now take a water sprayer and proceed to spray water all over your hair system. Make sure to dampen it thoroughly!
Here comes the deep conditioning part! Grab a hair-system-safe deep conditioner and apply it to all of the hair strands of your hair system. Make sure to get it absolutely everywhere with the exception of the base cap, as it can make some of the hair strands loose.
Make sure you're using the right kind of conditioner - depending on whether your hair system is made of synthetic hair or real hair. Allow the conditioner to set in. Make sure to stick to the instructions that come with your conditioner.
After letting it rest for a moment, rinse the hair system thoroughly with cold water. Cold water helps seal the hair cuticles, as opposed to hot water that can further damage a frizzy hair system.
Now it's just a matter of letting it dry! Remember, never comb or brush the hair while it's still wet, as you might pull on some of the strands out of the cap and damage the hairpiece.
The final step is to spray your hair system with your detangler of choice and carefully comb your hair system with a wide-toothed comb. If you have a comb or brush specially made for hair systems, use it instead.
If you follow these steps, you will give your hair system a deep conditioning which will hopefully get rid of the annoying frizz. If you find that your hair system is extremely frizzy or damaged, feel free to send it to us for a repair.
Got any other questions for us? Feel free to give us a call at our toll-free number.
We would be more than happy to address any questions or concerns that you may have!
Call us toll-free:
1-800-756-8585