By Jeff Waite on Jun 16, 2017 5:02:59 PM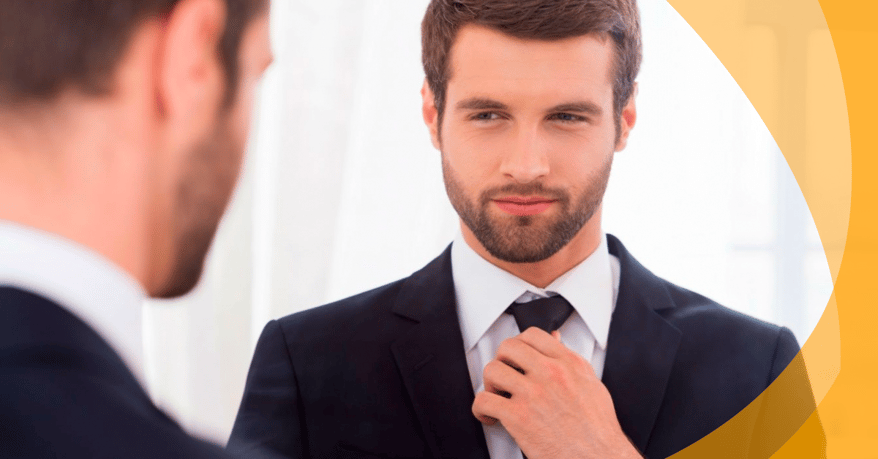 Choosing the correct adhesive is the key to enjoying your hairpiece on a daily basis. Choosing the right allows you to do pretty much anything while wearing your hairpiece: from dancing all night to swimming, the possibilities are endless. So it's no wonder that picking an adhesive can be a daunting task at first. Adhesives are a very personal thing and not everyone will react the same to one adhesive in particular, and this just adds to the whole difficulty of choosing the right one.
With so many adhesive options available on today's market one of the best ways to find the right one for you is by trial and error. Now, we know that might sound a little disheartening, and that's exactly why we created this handy adhesive list. We want to help you with this very personal choice by giving you the best options depending on your personal needs.
The first thing you need to consider when choosing an adhesive is your skin type. Every scalp is different and not every adhesive will work for you. For example, if you have an oily skin you may want to choose one that provides a stronger hold.
Here are some options: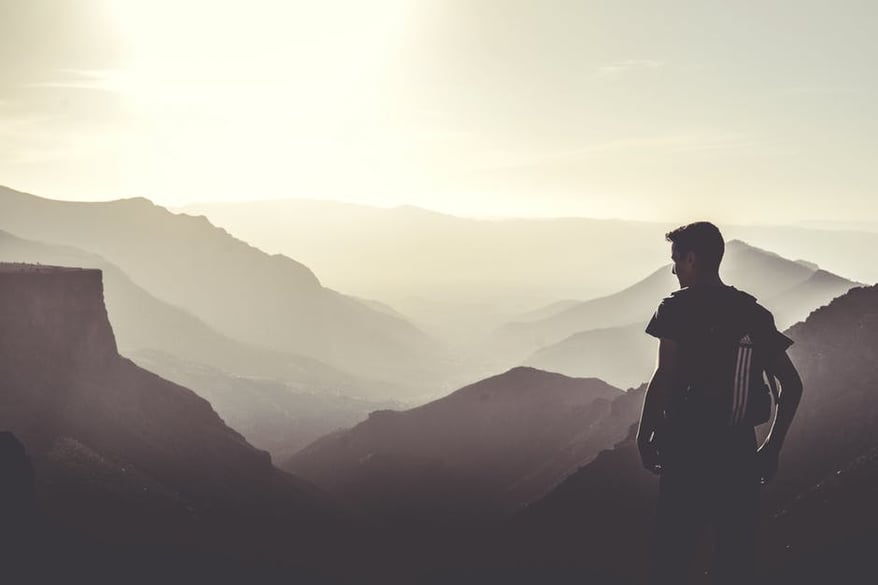 Another thing you have to consider is how sensitive your scalp is. Try the following tapes if you happen to have a sensitive scalp:
If you choose to bond and remove your hairpiece on a regular basis you should choose a low-tack tape. There are some adhesives that are designed for short-term use so you can safely remove them whenever you want. For example: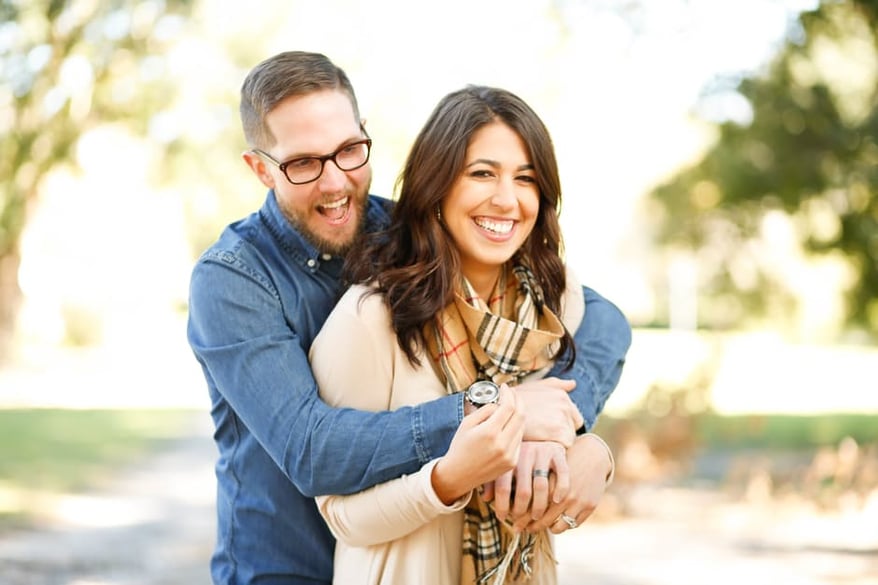 If you want to avoid having the tape shine through the lace base you should try the following tapes:
If you prefer liquid adhesives here are some available options for you: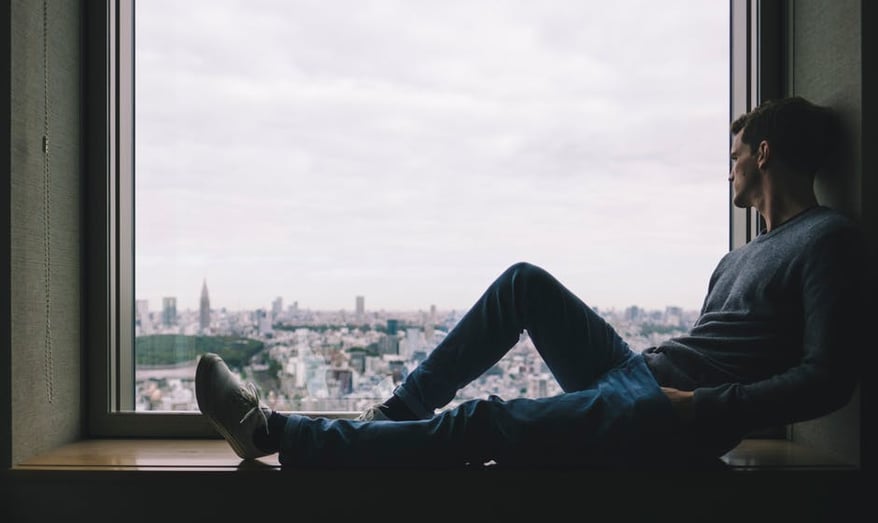 As you can see, choosing the right adhesive for you can be overwhelming. But it is very important to find the correct one so you can feel comfortable in any situation while wearing your hairpiece.
Got any other question for us? Feel free to give us a call at our toll-free number 1-800-756-8585. We'll be more than happy to help you with any other burning questions or doubts you might have!