By Jeff Waite on Dec 23, 2020 12:40:22 PM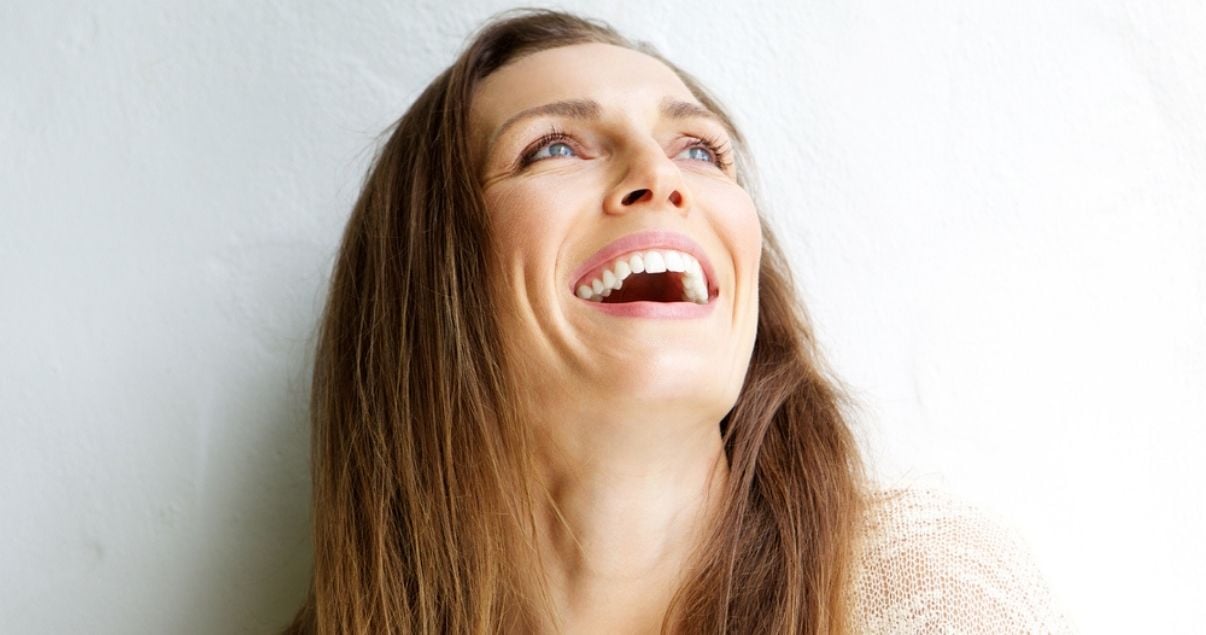 Hair thinning describes when someone experiences an excessive loss of hair over a specific time period.
While everyone loses some hair on a daily basis, the key to identifying when hair loss is a problem is when it becomes excessive. This would mean that you would see more than the occasional strand of hair on your pillow in the morning or in your hairbrush after styling.
Did you know you lose around 50 to 100 hair strands every day?

That number can increase up to 250 strands when hair washing is involved. Although that may sound like a lot, it's considered normal for an average person. So don't worry if you see a strand or two going down the shower drain.

But what do you do when your daily hair loss is much higher than these numbers? That's when hair loss turns into a problem known as hair thinning.

In this blog post find out about women's wigs and whether they're the best solution for you.
Wigs For Women



When it comes to wigs for women, you, fortunately, have a very large selection! With so many options out there, you're more than likely to come across a hair replacement system that works for you.

Here we'll be going over the most common types of hair systems for women and answering a couple of frequently asked questions.
Custom Hairpieces
For custom hairpieces that are otherwise known as tailor-made wigs for women, you can choose from:
As the name suggests, custom hairpieces are completely customizable and are specially made for each wearer.
If you opt for a custom hairpiece, you choose the hair density, hair texture, and color.
Custom hairpieces always require a template and hair samples. They usually take an average of 6 weeks to create. Once you've ordered a custom hairpiece, and we have all of your specifications, you can easily reorder your preferred model.
Stock Hair Systems
Also known as pre-made hair systems, these are available in all the most popular base materials and base sizes.
You can purchase them in sizes 7"x9" thru 8"x10". The larger size is the most popular and can be easily trimmed down if required, making it very practical and easy to wear.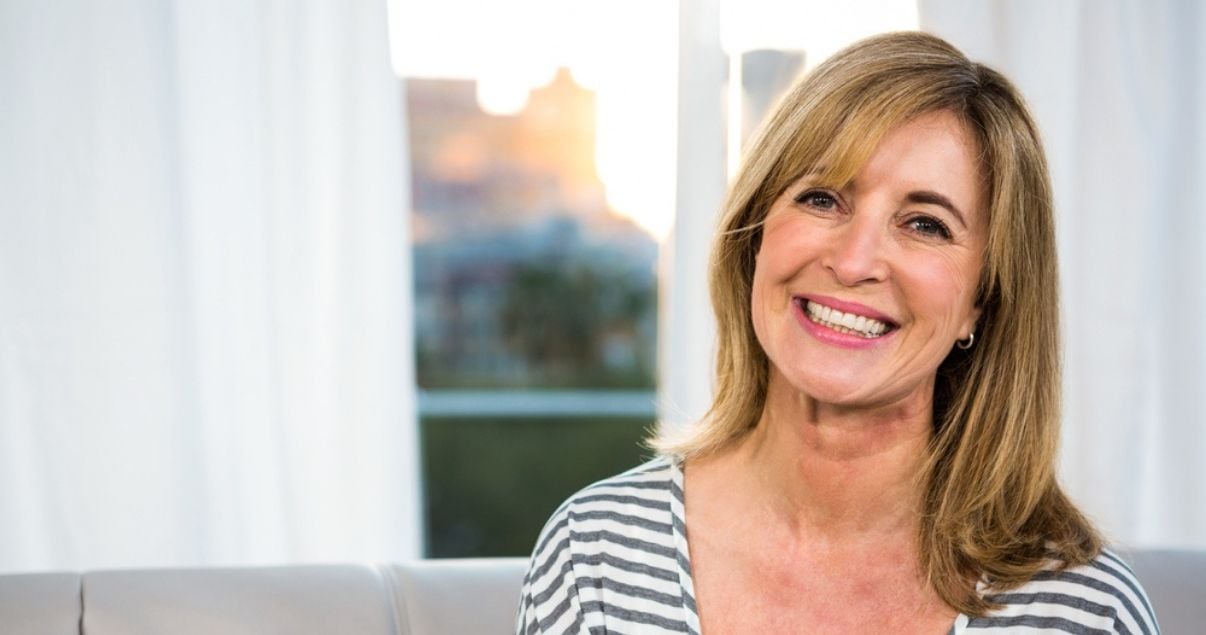 What is a weave?
A weave is a hair extension that's either made from artificial or natural hair strands that are then secured into human hair by gluing or clipping the strands in place.
Often confused with hair replacement systems, weaves are not the same thing. Instead of covering your hair and scalp as a hair system does, a weave is applied directly into the natural hair and is meant to accentuate its natural beauty.
Clip-in extensions are your best bet if you want to give certain parts of your scalp extra coverage. You can easily clip them in places where you'd like a little more volume.
Along the same lines, hair integration pieces are another excellent option for women experiencing hair thinning. You simply clip them into your growing hair where you need them. With some models, you can pull your own growing hair strands through the slots so it blends in naturally.
Lace Hair Systems vs Thin Skin Hair Systems



If you're looking for more coverage, then going for a full hair replacement system is your best bet.
Lace hair systems are known for their softness and for the fact that they're near impossible to detect.
Lace hair replacement systems are breathable since the base is made of breathable lace. Synthetic thread is used to make the hair system base to which the hair is then hand-tied. Lace base systems come in different styles such as French, Swiss, and Hollywood.
Thin skin hair systems have a very natural-looking front hairline appearance, though they are not as breathable. They are non-porous which means that air, sweat, and water don't pass through the base.
They look very natural since the base systems mold to each individual's scalp creating an undetectable appearance.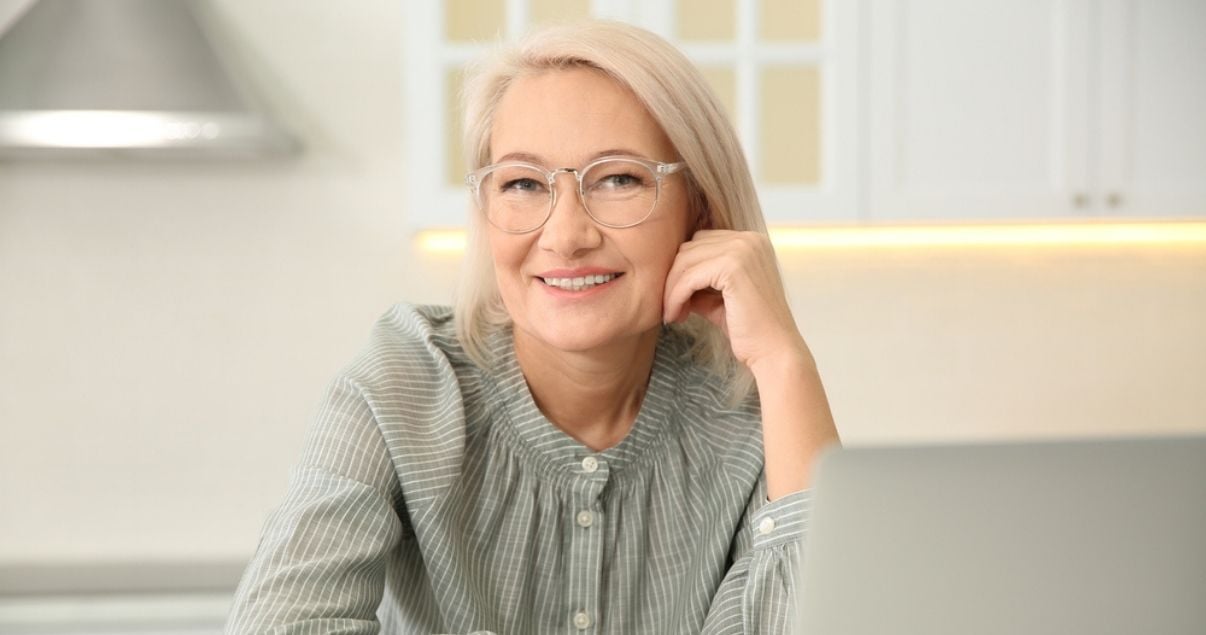 Small Base Top Hairpieces



If you're just experiencing light hair thinning on the top section of the head, clip-in top pieces with a small base are probably the best choice. They add volume and hide hair thinning in the parting area of the scalp.
Due to their small base, they are incredibly lightweight and comfortable to wear. They can be styled and brushed just like you would your natural hair.
Oh and remember the easy to put on and easy to take off part of the clip in extensions? Yep, that goes for this type of hairpiece as well, so feel free to put them on and off as many times as you want.
Large Base Top Hairpieces
If you have a more severe case of hair thinning, but like the idea of a clip attachment, don't worry! We have just the hairpiece for you.
If you need to cover the majority of all of the top parts of your head, large base top hairpieces are the way to go.
Perfect for full top-of-the-head coverage, large base pieces are the best around for providing top-level font-to-back coverage.
They're so good, they even replace full women's wigs in some cases. Some large base top hairpieces are available with the same clip attachment method mentioned above, making it easy to make quick adjustments.
Got any other questions for us? Feel free to give us a call at our toll-free number.
We're more than happy to help you with any questions or concerns that you may have!
Call us toll-free