By Jeff Waite on Jun 16, 2019 10:07:00 AM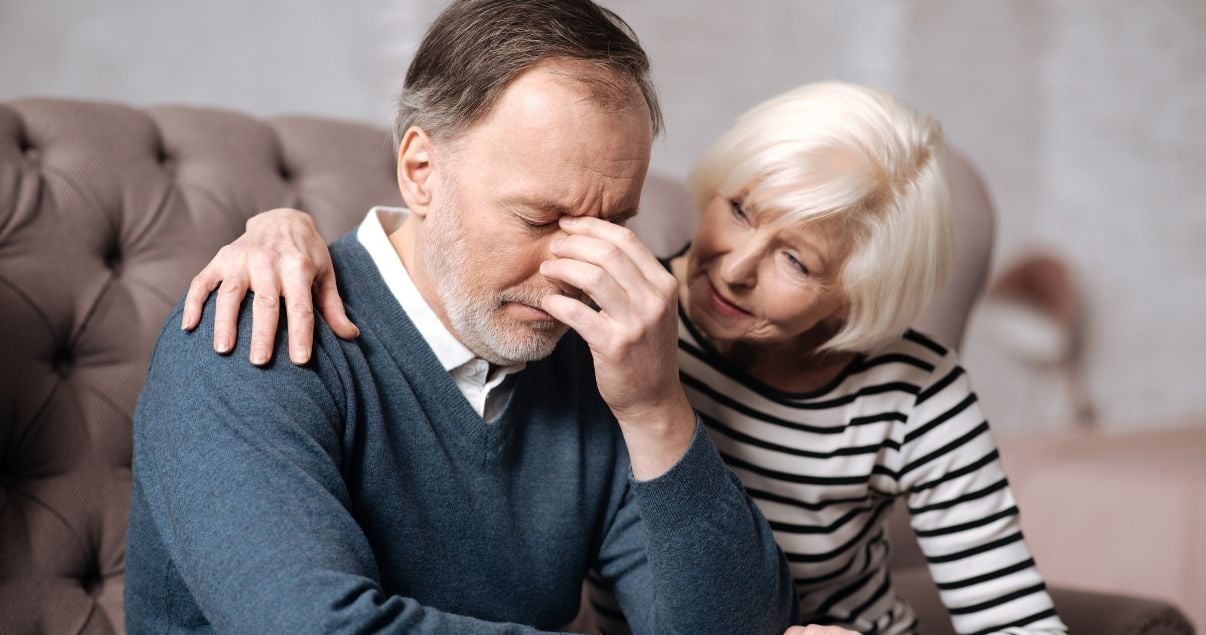 Losing your hair can alter your life in many ways, you can start to lose confidence, self-esteem, and even isolate yourself from social meetings. Although men and women experience hair loss in different ways, both sexes can agree that this issue can turn their lives upside down.
The goods news is that this issue is actually pretty common nowadays. This means that there is a wide range of solutions for you to try out and restore your crowning glory while achieving a natural look with minimum pain.
So, what can you do? Well in recent years, many have opted to choose hair systems over hair transplants. But, what's the difference between the two of them? Why choose one over the other? Let's take a look and find out!
Hair transplant
To put in simple, a hair transplant is basically a surgical procedure where doctors remove hair from one part of the scalp to another. Sounds fun, huh?
This procedure generally takes several hours to complete. It involves anesthesia to partially numb the scalp and to remove a strip of the hair follicle which are then dissected and implanted into small incisions made on the scalp. With this surgery, people may need to wait around six months or longer to see any results. As you can see, surgery is not something that will give you instant gratification.
We are not going to lie, this procedure can be expensive, and you are going to need a fair amount of your own natural hair in order to get any results. This means that if you have a limited amount of healthy donor hair follicles in your scalp, the hair transplant surgery is not an suited for you.
Let's talk about hair systems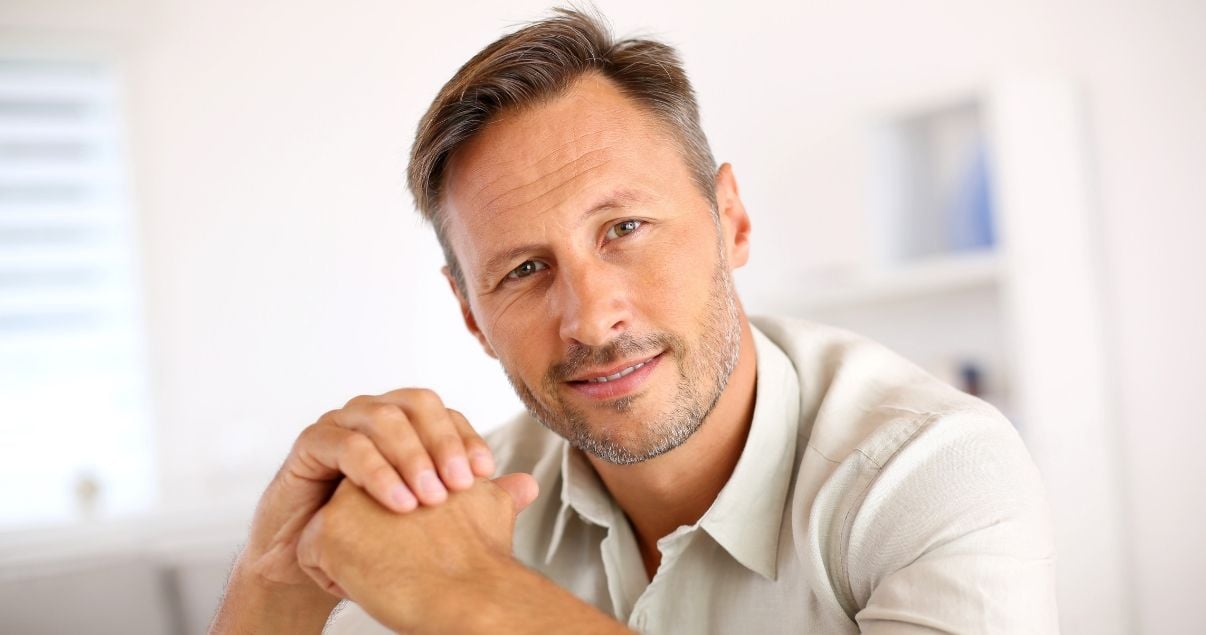 The other very different option is hair systems, a solution that has been improving constantly over the past centuries. The materials used to construct them nowadays are finer and more sophisticated, you can choose between synthetic or natural human hair, both will look incredible when in place. Hairpieces give you fantastic locks in the blink of an eye, you only need to choose a system, order it and apply it to your head.
It doesn't matter the reason why you are losing hair, it could be heredity factors, a medical condition, chemotherapy, or another reason. You could still be able to wear a hair system with the added bonus of no limits when it comes to matching your own hair.
And that's precisely one of the best advantages of hair systems. You can order any color you wish, style it as you like, braid it, dye it, the limits are only in your head!
In fact, you can even customize it, so it's a perfect fit! Everybody's hair loss is different, some people might need a system for just the top, while others prefer a full head solution. The choice is yours!
How to choose between Hair systems and Hair transplants?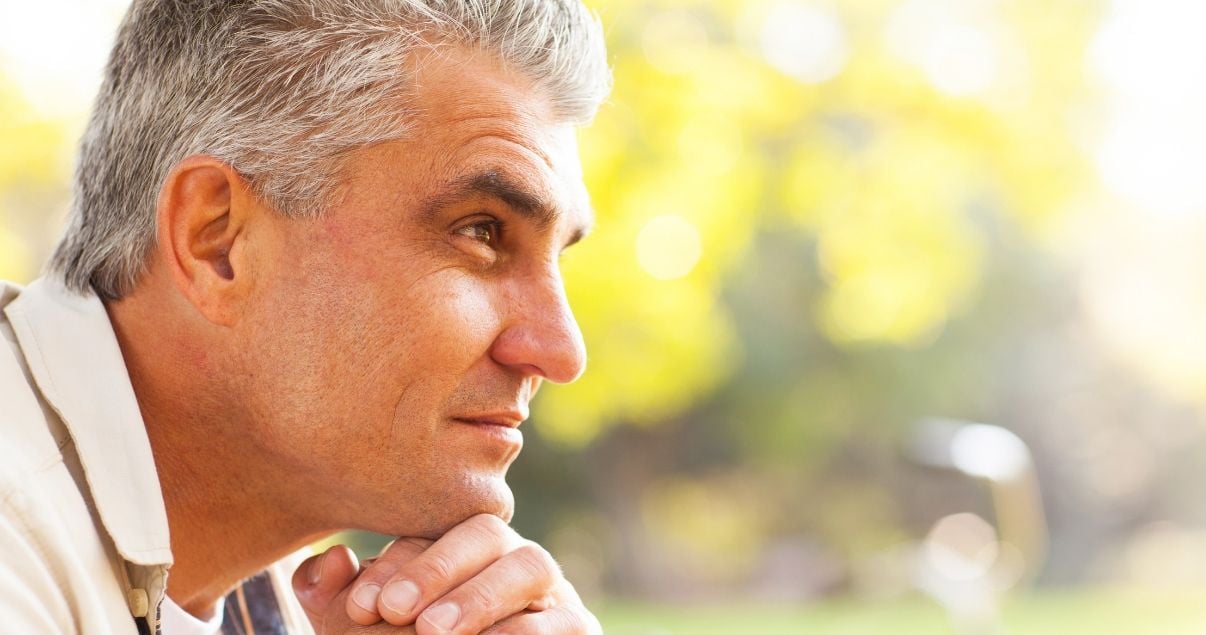 When it comes down to it, your basically making a choice between a surgical and non-surgical method. That means choosing between the advantages and disadvantages of each solution.
With surgical hair transplant, some people can experience infection and sudden loss of the newly transplanted hair after the surgery. On the other hand, hair systems involve fewer risk, they only require to be attached to your own hair or for you to shave an area of your head to attach the base to the scalp using glue or tape.
There's also the fact that with hair transplant expected results are not guaranteed and you have to wait a significant amount of time to see any. Hair systems assure that you will have a full head of hair again in no time.
And speaking about time, we have to talk about all the time that you are going to spend on visits to the doctor to check everything is fine for the procedure. That being said, ordering a hair system is so easy that you can do it from the comfort of your home.
Finally, hair systems are a reversible option. If you don't like the hairpiece any longer, you can just remove it without any trouble.
In the end, it doesn't matter what choice you choose to win the battle over hair loss as long as you feel 100% comfortable with your solution to regain a full head of hair.
If you want to see your options, visit our website and check out all the different hair system solutions that we have available to order right away.