By Jeff Waite on Sep 17, 2020 10:52:58 AM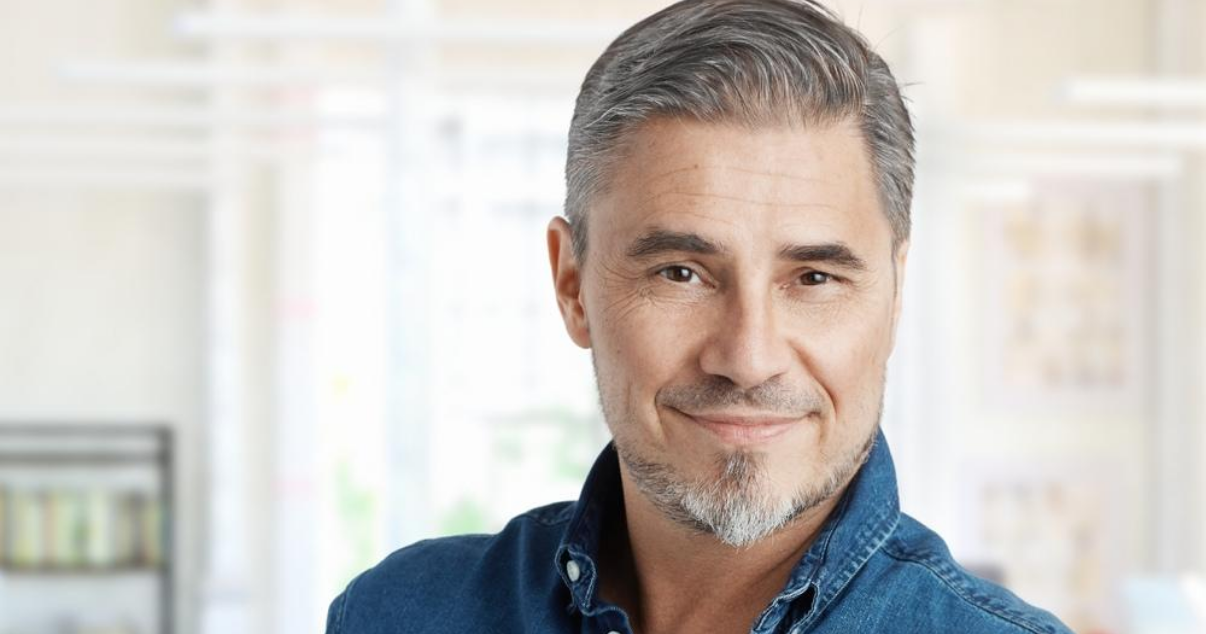 The Bio Matrix hairpiece has a French Lace base with polyurethane (PU) on the sides and back only, providing you with the invisible hairline that comes with french lace along with the durability of polyurethane on the sides and back.

Given this advanced and precise technology, you may be tempted to pay high hair club prices to get a piece like this, since hair clubs often claim that Bio Matrix is only available at their salon. However, we're here to say that's not true! We also offer hair replacement systems with bio matrix bases, that can be delivered to your own home!
What Is Bio Matrix and How Does It Work?
Bio Matrix hair systems are usually attached using the perimeter bonding method, which uses a combination of red bonding tape and perimeter bonding adhesive such as Perma Rite 1+ or Max Grafting Adhesive.

The outer sides and back of the hairpiece are attached with a mixture of red tape and adhesive, and the lace front is generally attached with tape. This will provide you with a bond of 2-4 weeks, though you may find that you need to change out the hairpiece tape attaching the lace front every 3-5 days.

If you prefer a quick and mess-free attachment, you may find that you prefer using hairpiece tape. Extended-wear bonding tape, such as euro flex or no shine can last up to 2+ weeks for each bond.

Before you dive into purchasing a Bio Matrix it's best to do some research into other hair units. It's essential to have a full understanding of all available hair units, their pricing, necessary hair system maintenance routine, and which are best for your lifestyle and preferences.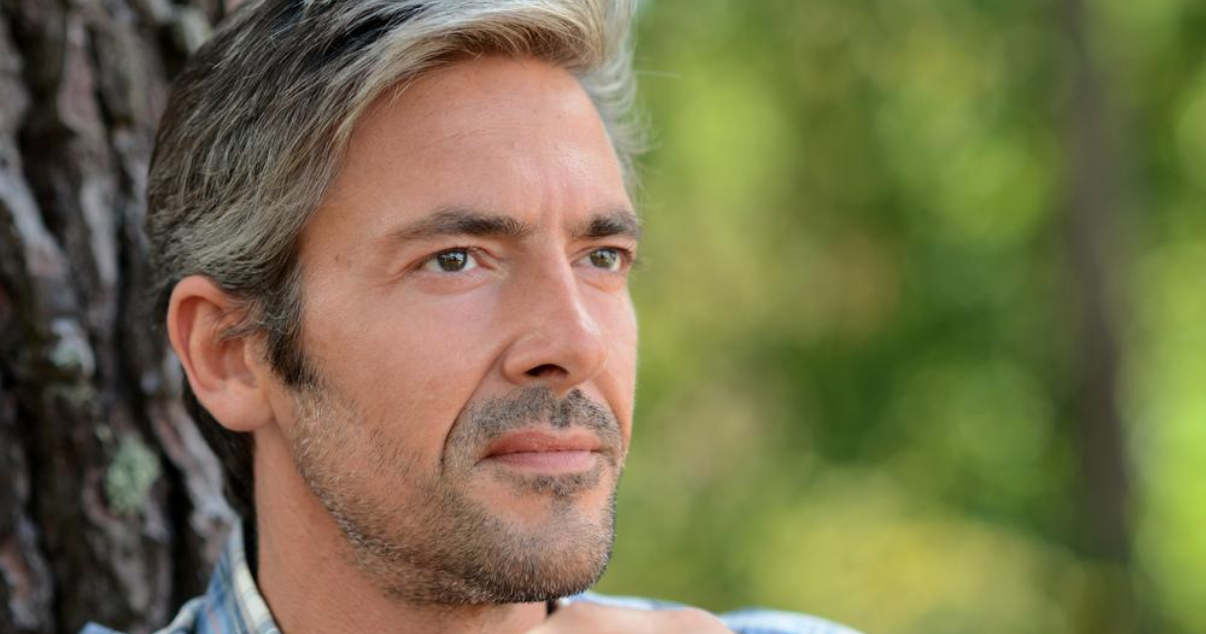 Different Types of Hair Systems for Men
Before you make a decision about which hair replacement system is right for you and your lifestyle, it's a good idea to have a full understanding of all the types of hairpieces that are available.
Glue on Toupee
Glue on toupees are best for men who have some of their natural hair but are looking to cover a small bald spot.

If you're just beginning to lose your hair, a glue on toupee can be a fantastic solution. If your hair is only just beginning to thin, you'll be able to match the toupee to your hair to achieve a natural- looking appearance that blends in well with your hair.
Lace Front Wigs
Men's lace front wigs are great for men looking to specifically improve the appearance of their frontal hairline. French lace can give you that enviable invisible and undetectable hairline that you're looking for.

Lace systems provide that extra bit of confidence that your hairline can withstand close scrutiny and won't give away your hair replacement system secret. While lace material can be fragile, they can last for up to six months when you take the time to properly remove and attach the hair unit.

Did you know you can also perform simple hair system repairs at home? Check out our guide to performing hair system repairs at home, which will likely help you to prolong it's lifespan for more than six months. Remember if it's a bit too much to handle, you can always send your hair system to us for repair.
3.Full Head Wig
If you're looking for the fullest coverage and most versatile hair replacement system, a custom- made full head wig is probably the best option for you.

These hair units are also very practical, as they allow you to use either liquid adhesives or hairpiece tape for a secure attachment.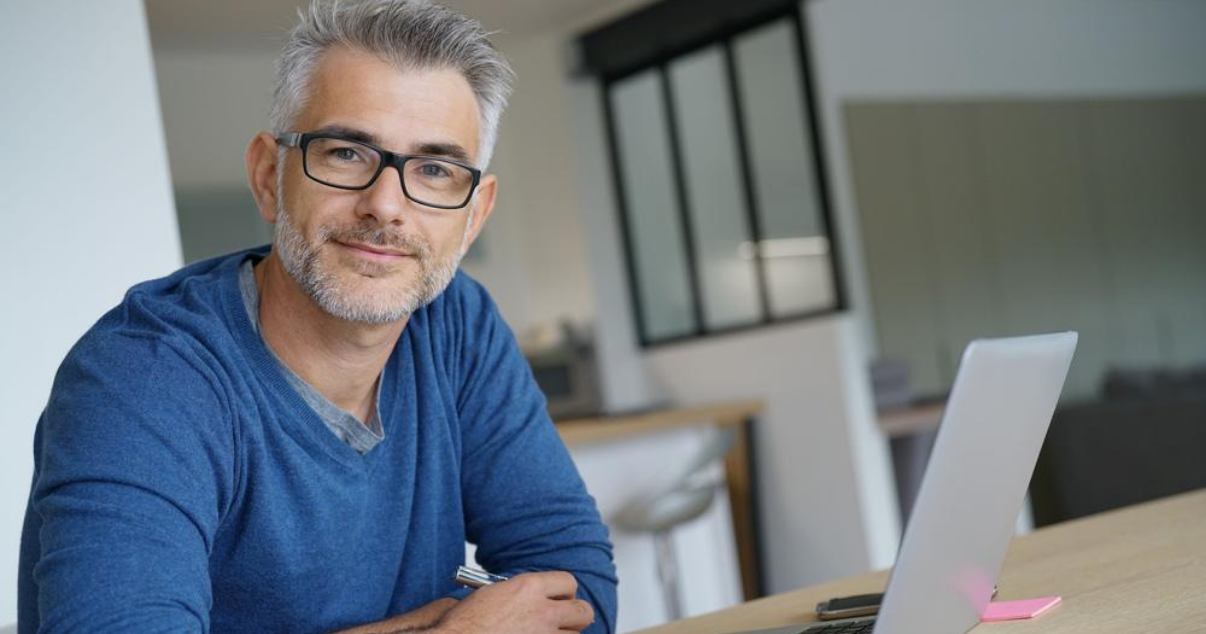 By getting a better understanding of what hair systems for men are available, such as Bio Matrix, and familiarizing yourself with hair system maintenance techniques, you can stop paying high hair club prices. While they may seem overwhelming at first, hairpiece attachment, removal, and maintenance are easily learned, and improve quickly with practice!

You may even be surprised to find that you can obtain even better results at home than paying for an expensive hair club.