By Jeff Waite on Dec 13, 2019 3:09:51 PM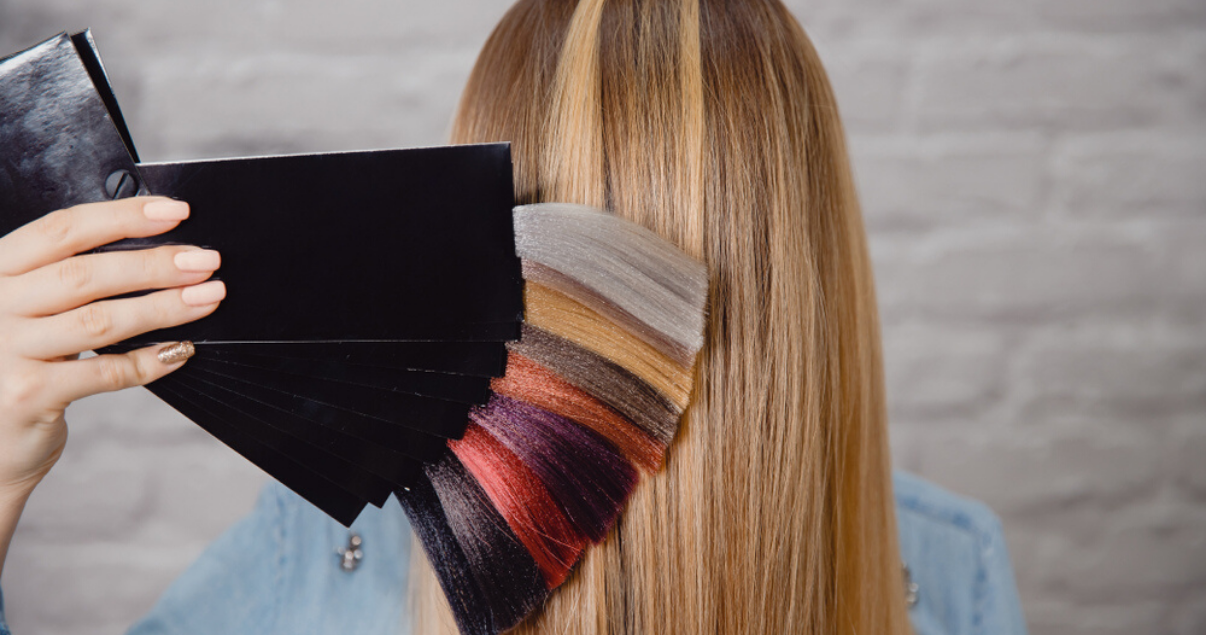 Coloring a hair system can be a strenuous part of any hair system maintenance routine. A lot of people reach out to experts for assistance when it comes to coloring their hairpiece. But we've compiled a list of tips that will allow you to dye your hair system without needing an expert! Here we will talk about why our hair system loses its color, and how we can ensure it retains it for longer!
Hairpiece oxidation is the main reason why your hair system loses color over time. Oxidation is a chemical reaction that occurs whenever your hair system is exposed to oxygen and ultraviolet rays (also known as UV light). When these UV light rays make contact with the oxygen molecules on your hair system, it affects the color hues.
Exposure to the sun is slowly damaging your hairpiece. It hurts the outer layer of your hair system, causing its original tone to become a duller, red color. For this reason it is recommended that you keep your hairpiece out of the sun if you can — try using a hat, cap or scarf.
Making sure that your hairpiece is clean and conditioned is also a really important step in preventing oxidation and color loss. Using shampoos and conditioners that are specifically formulated for use with hairpieces is important for an effective hairpiece care routine. To order to protect your custom hair system from those unwanted brassy red strands, a color correcting red out shampoo can be particularly helpful!
Has your hairpiece already lost some of it's color and you want to dye it in the comfort of your own home? Here we will give you a et of steps that can help you to dye your hairpiece effectively without damaging it!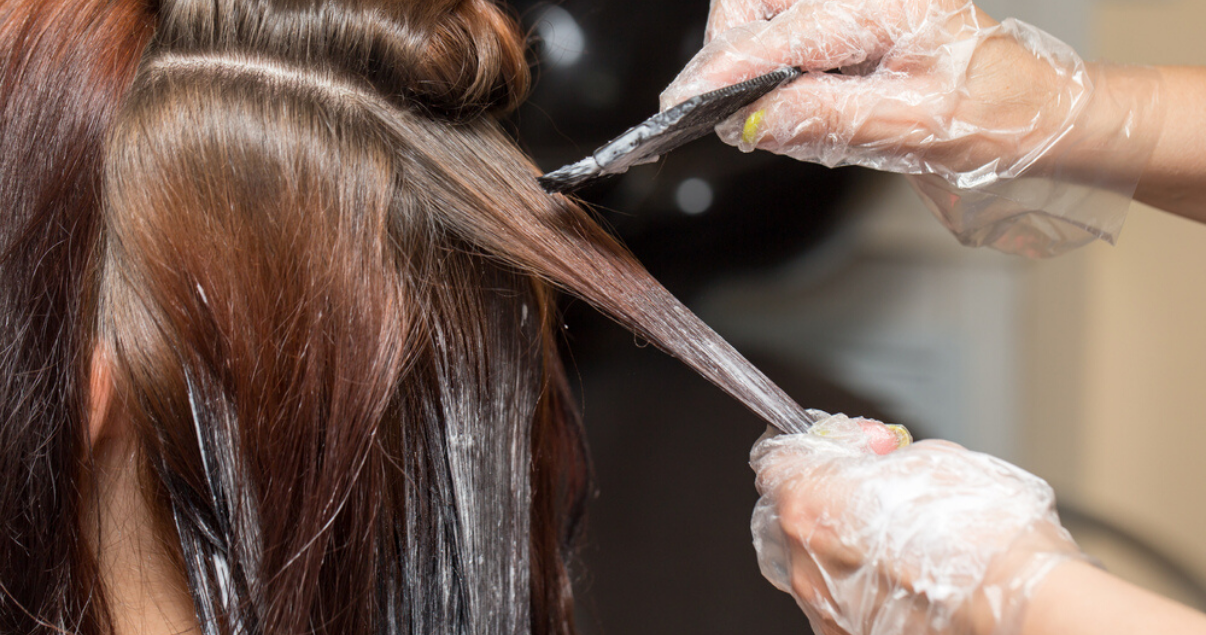 What You Will Need
Aluminum gloves
A styrofoam model head
Toothed comb
Plastic Cup
Dry and clean towel
Hair dye
Gloves
Leave-in conditioner
Running tap water
Shampoo
Soft bristled brush or comb
Make sure you are in a room that either has: a lot of natural light or is well-lit — this will help you see what you're doing, as well as giving you a better idea of the color you are applying to your hairpiece.
Important tip: Your hair system must be clean, if it is not then delicately wash it with shampoo, avoiding water that is too hot. After you have washed your hairpiece, make sure to lay it out to let it dry.
Step 1: Prepare The Styrofoam Head
We recommend using a styrofoam head as it allows you to easily manage your hairpiece. If using it, cover the styrofoam head with aluminum foil by molding it tightly. This protects the hair system, and allows you to use it again the next time you want to color your hair.
Next, place the hair system on the styrofoam head, making sure that it is secured. Then, brush or comb your hair system gently to remove any possible tangles.
Step 2: Mix The Dye
Did you know? When coloring your custom hairpiece, it's okay to use a color that is one or two shades lighter than your own hair color. This is because non-growing hair is more porous than growing hair, which causes it to soak up color quickly. Selecting the right tone will get you closer to a match for your own hair color.

Once you choose the color, you can start to mix your dye, using the same method that you would use for dying natural hair.
Step 3: Apply The Dye
Make sure that you have your gloves on, this step is a messy one!
With your gloves now on, grab the comb and use it to work the dye into your hair system. Be very careful to only apply dye onto the hair of your hairpiece, not onto the base where it's attached, which can cause an unwanted stain.

Start at the top of your hair system and work your way down.
Step 4: Tic Toc
Now it's time for the dye to do its magic! You have to wait for a couple of minutes, with the exact amount of time varying based on the type of dye you have chosen. If you are not sure how long you should wait, read the guidelines for the hair dye product you have purchased before starting the process.

When you've checked that your dye is almost ready, (in accordance with the time stated on the guidelines!) you can start to do regular color check-ups.
Step 5: Rinse Your Hairpiece
Once you have the desired color for your hair system, it's time to rinse it out. Gently remove it from the styrofoam head and rinse it with warm water — making sure that the dye has as little contact with the hair system base as possible.

After you have rinsed your hair system, you can finish cleaning the hairpiece with a little bit of shampoo and washing once you're done.
Step 6: Dry Your Hair System
Now that we've rinsed our hair system, it's time to dry it! Use a soft towel or an old t-shirt to dry your hair system so as to avoid damage. Remember, do this slowly and smoothly, we don't want to cause any tangles!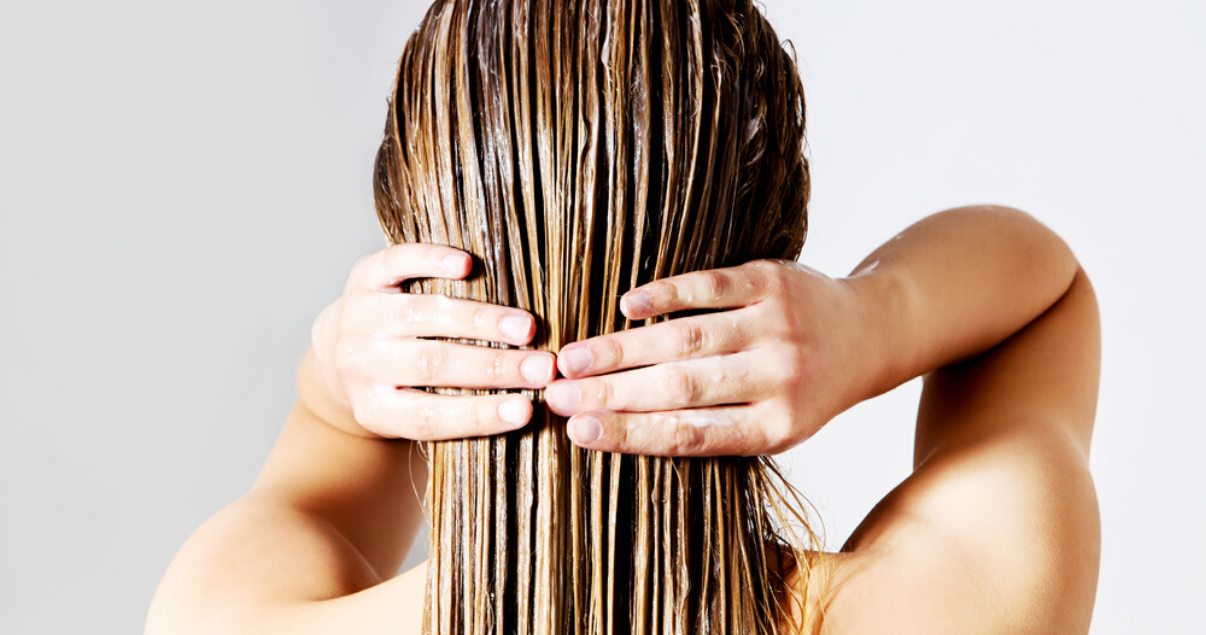 Step 7: Final Touch
For best results we recommend that you use a leave-in conditioner. This will seal the color into your hair system and add moisture. After conditioning it, you can proceed to smoothly brush your hair — with a comb or brush that is safe for your hairpiece
That's the end of this hair system maintenance guide, with these 7 simple steps you won't have to depend on a pro to color your hairpiece! By following these tried and true tips, you will always get great results for your hairpiece.
Got any other questions for us? Feel free to give us a call at our toll-free number.
We'll be more than happy to help you with any other questions or doubts you might have!
Call us toll-free:
1-800-756-8585