By Jeff Waite on May 14, 2021 1:59:23 PM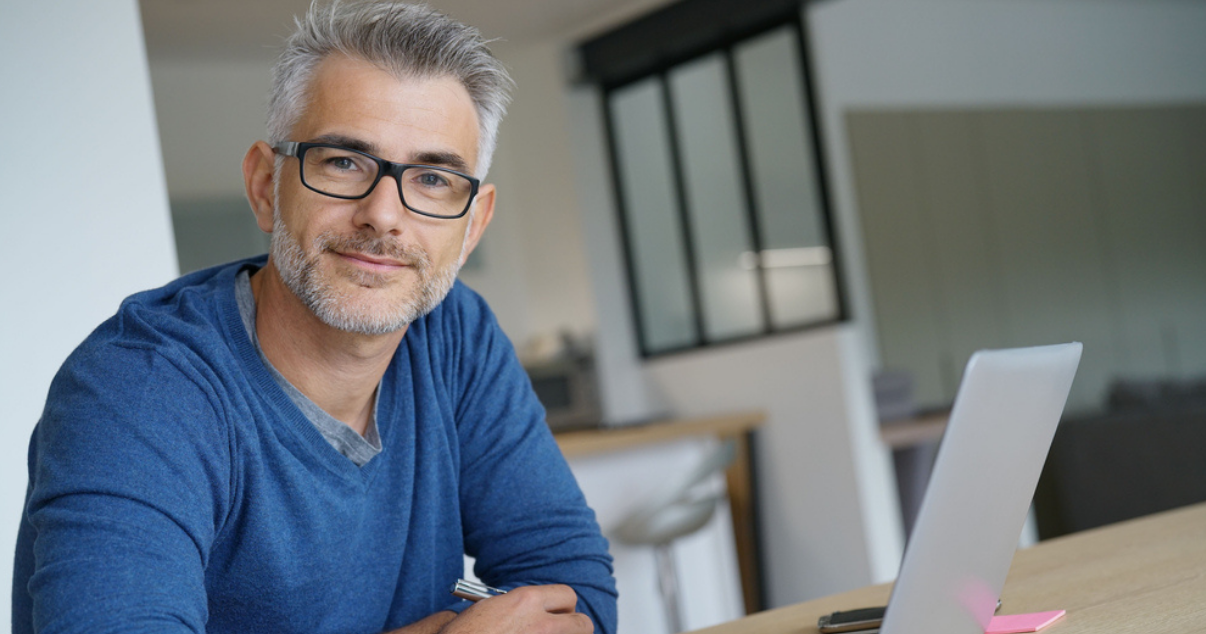 Now that you've worn hair for a few years, you may be wondering what makes Advent Hair so special? Well, unlike the run-of-the-mill hair club, we actually care about you. Our priority lies in making you feel confident and happy with the way you look, as well as providing you long-term solutions to your hair loss problems. We do this through experience and expertise, direct contact with the best hair system factories, top quality products, and providing as much support and guidance as you need.
Let us tell you our story about how, and why, we became the go-to for experienced male and female hair buyers.
We understand our customers:
Yes, really. I was once in your shoes. Desperate to restore my identity and self-confidence with a quality wig at a reasonable price, I got locked into a hair program at a national replacement studio.
I bought my first hair system for men in 1987 from a hair replacement studio for $1.800. At that time I felt and looked amazing. However, 6 months later and the hair already looked dull and coarse. I returned to the studio to see if they could help and they told me that it was normal and that I had to spend more money to replace it. Here at Advent Hair, we've all been through that moment of profound disappointment, so we know how frustrating it can feel.
Did you know that most studios buy hair and marketing from the Big Four US-based hair distributors? It might also surprise you to learn that less than 5% of the staff both at the distributors and the studios do not even wear hairpieces themselves. So when they tell you that they understand your concerns about ill-fitting hair systems, poor bonding adhesives, hair fall out, and all the other issues we have as hair wearers, it's hard not to question how much they really know and understand about hair systems after all.
Luckily, at Advent Hair, you won't have that problem as we are all expert hair wearers ourselves. So when we tell you that we understand your concerns, that's because we really do.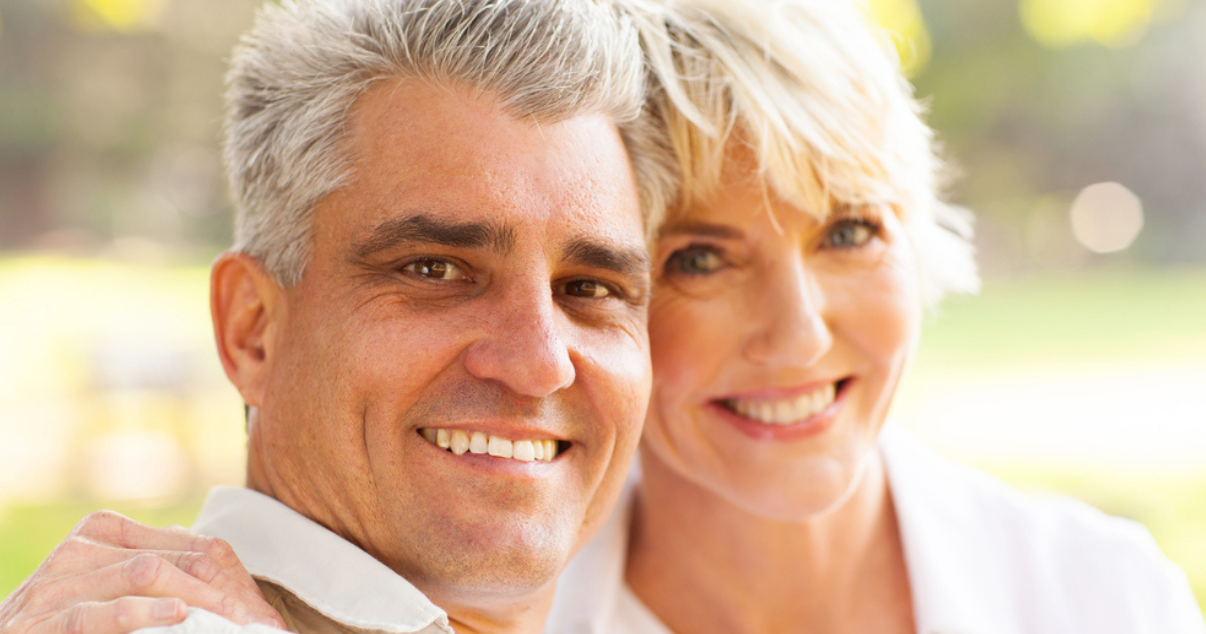 We know what we are doing:
After 7 long years of research into the hair replacement industry, I learned how and where the hair was purchased, how the hair systems were manufactured in Asia, and how the entire market was controlled by a few select distributors.
During one of my research trips to Asia, I was approached by several factories who asked me to establish their North American network. I agreed to do this and in doing so, formed a direct connection between the US and Asia.
I started Advent Hair in 1994 as a direct manufacturer of quality-made hair systems for men and haven't looked back since. Over the years, we have perfected the ordering and communication process with the Asian hair system manufacturers. By eliminating the middlemen, we avoid costly overhead and are able to ensure the best quality products at the best rates.
More than 20 years later and our factory now manufactures thousands of hair replacement units per month for individual male and female hair wearers, and salon re-sellers throughout the world. Throughout that period we have traveled multiple times to Asia to visit the hair factories in order to learn about the new manufacturing techniques, work in collaboration with the designers, and inspect the quality control procedures in place.
We have also spent a great deal of time listening to customers' concerns and staying apprised of new technology in stock and custom hair systems. This way, we make sure to always provide the latest and highest quality hair systems for men and women in the market, as well as constantly providing our customers with up-to-date industry and product information.

We have direct connections with hairpiece factories:
Thanks to our direct relationship with the hairpiece factories we are able to provide many benefits to our clients all around the world:
We can make your pre-made and custom hair systems quicker.
We have more control over the quality of your hair systems.
We can have your custom hair systems made in only 8 weeks.
Thanks to our tremendous volume of orders sent to the hairpiece factories, we now have direct input into new hairpiece designs.
We are able to maintain a low hair system cost allowing you to save substantial money by ordering your custom-designed and pre-made hair systems direct from the factory.

We are here for you:
At Advent Hair, our aim is to help you find the best hair systems to make you look and feel your best self. We are on hand to discuss your hair needs and help you find the perfect, natural-looking, quality wig for you.
Unlike the hair replacement studios who forget about you as soon as you walk out the door, we are here to provide you support and guidance before, during, and even after you've bought your hairpieces. We want to make sure that your order arrives exactly as intended and that you are happy with your hair system and other hairpiece accessories.
We also provide a 24-hour system of support and guidance to answer any questions you may have, even after you've received and started using your hairpieces. Whether you want to know about the best men's hair systems, quality wigs for women, how to use hair system tape on your lace hair system, or if you simply want some guidance in understanding the day-to-day life of a hair system wearer, we've got you covered! Our website provides answers to FAQs, and we also have a resources section with buyer's guides and blogs with all kinds of tips and information that we think would be useful and interesting to you.
We are always at the other end of the phone if you want to call us up with any questions you may have. Alternatively, you can even have a chat with me, Jeff, Founder of Advent Hair, who knows the ins and outs of the industry.