By Jeff Waite on Apr 8, 2018 11:08:00 AM
Keeping up with the maintenance of your system is no joke! Owning a system requires some simple steps to maintain the classy looks that it offers. Using the best products and proper timing is the perfect recipe to keep your system glowing and flashing.
In this article we will mention the products that you'll need, in a broad sense. Feel free to come to our store and check out all the available possibilities.
1. Shampoos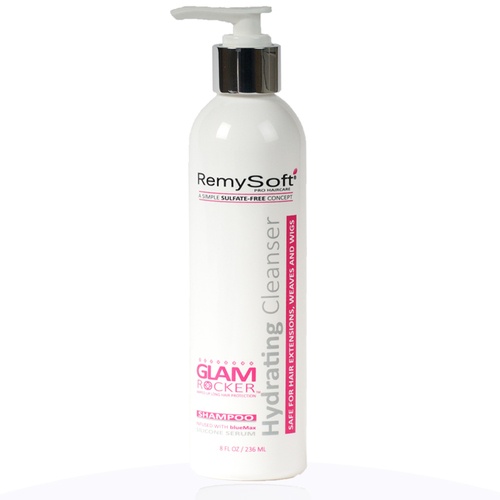 Taking care of your system means using the proper shampoos. At Advent Hair we have a wide variety of shampoos that will fit your needs.
2. Conditioners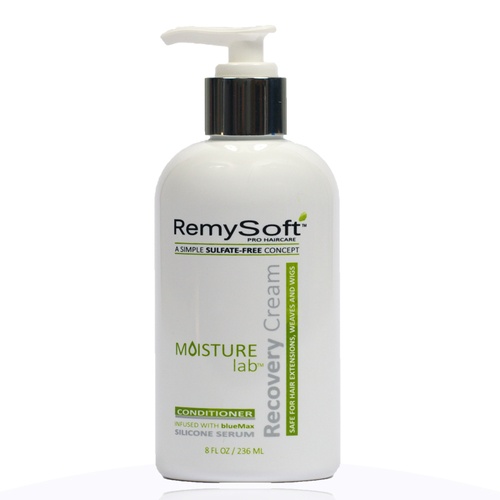 Start scheduling every usage of your wig. It will let you know when it needs to be conditioned. Applying the treatment every 15-20 uses is considered to be a best practice. It's important to use appropriate conditioners to improve the overall look of the piece.
3. Brushes and combs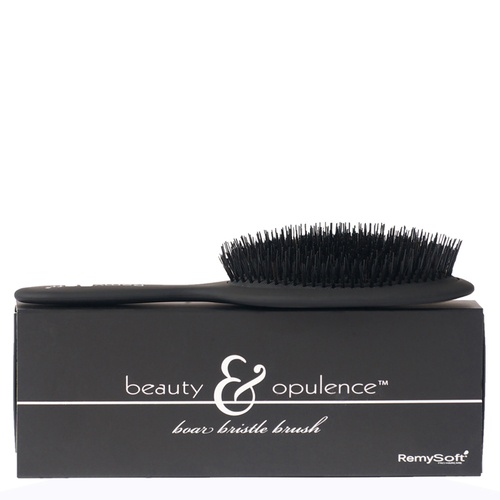 Brushing your system 200 times every once in a while will help it look tidy and neat. Having the right brushes and using them properly makes them an essential product for system maintenance.
4. Adhesives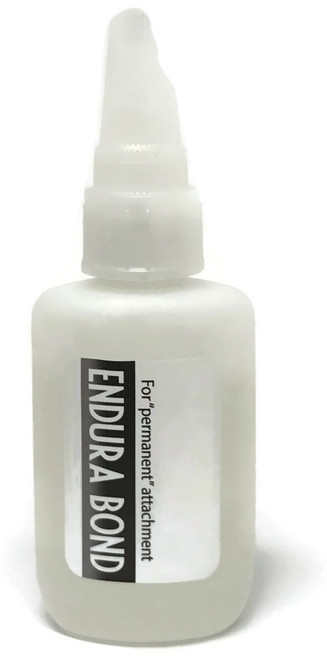 Whether your personal preference is using tapes or liquid adhesives, these are an essential part of the application process of your system. Using the right product is fundamental to keep a comfortable grip that gives you the confidence you need to rock your system in any environment.
5. Solvents and removers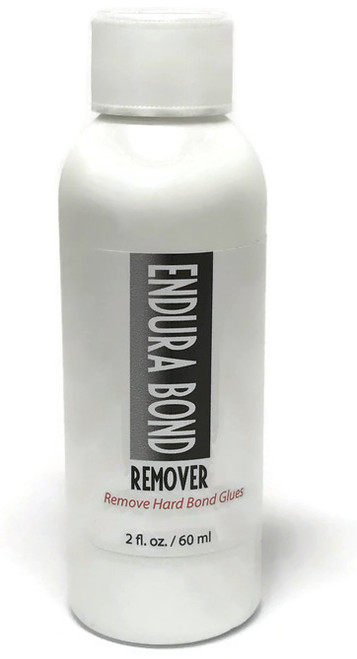 Another fundamental part of owning a system is the removal of it! Using top quality solvents and removers can ease the removal process of your system.
6. Scalp & Hair Protection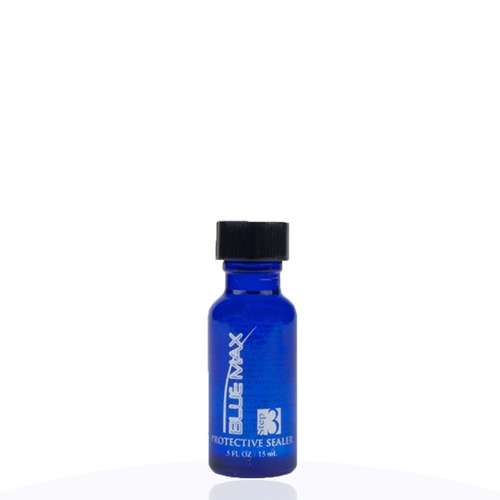 When you are constantly putting your scalp up with different adhesives and tapes, it isn't a bad idea to moisturize and clean your scalp with specialized products. This method improves the grip generated by the tape. A clean scalp is ideal to a solid grip!
7. Knot sealers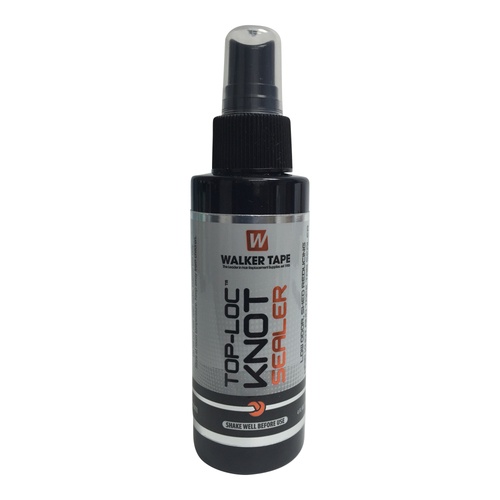 Finally, we have the knot sealers. These products are made to ensure the knots at the base of the system. You can apply them to the base of the wig and spray it to guarantee maximum attachment and no hair loss.
For more information about hairstyles and hair systems, have a look at our blog! http://blog.adventhair.com/