By Jeff Waite on Oct 8, 2021 2:00:00 PM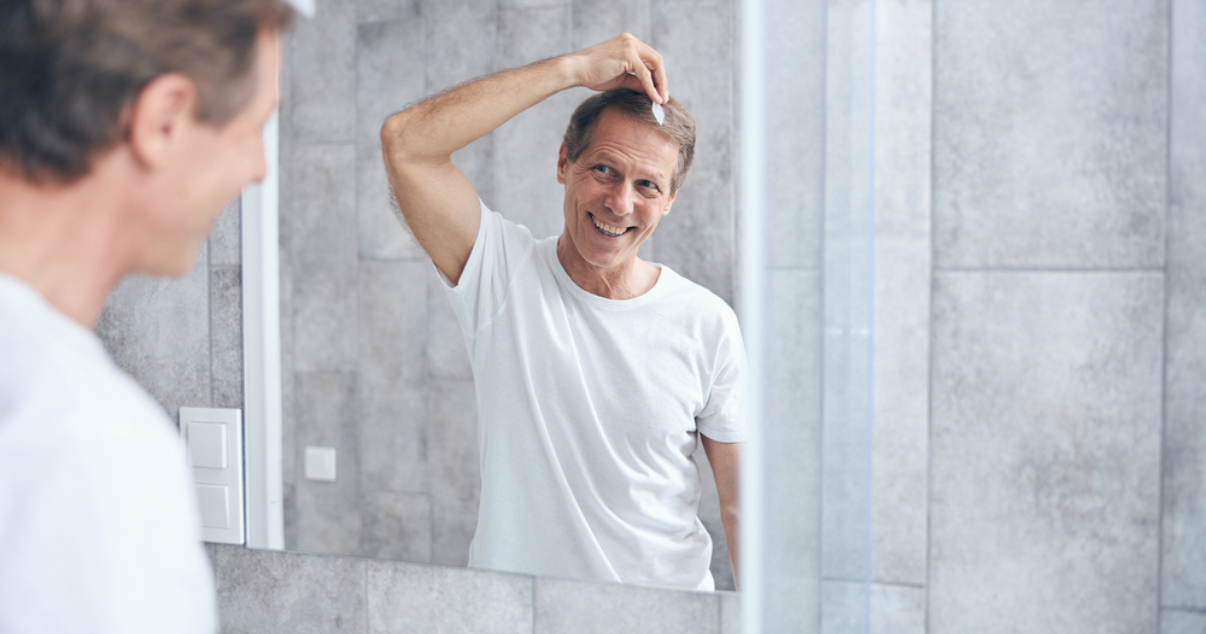 With or without a hair system, no one wakes up in the morning with their hair perfectly styled, ready to walk out the front door. Wigs for men require just as much styling as real growing human hair. I mean, who doesn't like to play around with a new 'do' every now and then anyway? Just because you wear a wig, that doesn't mean you can't give yourself a fresh new look. But, before you get styling, there are a few things to bear in mind in order to avoid damaging your precious hair replacement.
First thing's first, it's important to decipher whether your hair system is made of synthetic or human hair. This is because some human hair products can damage synthetic materials and vice versa. So, it's certainly not something to brush over!
Without further ado, here are some of our top styling tips for men's wigs, so that you can make every day a good hair day!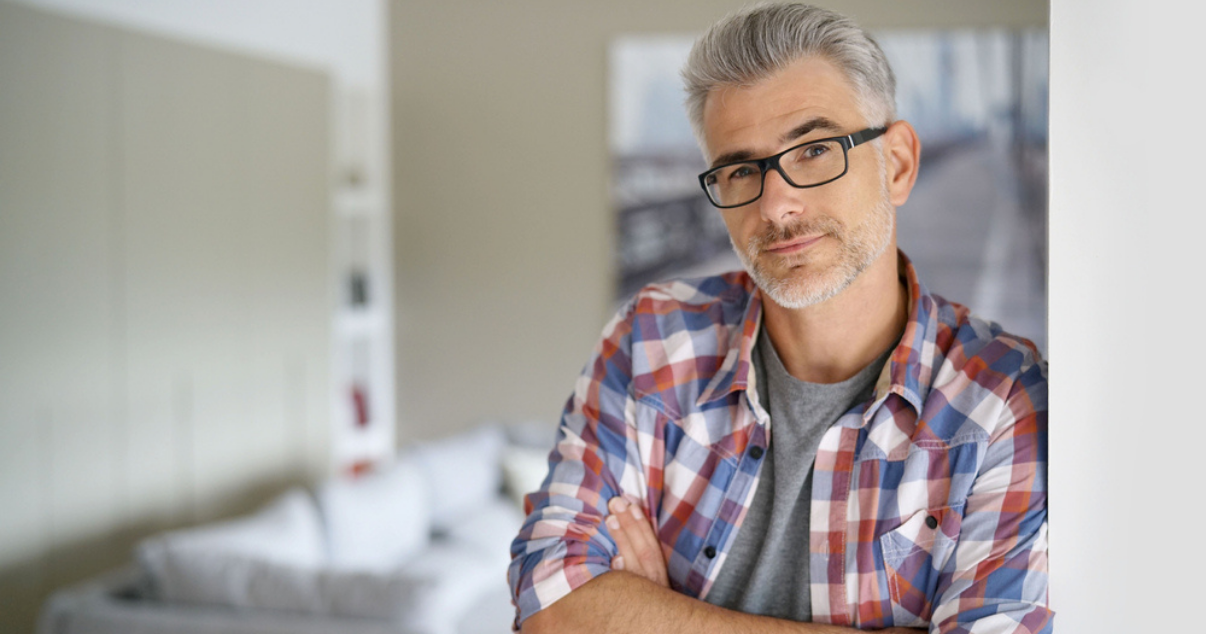 The Ultimate Men's Wig Styling Tool Kit
You're going to have trouble styling your hair system for men without any tools!
Let's start with a brush! It may sound obvious, but you'd be surprised by the amount of people who somehow 'manage' without. The best brush, in our opinion, is the Remy Soft Boar Bristle Brush. Made of a combination of synthetic nylon and boar bristles, the brush not only detangles but drastically reduces frizz and improves hair texture. This is mainly thanks to the boar bristles that naturally contain sebum, the oil also produced by the scalp. It serves as a type of natural conditioner that is evenly distributed throughout the hair by brushing, resulting in a lustrous shine, even in dry hair.
Are you more of a comb man? Combing can be harsh on the hairpiece base if you're not using a hair system-friendly tool. The Hair Doctor Comb is designed especially for nonsurgical hair replacements so that each tooth of the comb rotates independently. This way, the comb moves with your hair instead of fighting it to quickly eliminate snarls and tangles, without pulling and causing damage to your hair system.
Heated Styling Tools
Heated styling tools are an absolute no-go for synthetic hair replacements because they damage and can even melt the hair strands! The best way to style synthetic hair systems for men is to use lukewarm water to wet set curls or straighten hair.
Straighteners, curlers, and hair dryers can be used with human hairpieces, but we recommend doing so with medium heat so as not to dry out the hair too much. Take extra care if you wear a lace hair system or a thin skin hair system as these systems tend to be more fragile.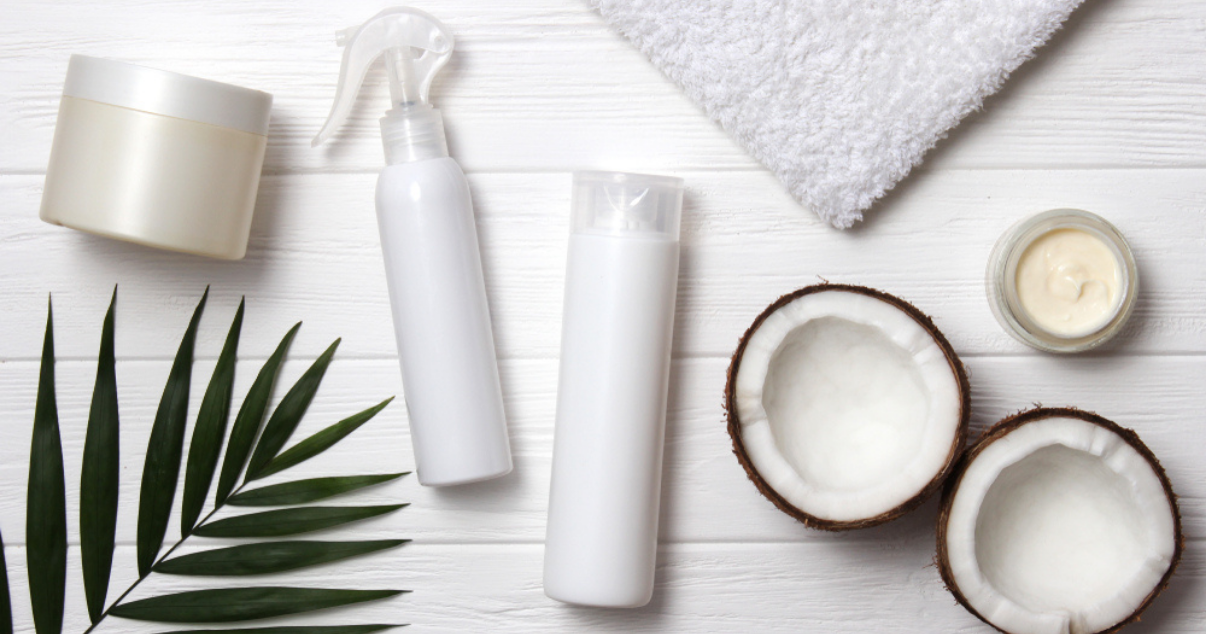 Keep it Fresh with Styling Products
Styling products are a great way to keep your hair firmly in place and looking fresh. Remember, most products are specially made for each hair type, so always double-check that you are buying the right one!
Although human hair hair systems don't regenerate or moisturize in the same way as your own hair, you can still use normal hair products such as hair sprays and gels. Just make sure to wash it out afterward and follow basic wig care and maintenance. However, it's always preferable to use alcohol-free products that are specially made for human hair hair system stylings, such as the Artistique Styling Gel Spray or the Aquatrol Finishing Spray. These products have the same fixing effect but prevent unnecessary dryness and damage.
Be careful when it comes to synthetic hair. Hairsprays and gels made for human hair can quickly deteriorate synthetic fibers. So, when it comes to styling we suggest using a spray bottle of water to gently dampen the hair and style it with a wig brush, or your fingertips. Luckily, synthetic hair systems hold their shape a lot better than human hair hair systems, especially in hot and humid climates!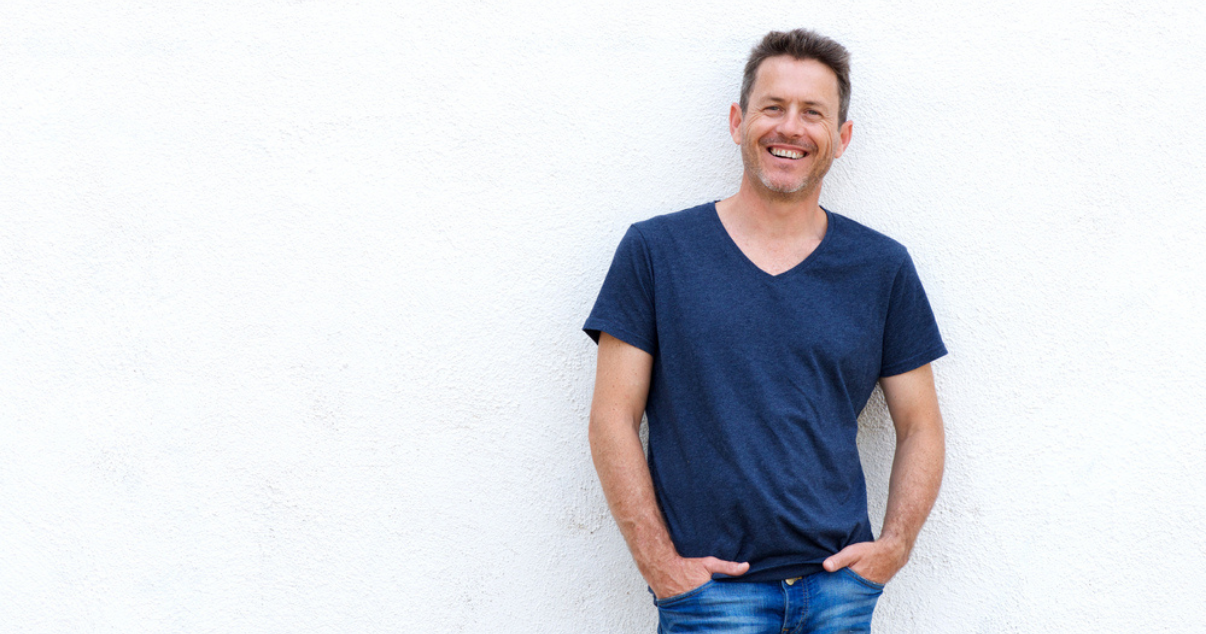 Experiment with Coloring your Hair System for Men
Here's one you probably hadn't thought of! If you're bored of your hair color, why not experiment with highlights or a completely different color altogether? You can either do so with the help of a professional stylist or, if you're feeling brave and think you can do it yourself, then give it a shot at home! Whilst both synthetic and human hair systems for men can be dyed, you will see far better results when dying a human hair hairpiece.
It's worth bearing in mind that synthetic hair strands can only be darkened, not lightened. So, if you think you might want to dye your hair, later on, it's best to start with a lighter color. The best way to dye synthetic hair at home is by using fabric dye or cream color dye.
Human hair is much easier to dye as the same hair dying procedure for your normal hair applies to dying a natural human hair hair system. However, unlike natural hair, your hairpiece will not grow out any damaged hair or restore its moisture with sebum. So, try to keep dying and heat styling to a minimum, and always wash your hair replacement after dyeing it to keep it clean, healthy, and looking silky soft.
Don't forget to check out our online supply store to see what's new in our product range and give your nonsurgical hair replacement the TLC it deserves!