By Jeff Waite on Sep 5, 2014 12:20:21 PM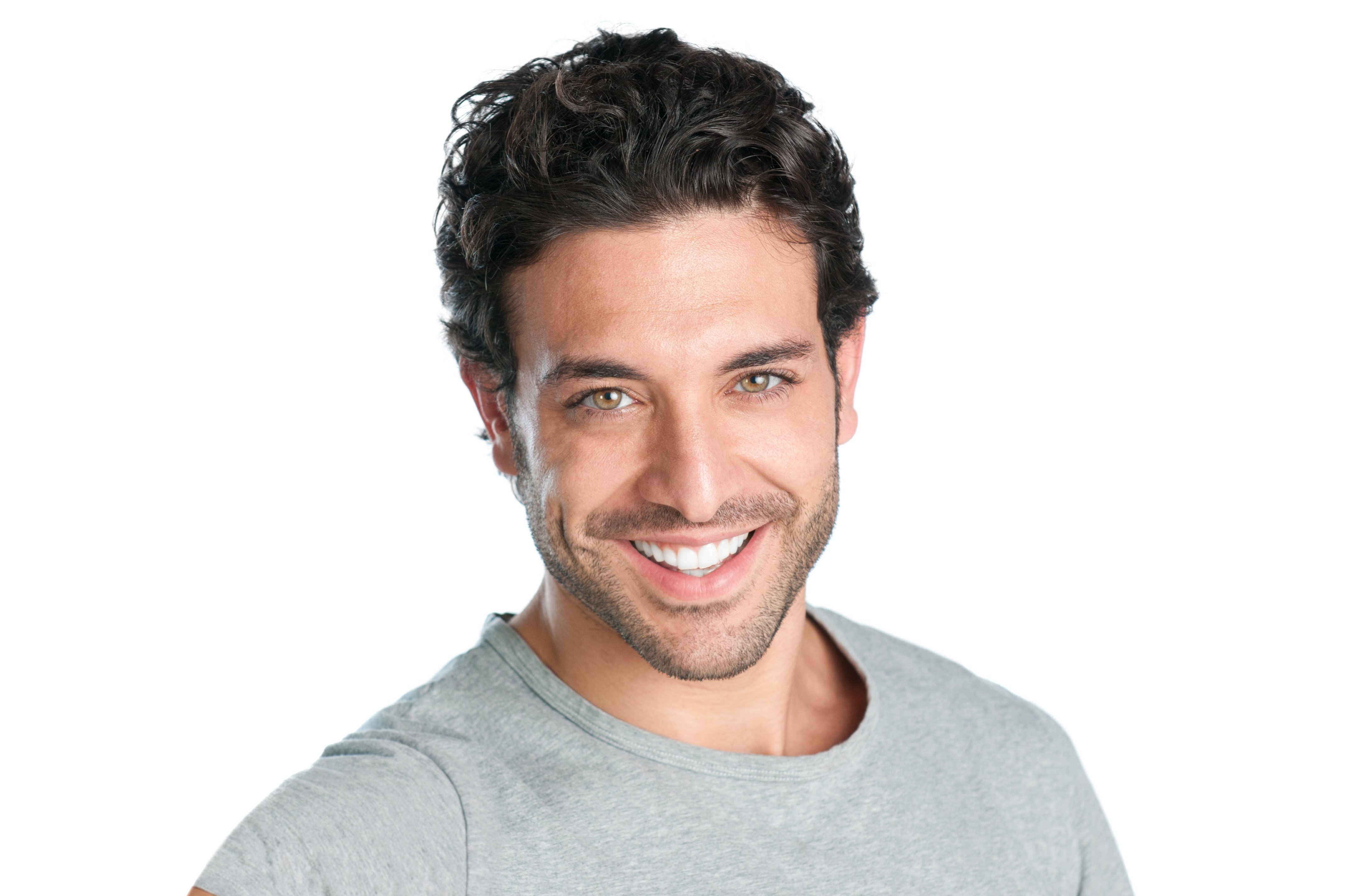 Some people believe that once they buy a hair system, they are stuck with one hairstyle. It's probably one of the reasons why many people are nervous about buying one in the first place. The good news is with a hair system, the possibilities for new hairstyles are endless! All you need to do is learn a few tips and some styling techniques and you'll be able to style any number of mens hair systems.
If you are nervous about styling your own hair system, it's totally understandable. Bring your hair system to a stylist. He or she will have the experience and knowledge about hair systems and will be able to help create the style you want – worry-free!
It's important to keep an eye out for top-notch wig care products. Advent Hair has a full selection of high quality wig care products, specially formulated to enhance and extend the life of your hair system.
If you want the ability to change your hairstyle frequently, the best thing to do is have two hair systems ready to go. You can have one styled the way you want and a back-up just in case you want to try something new.
With Thanksgiving right around the corner, there's one thing you should be wary of: ovens! A sudden blast of heat from an oven can cause some damage, possible serious, to your hair system.