By Jeff Waite on May 2, 2014 3:15:54 PM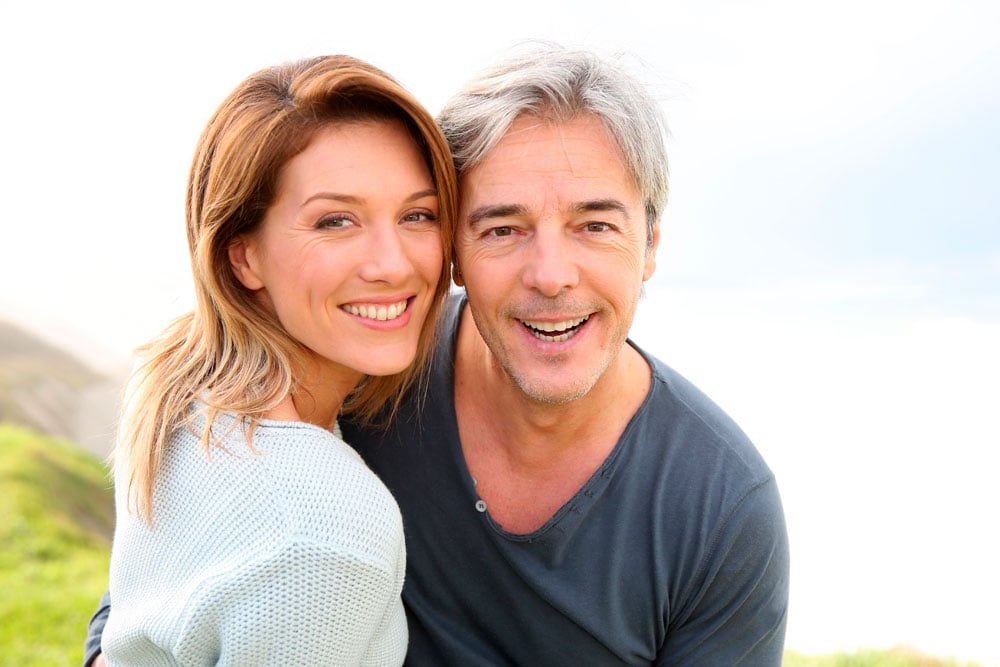 Well, it's been a long and dreary winter, and I think everybody is ready to finally see some sun. Sunshine means barbecues, outdoor sports, open windows, and general pleasantness. Unfortunately, for those of you who wear a custom hair system, it can mean damage and cause for repair. Here are some ways you can protect your hair from the harmful UV rays of the sun.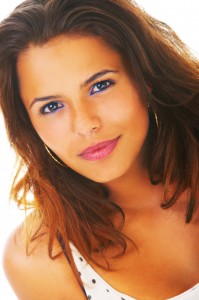 Try spraying some leaven-in conditioner before you go out. This will help keep your hair from drying out and protect it from the sun.
In between washes, it's a good idea to use a little shine serum. Shine serum helps restore the sheen and moisture than sunlight diminishes.
Speaking of washing, don't wash your wig in extremely hot water. Keep the water temperature somewhere between room and lukewarm.
When all else fails, the best way to keep the sun away from your hair system is to wear a hat or scarf. The good news with this option is hats and scarves not only protect your hair system, but they also look quite fashionable!
These are only a few of the most common ways to protect your custom hair system in the sun. If you have any useful tips, please leave them in the comments section!