By Jeff Waite on Nov 19, 2021 1:53:00 PM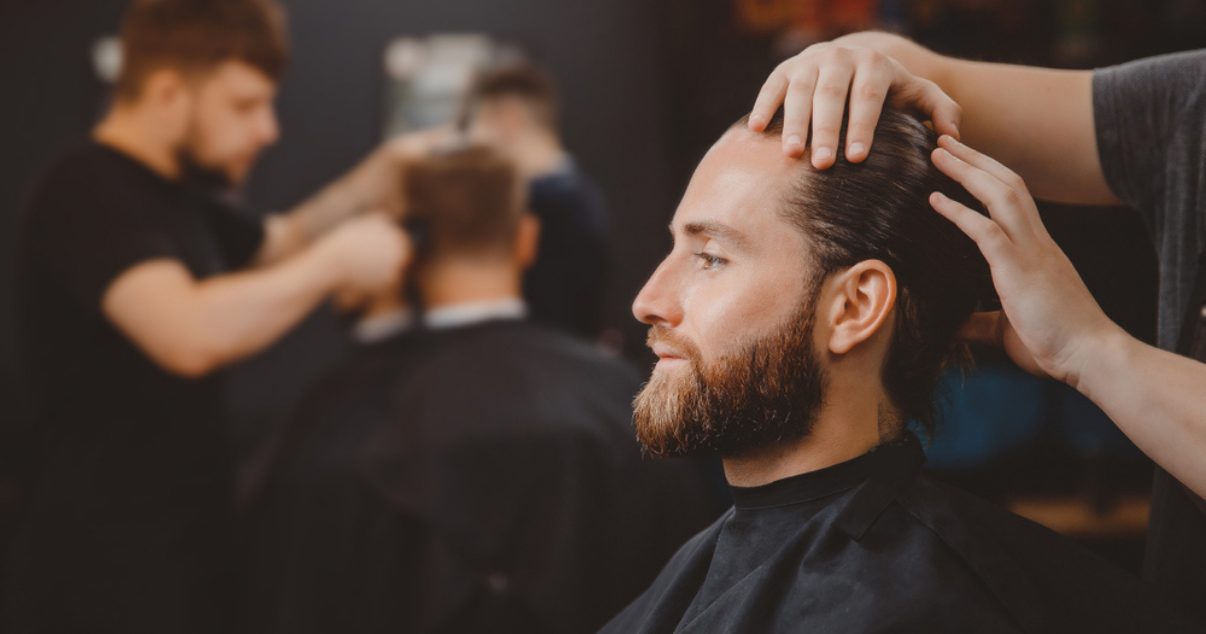 Do you own a salon that specializes in hair systems? As well as providing hair solutions direct to our hair-wearing customers, Advent Hair works in close partnership with a number of hair salons.
Your loyal customers deserve the best quality hair replacement systems on the market, so that's where we come in. We source our products to salons around the world, ready to resell to your wig-wearing clients. We value working in collaboration with salons that understand the world of hair systems and who are dedicated to contributing to the growth of the industry, for the benefit of the customer. Sound like you? Read on to find out about what makes Advent Hair the best partner for your business.
Why Advent Hair?
Our Expertise

Let's go back to where it all began, with an unsatisfied hair club member called Jeff. Tired of overpriced and poor quality hair replacements for men, Jeff was determined to find a better solution. He spent 7 years exploring every corner of the hair replacement industry. During this time he learnt about how and where the hair was purchased, how the hair replacement systems were manufactured in Asia, and the entire market controlled by a few select distributors, and much more.

Jeff founded Advent Hair in 1994 as a direct manufacturer of high quality hair replacements for men. More than 20 years later and our factory now manufactures thousands of hair replacement systems per month for individual male and female hair wearers and salon re-sellers throughout the world.
Our regular trips to Asia to visit the hair factories ensure our team is kept up-to-date about new manufacturing techniques. What's more, we spend a lot of time listening to our customers' concerns and staying apprised of new technology in stock and custom wigs. This way, we make sure to provide the latest and highest quality hair systems for men and women in the market, as well as up-to-date industry and product information and top tips from our hair-wearing experts.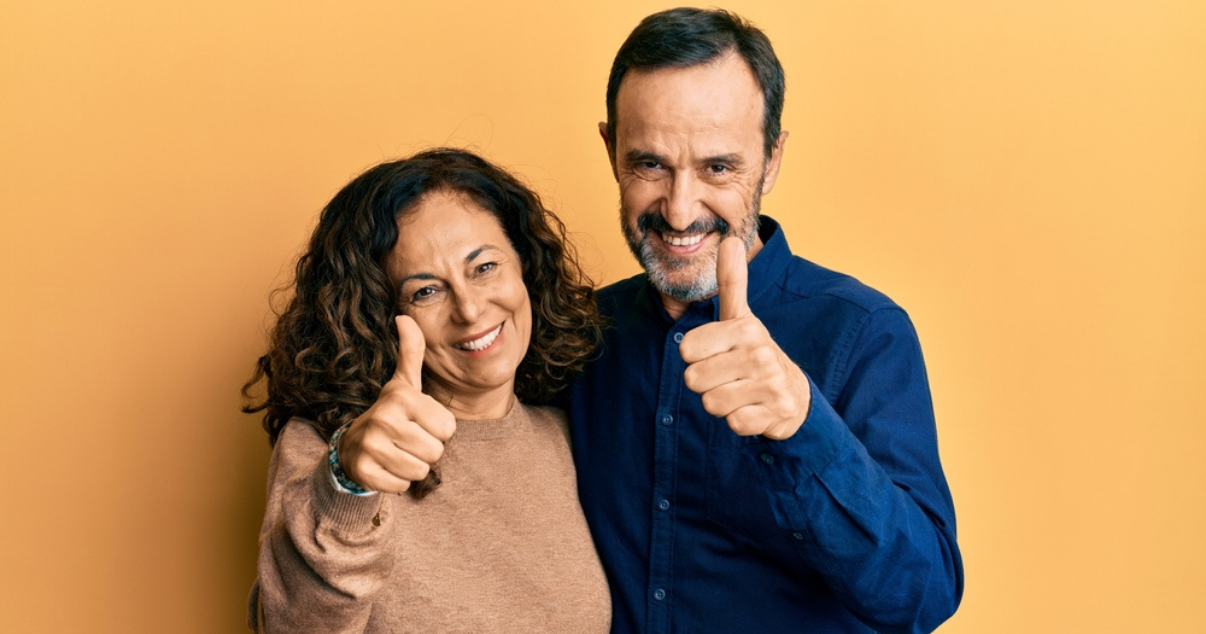 High Quality & Excellent Durability
The high quality of our products starts with our in-depth knowledge of the market and all the hair replacement systems out there, and continues with our direct connection with the hair system factories. Every year, we visit the factories in Asia and meet the designers in their labs. This way we witness, with our own eyes, the factory conditions, the materials used, the hair processing methods and the high-end skill of the ventilators.
Low Costs
Here at Advent Hair, we manufacture and import over 700 hair systems for direct sale to our retail clients. For our educated buyers, we minimize costs by buying in volume. As you already know, all our hair systems are manufactured in factories in the Far East. They are then sold to hair wearers through hair salons, like yourself, and wholesale outlets, like Advent Hair. Thanks to our excellent web marketing and client referrals, we are able to generate tremendous volume. And, as in any industry, those businesses that can commit to the manufacturer, receive the very best prices. We also keep our overhead low by avoiding costly expenses, such as TV advertising and store fronts.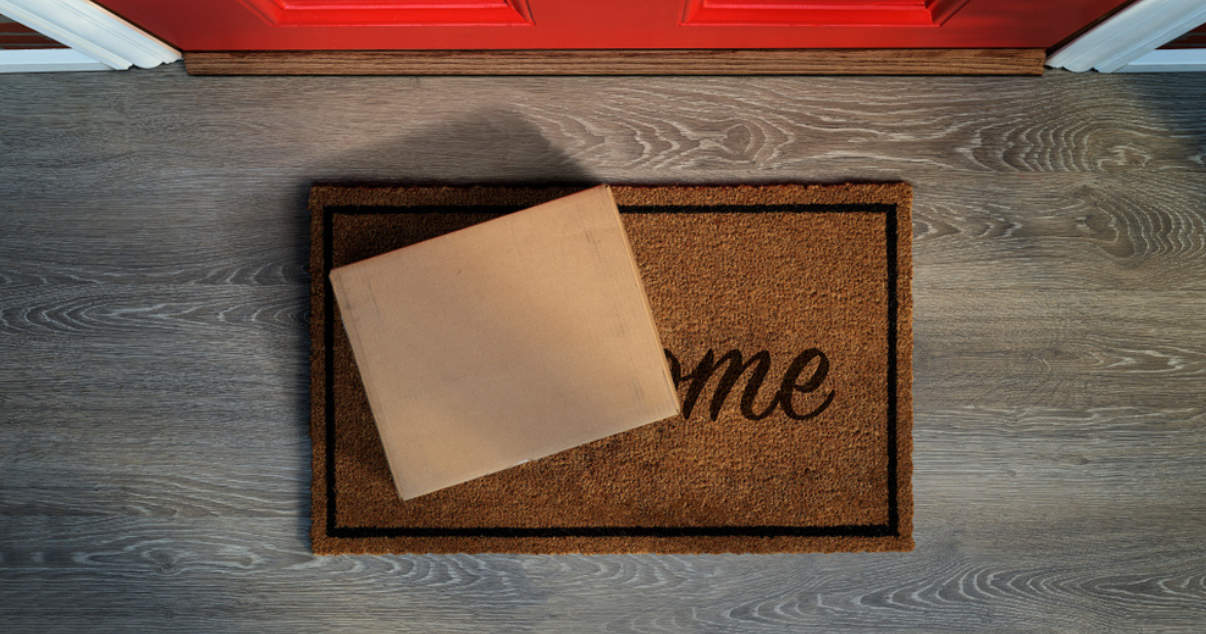 Fast Turn Around
Another benefit of our direct relationship with the hairpiece factories is that we are able to make both stock and custom hair systems faster than most other distributors. For premade stock systems, the delivery time is only 7 days, which means your customers can be wearing their new hairpiece in no time at all. Custom wigs take a little longer to build due to their specific, fine-tuned features, estimating around 6 to 7 weeks - believe us, it's worth the wait!
Extensive Product Range
Thanks to our insider industry knowledge, we are constantly kept up to date with the newest hair system technologies. That means you don't have to worry about not being able to offer your loyal customers the full range of hair replacement solutions on the market - we've got you covered! At Advent Hair, we manufacture both pre-made and custom wigs in a wide range of hair colors, densities, lengths and styles. Coverage options range from full head, ¾ caps, top-of-head, and integration pieces. Let your customers choose between synthetic, human or Remy hair, and share your insights regarding the pros and cons of each. When it comes to base materials, you name it, we have it! Combine base materials such as fine mono, French lace, Swiss lace and skin grafts, with other special materials around the perimeter, including Bio-Skin, Poly and BMX, to achieve an undetectable natural hairline.
We have attracted a customer base in excess of fifteen hundred individuals who have come to trust Advent Hair to deliver outstanding custom and stock hair systems and attractively priced supplies, right to their doorstep. Just like our clients, your customers come to you because they trust you with their unique hair needs. Even in these uncertain times, you can trust Advent Hair to provide you with the same quality service that your customers expect from you.
Does Advent Hair sound like the right fit for your business? Get in touch with Jeff and
learn more about our Direct-to-Studio program.