By Jeff Waite on Jan 20, 2019 4:24:00 PM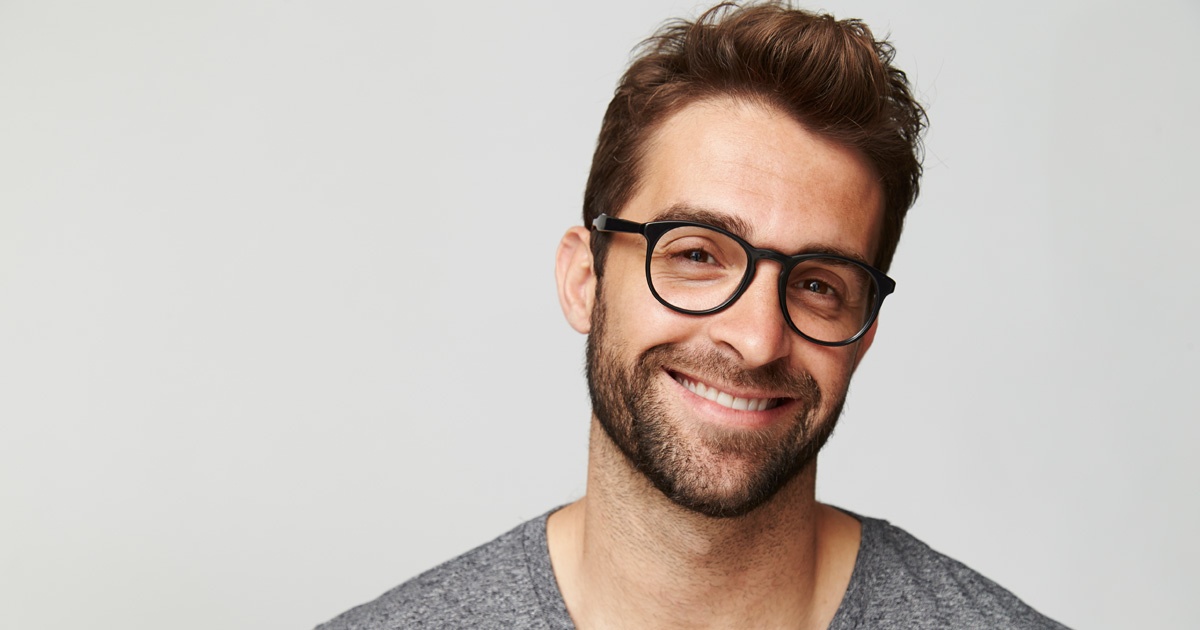 Most hairpiece users will eventually ask themselves a series of important questions. How long can I use my hairpiece without having to take it off for maintenance? Is it possible to leave a hairpiece with glue on for a week? Is it true that I can wear my hair system for 12 continuous weeks?
If any of these questions have crossed your mind, you are right to worry, because they are extremely important issues. When talking about maintenance and usage of a hair system, it is essential to get the appropriate information from credible sources. Why is it so important you may ask?
Having incorrect information can lead to a damaged hairpiece or one with a greatly diminished lifespan. It is important, for all veterans and newcomers, to have a clean and maintained hair system that will last them for as long as possible. The promise of some hair system providers about being able to wear their fancy named hair pieces for long periods of time, like 12 continuous weeks, will get you into a sticky situation.
The adhesive used to keep your hair system in place will become a sticky mess after a long period of uninterrupted use. This gooey substance that once used to be your adhesive will start seeping through and eventually reach the hair on your piece. Once this occurs, you will not only have a tangled, sticky mess to clean, but you will have also caused great harm to your hair system.
That is why there is a big emphasis on getting your information from a reliable source. One bad piece of advice or a wrong decision can ruin your hair piece.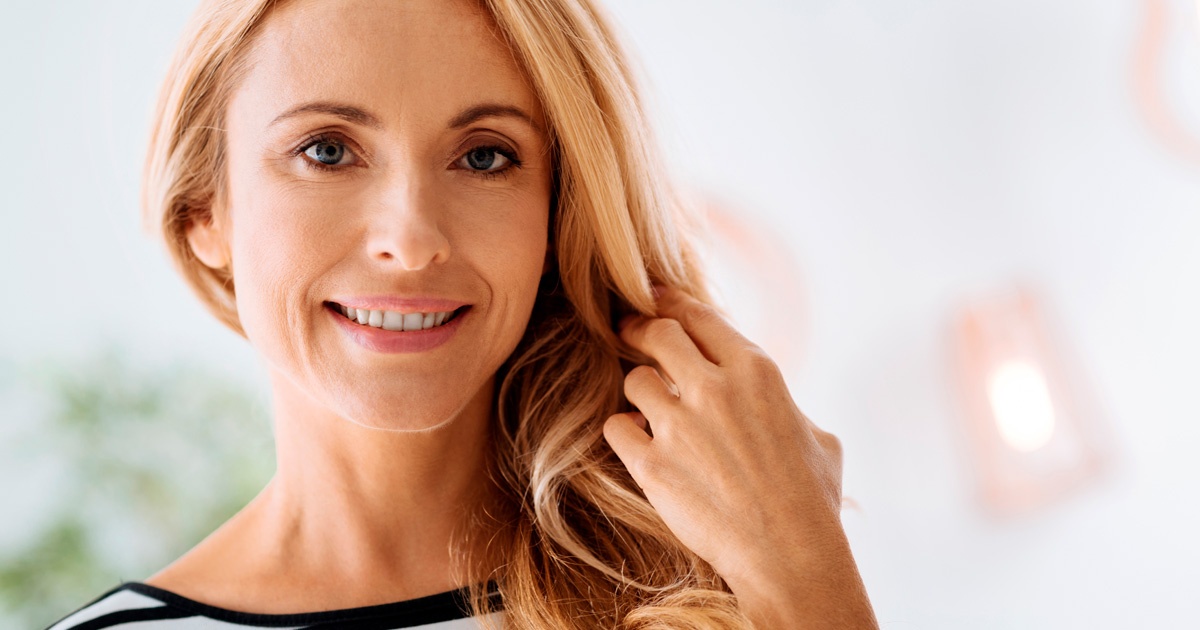 So, what is the correct amount of time of uninterrupted usage? Can the glue mess up your hair system?
One would hope for a simple answer, but the reality is that it depends on many factors. What are these factors? Well, the material your hairpiece is made out of, current temperature and climate, the adhesive used to bond the hairpiece to your scalp, your skin type, how much your scalp sweats, and how often you would like to clean up your scalp and re-bond the hairpiece all contribute to the time of uninterrupted usage.
Typically, it is recommended that hairpiece users switch units or give maintenance to their units every two weeks to achieve a clean and natural look.
There are many types of hair systems, some more delicate than others. That is why some can go more weeks with uninterrupted usage, while others have to have maintenance just after one week.
Lace Hairpieces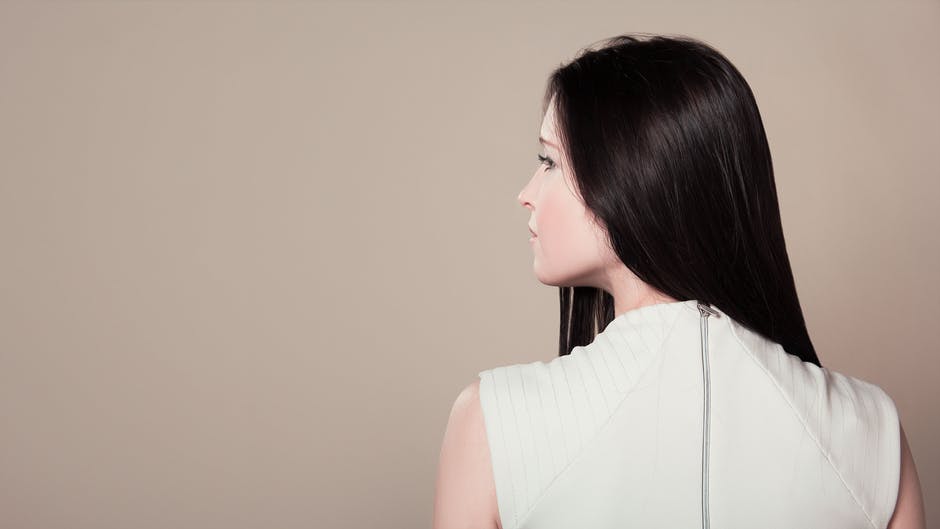 Lace hairpieces are one of the most delicate systems. They are ideal for going unseen and achieving a natural look, but they don't go so well with clumsy or less gentle users. Lace can tear easily and that is why it must be handled with care. Due to the delicacy of the lace, you must never apply liquid adhesive directly to the lace hairpiece. The adhesive must be applied to the scalp and only after it becomes slightly tacky can you gently position the hair system into place.
It is recommended that you don't leave this type of hair system bonded for longer than a week. After a week the adhesive will start to seep through the delicate mace matrix and start damaging your hair system. Not only will it reduce the durability of your lace hairpiece but it will also make the cleaning process more tedious and challenging.
Fine Mono Hairpieces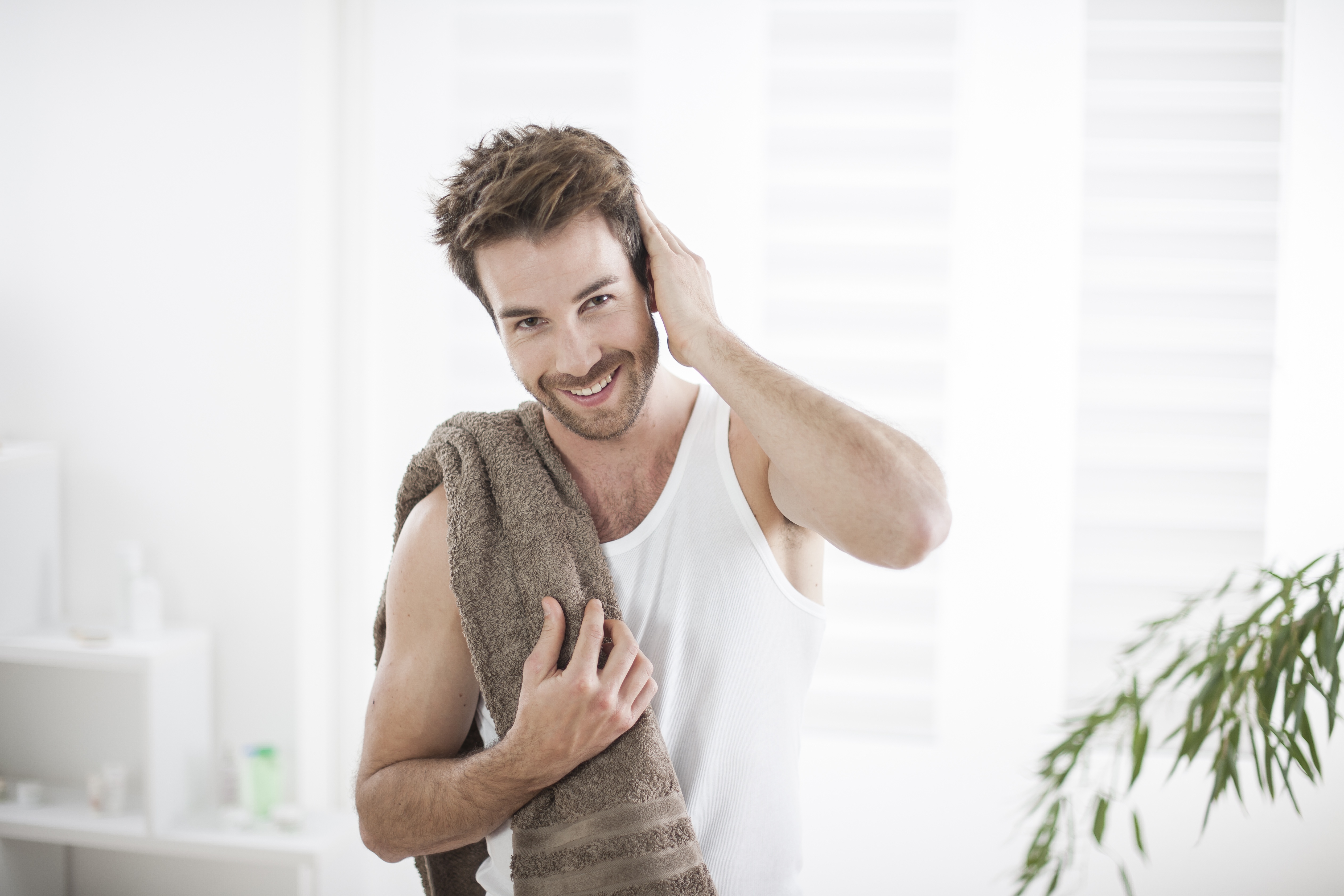 Fine mono hairpieces are made out of more durable base material and you can, therefore, wear them anywhere from 4 to 6 weeks. After the appropriate time has passed, it is essential that you remove the hairpiece and clean up both your scalp and the hair system.
For most monofilament hairpieces, it is unhygienic to wear it for 6 weeks straight without a cleanup and a refresh. Monofilament hair systems have a skin or lace perimeter that can be affected by extended amounts of continuous use without cleanup.
For prolonged use of a hairpiece, it is essential to have a great adhesive. Pro Hair Lab's Ghost Bond Supreme is fantastic for those that live in humid areas or tend to heavily perspire. Ghost Bond Supreme is free from latex and other harmful ingredients, making it the perfect ally for your skin. It is also perfectly adaptable for both French lace hair systems and poly skin grafts.
Got any other question for us? Feel free to give us a call at our toll-free number.
We'll be more than happy to help you with any other questions or doubts you might have!
Call us toll free:
1-800-756-8585