By Jeff Waite on Aug 27, 2021 12:28:00 PM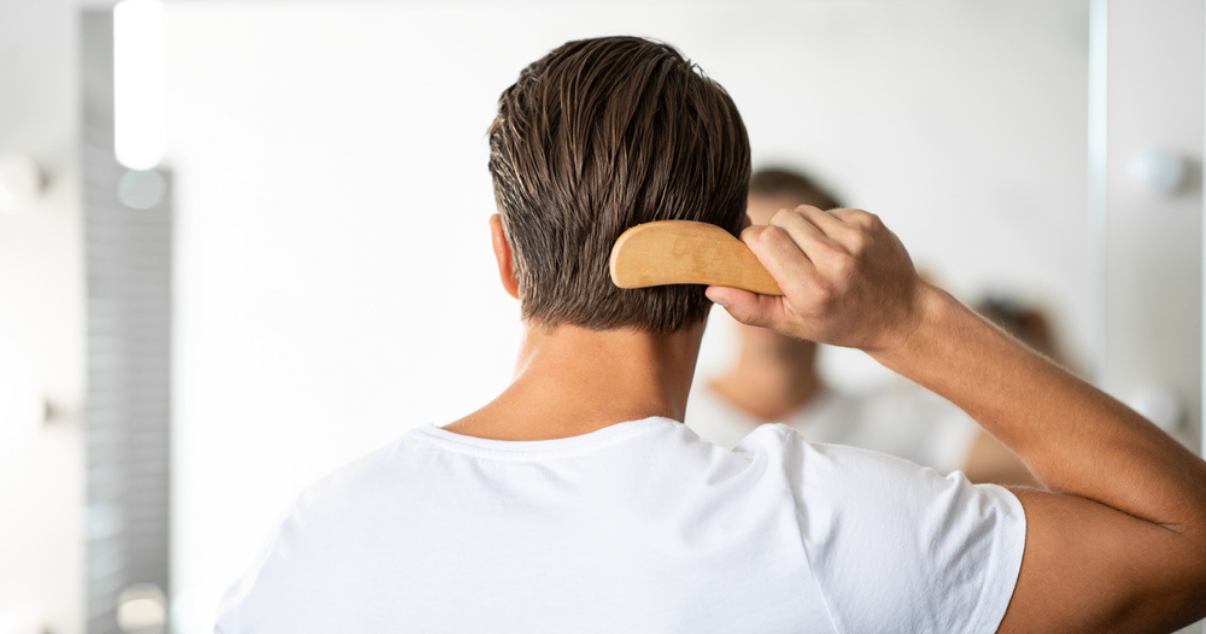 Hair loss creeps up on most men, sooner or later, and with more or less severity. But, when it does happen, you're faced with an important decision to make. Do you shave it all off and embrace baldness? Or, do you find a way to disguise it? Whatever you choose, we can tell you with complete certainty what you should not do: a comb-over.
Not to be confused with the popular, sleek comb over haircut sported by our modern-day, full-head-of-hair heartthrobs, like George Clooney and David Beckham. No, the comb-over we refer to is that worn by balding men who grow out the remaining strands of hair and extend them in an unnatural direction across the top of their head, in an attempt to hide the bald spot beneath. In fact, anyone with eyes can see that it has an adverse effect, drawing attention to the hairless scalp.
Throughout our entire world history, men's comb-overs have not once been considered fashionable, and for good reason! It's not a good look for anyone; not then, not now, and not ever. Whether it's the Putin and Trump power swoop, or British footballer Bobby Charlton's flimsy coiffure, if there is one thing the world can agree on, it's that combovers should be avoided, at all costs.
So, whether it's you, or a close friend, partner, or relative that is attempting to hide the inevitabilities of male pattern baldness with long, straggly streaks of hair, we're here to the rescue, with a life-changing solution!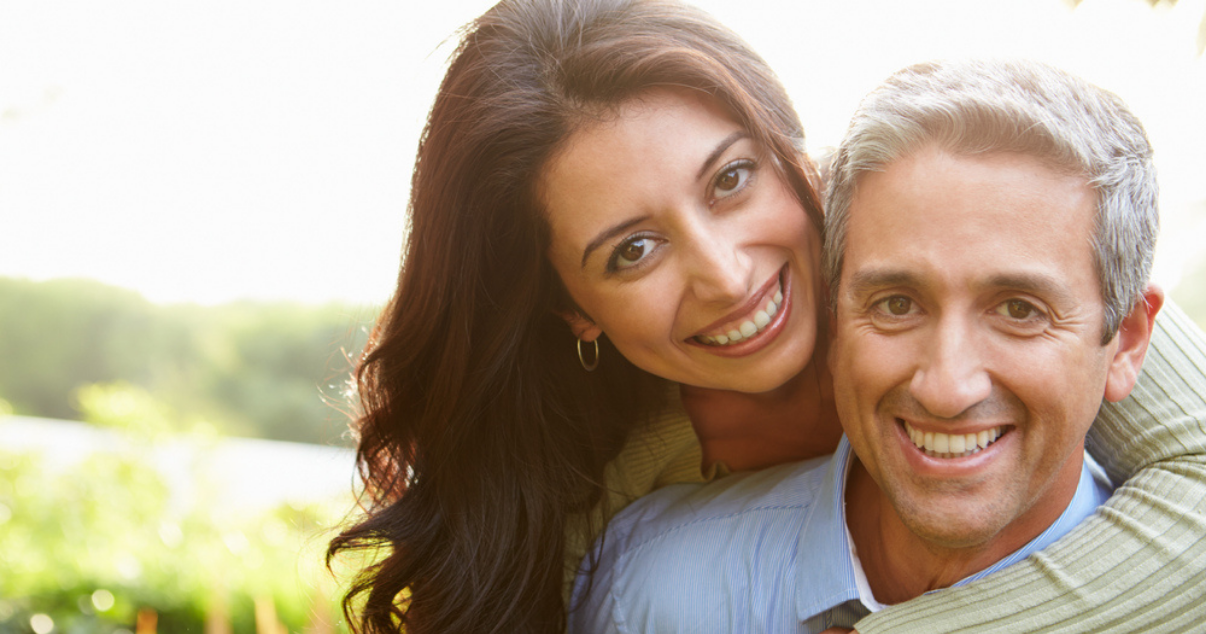 Hair Replacement for Men
If you're desperately clinging on to what remains of your locks, it's probably because you do not feel ready to be bold and go bald. Don't worry, it's not for everyone! So, what's your next best solution? Hair replacements for men.
Unlike a comb-over whose cover is blown with a simple gush of wind or an overly enthusiastic nod, hair systems for men have got you covered day and night, come rain or shine. Over the years the hair industry has expanded and new technology has led to new hairpiece designs that cater to all hair textures and types around the world. Thanks to this hair revolution hairpieces are looking and feeling more natural than ever, and they have never been more difficult to detect!
Start your hair-wearing journey by choosing from either a custom-made or stock hairpiece for men. The huge variety of options can be overwhelming at first and each men's hair system has its own set of advantages, designed to cater for all wearers and lifestyles. However, like most things, choosing the right hair system is easy once you know what to look for.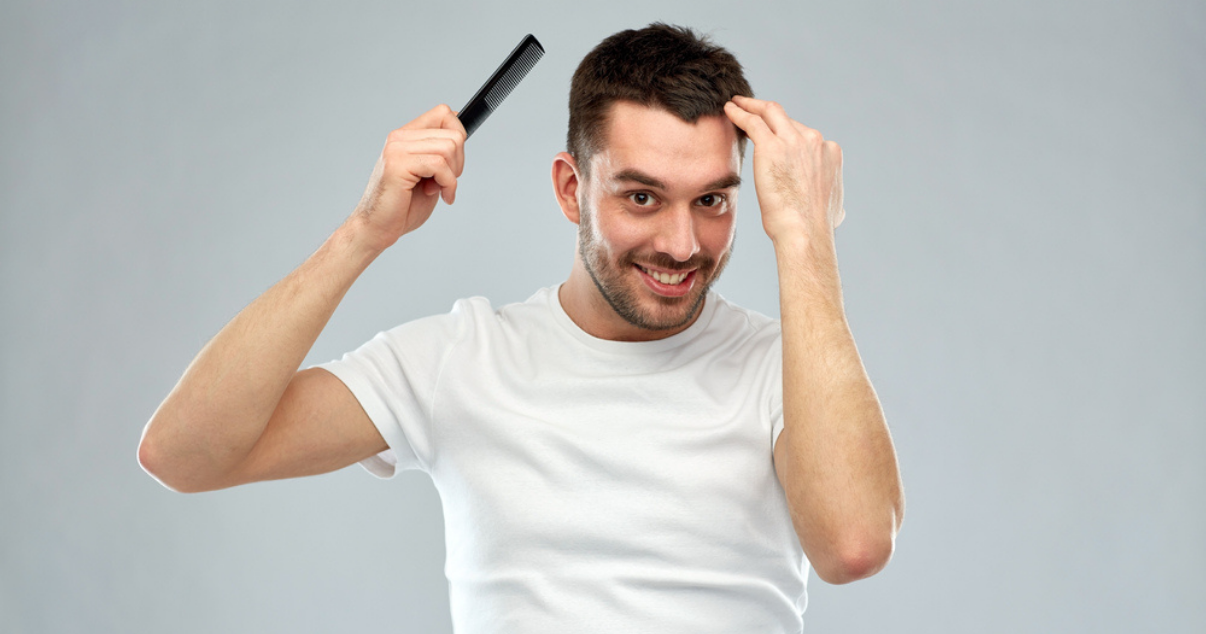 Stock (Pre-Made) Hairpieces for Men
Stock hair systems are pre-manufactured using popular base materials. If you're looking for a quick and budget-friendly solution, this could be the best men's hair system for you. It is also a good option if you are experimenting with hair replacement systems for the first time and want to get a sense of what you like before committing to just one, specially designed, custom-made hair system. Despite stock hairpieces being pre-made, there are still plenty of different options of lengths, densities, styles, and colors to choose from, for a stylish look that makes you feel fabulous.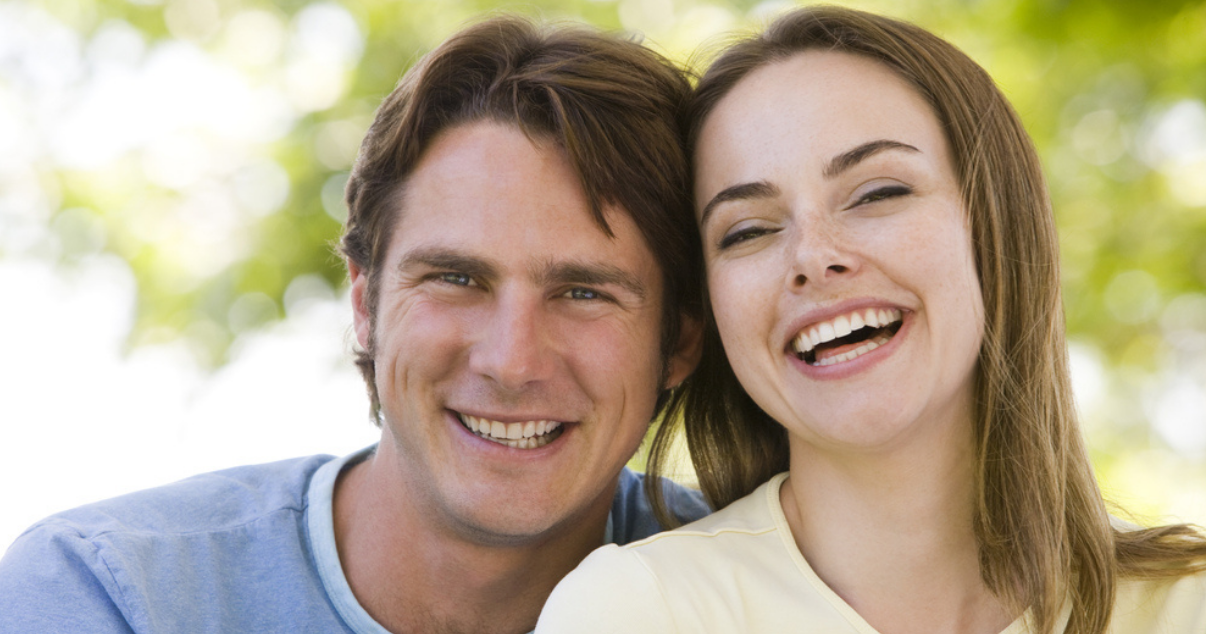 Custom Hairpieces for Men
The most popular option amongst our hair-wearing customers, custom hair systems are the best choice if you want a tailor-made men's hair system with specific, fine-tuned features important to you. Like stock hair systems, custom hairpieces offer a wide variety of lengths, densities, styles, textures, and colors to choose from, but with a higher level of personalization for an undetectable and natural look.
Say goodbye to the anxieties of hair loss and that pathetic disguise you call a comb-over and say hello to a renewed self-confident, happy, and sexy you. It all begins here, on this very website. Find out everything you need to know about hair replacements for men in our blogs, men's buyer's guide, and FAQs section, and then purchase your very own hair system for men online from a trustworthy source.
What's more, with the right care and maintenance, you can extend the lifespan of your men's hairpiece and keep it looking great. At Advent Hair, we offer a huge variety of DIY hair system supplies, from leading hair replacement suppliers, that allow you to maintain your own hair system in the privacy of your home. It's easy once you know-how, and we're here to help you every step of the way to find the best men's hairpieces to suit your individual needs, and make you feel and look your best! If you have any questions, please don't hesitate to get in touch.