By Jeff Waite on Nov 7, 2010 4:44:44 PM
If you are a fashion wig wearer, you might be open to changing the color of your hair piece rather often. There are a few things to think about when it comes to changing the color of your hair. That's why Advent Hair has gathered a few tips for you to get the most out of your hair color.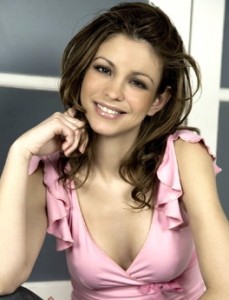 Complexion is a very important guide in selecting hair color. A strong contrast such as a pale complexion with jet black hair is great for making people notice your face. But you had better have a clear complexion, as well. Strong contrast causes the eye to see complexions very clearly. If that is not a good feature for you, you should consider toning down the contrast a bit. You can go too far when toning down contrast, though. With no contrast at all, your face gets lost completely. It can be an interesting effect, but it's not one you normally would want to live with day in and day out.
Dark complexions and eye colors can also benefit from some contrast with hair color. Often, a dark brown complexion will be set off with light chocolate hair, or jet black. Light brown complexions get contrast with dark brown hair. It's a vice-versa sort of thing, with the big idea being to get some contrast between your skin and your hair.
With a great hair system from Advent Hair, you can decide what you want to look like. With our tips and tricks, you will always look your very best.