By Jeff Waite on Oct 29, 2010 12:11:36 PM
People wear wigs for many different reasons—hair loss is only one of them. Some women like to wear wigs because they give them different options as far as their look is concerned. In fact, wig sales have been on the rise in recent years. This is largely because women are seeing that hair extensions are wrecking their hair.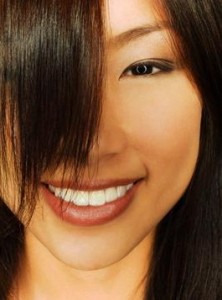 Any hairstylist will tell you that they have several clients that have used hair extensions with terrible results. On top of the damage they can do, it's also very time consuming and costly to keep them colored and maintained. That's why so many women are seeing that wigs are a great alternative.
African American women have known the pluses of wigs for some time now. Stars like Halle Berry, Beyonce, and Kelly Rowland wear them—even Oprah owns dozens of wigs. Now it seems like women of all different backgrounds are picking up on the trend. From British clubbers to New York socialites, everyone is trying wigs.
It's a known fact that the best wigs are made out of real hair, and that's what you're going to find here at AdventHair.com! When you're looking to make a difference in your appearance, make sure your focus is on quality.