By Jeff Waite on Sep 3, 2010 11:04:47 AM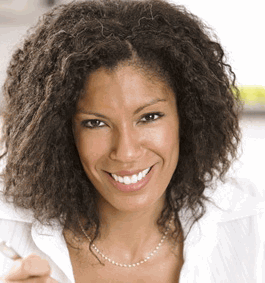 Advent Hair is happy to offer some of the highest quality hair systems around. You've probably seen the term "REMY hair" on our site a lot, and maybe you don't know exactly what that means. Basically, it means that we have the best hair money can buy.

But there's more to it than that, of course.

REMY hair is the highest grade of real, natural human hair that you can get. We love REMY hair because it produces the best, and longest lasing hair systems. It's such a quality grade of hair because the cuticle is actually kept intact. By keeping the cuticle intact, creates a hair system that is totally natural in appearance. The REMY hair is sure to impress you!

We have REMY wigs with Indian REMY hair, but it can come from all over the world.

Indian hair is the most popular choice because it has the ideal texture and color. The next most popular REMY hair location is Brazil— there's something about the blend of European and Native American ancestors that produce a nice, thick hair. You can also find REMY wigs made from European hair. But our Indian REMY wigs are top notch!

REMY hair is the highest quality hair a person can use for hair systems— so it will certainly be well worth it.